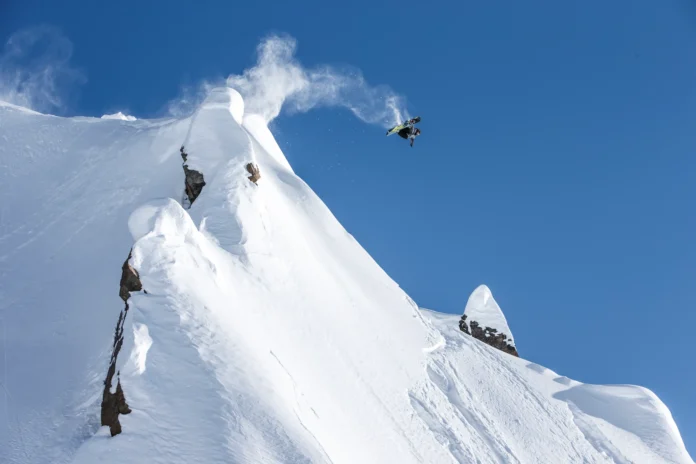 Born September 10, 1982 in Jackson Hole, Wyoming, Travis Rice is known as one of the best snowboarders in the world, and even ranking 13 in the top 20 most influential riders of the past 20 years according to Snowboard Magazine. A fan of aerial tricks and known for his first-rate backcountry and pipe skills, the 5 foot 10 inch pro has been snowboarding since he was 11 years old, and began competing by 2001 at the age of 19.
He was TransWorld's Rookie of the Year in 2001, and moved on to win first place at the FIS Halfpipe and Yahoo Big Air. During the same season he ranked second at the Vans Triple Crown Series at Colorado for the Slopestyle category. In the following year, Rice joined the US Open in Stratton, Vermont and won first and third place for the Rail Jam and Slopestyle, respectively.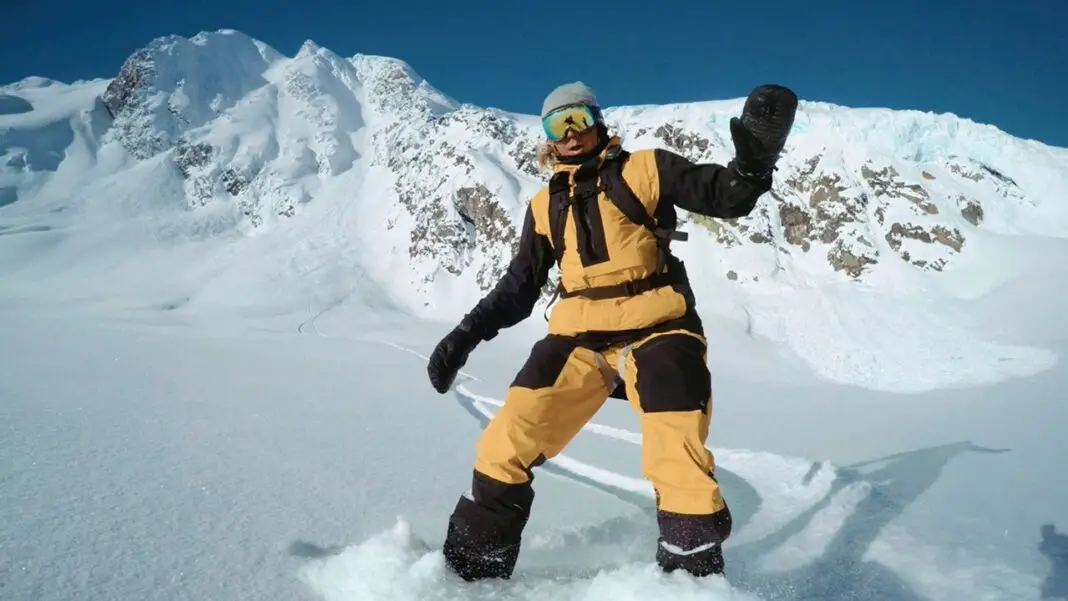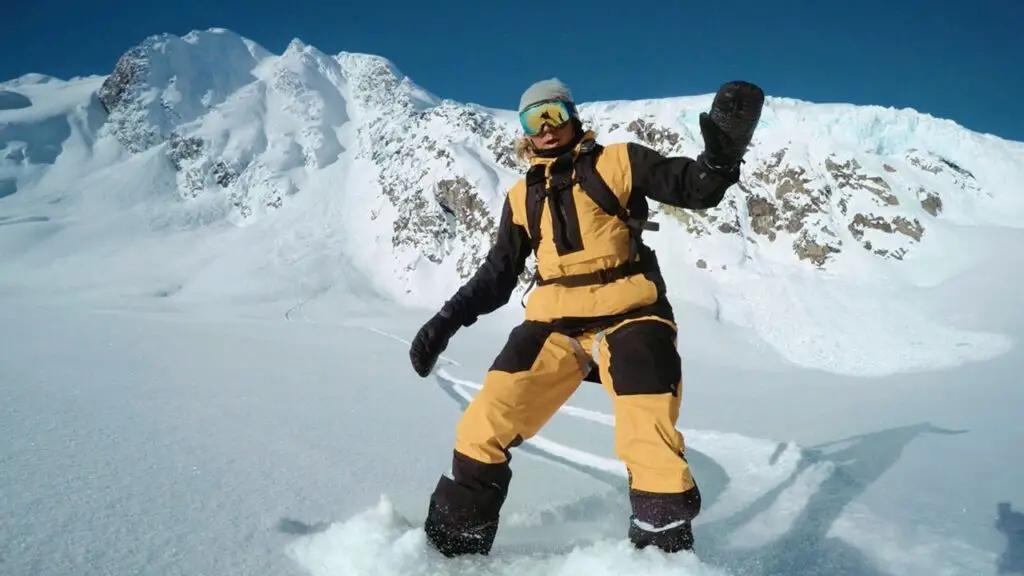 He ranked second at the Toyota Slopestyle in Japan and grabbed the top spot for Rail Jam at The Session in Vail, Colorado. It was also in the same season that Rice won the top spot for the Big Air in the Grand Prix and the Slopestyle in the X-Games. By 2003 and 2004, Rice managed to win the top spot at the Montana Christchurch Big Air, Rail category at The Session, US Open Rail Jam, X-Rail Jam Tokyodome, Rail category at the Grand Prix as well as the Quarterpipe and the Slopestyle at the Abiminable Snow Jam.
In the same season Rice also ranked first at the Rail category of the Boost Mobile Pro-Jam and the Quarterpipe overall at the Arctic Challenge in Norway. By 2006 T-Rice moved on to win the top spot for Big Air at the Icer Air, Slopestyle at the Nokia Air and Style and the Big Air in the Nissan X-Trail Jam in Tokyo, Japan.
By 2007 he continued ranking first at the Burton US Open for Slopestyle, Icer Air for Big Air, Nissan X-Trail Jam for Quarterpipe as well as the competition's overall winner.
Aside from dangerously proving himself in this sport, Rice has also moved on to filming and contest organizing. Rice started out as an event organizer, hosting and spearheading the 2008 Quiksilver Natural Selection Contest early this year. He also stars in the snowboarding film That's It, That's All, with fellow snowboarders Terje Håkonsen and Danny Kass.