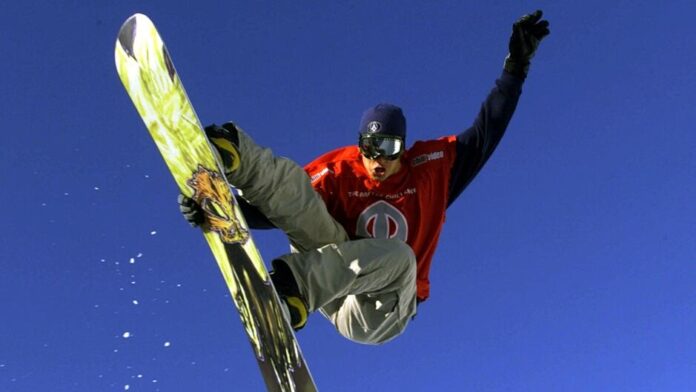 Born in Vinje, Norway on the 11th of October in 1974, the Norwegian legend is considered as one of the early and most influential snowboarders in history. Dominating the world of freestyle snowboarding, Håkonsen was known for his world record breaking highest snowboard jump when the legend won the Highest Air tag at the Oakley Arctic Challenge in Oslo, Norway. This spectacular mark in 2007 earned him recognition by pulling off a backside 360 at a height of 9.8 meters out of the quarterpipe peak, a third of a meter higher than the previous world record of Finland's Heikki Sorsa, with a record of 9.3 meters in the same competition in 2001.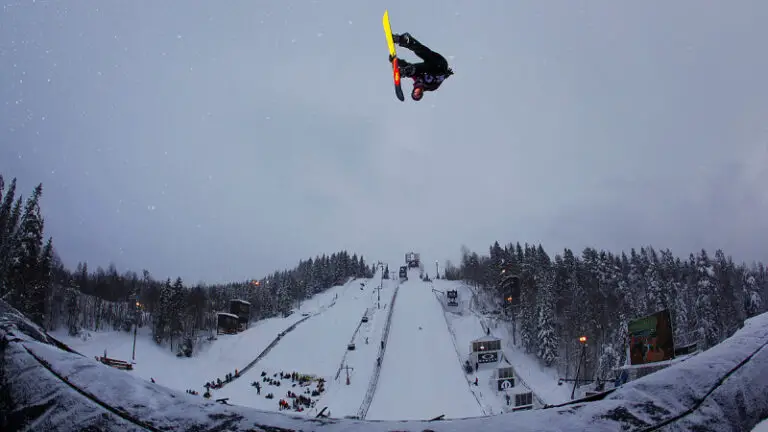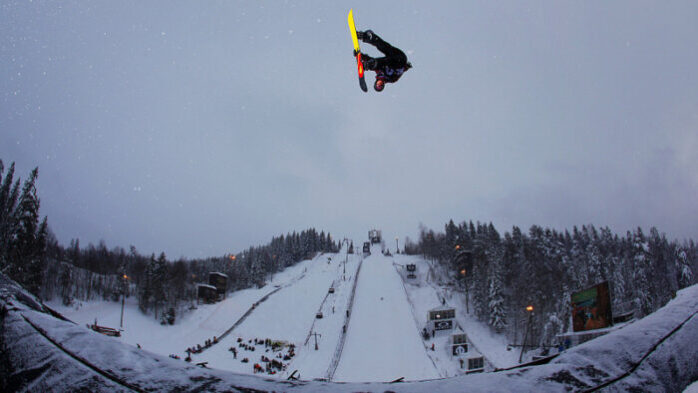 Creator of The Haakon Flip, an aerial maneuver with a 720° rotation, Håkonsen has also bagged numerous awards in his bright and active career. Ruling freestyle snowboarding in the 90s, he won three straight ISF World Championships in half-pipe for the years 1993, 1995 and 1997. Aside from the world championships, he also won the US Open in half-pipe thrice in the years 1992, 1993 and 1995, following off with wins in 1991, 1992, 1993, 1994, and 1997 in the Eurpoean Championships. Håkonsen also has a 6-win distinction in Mt. Baker's Banked Slalom up on his sleeve, winning in the years 1995, 1996, 1998, 2000, 2003, and 2004.
Besides winning competitions, Håkonsen has also developed a few snowboards in his career. The Burton Malolo, Burton Fish and the Balance series are among his creations, topped off with Burton T6, the first snowboard made from Alumafly, made from aluminum honeycomb.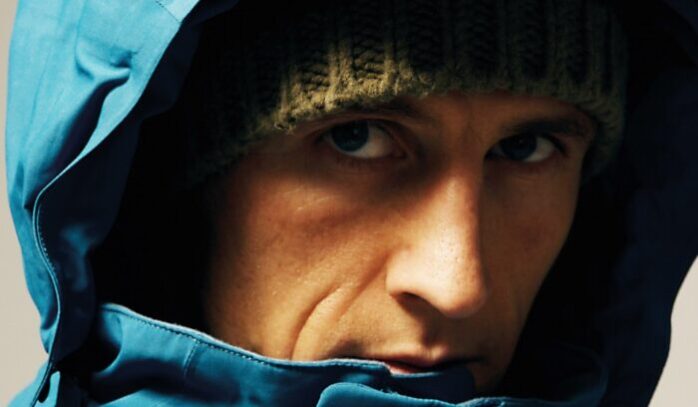 Aside from snowboarding, Håkonsen is also an advocate of organic food, promoting the healthy benefits of going organic in his own events like the Arctic Challenge. Furthermore, he also runs his own organic bakery in Oslo, Norway to produce organic fare on a commercial scale.
An icon, advocate and initiator, Terje Håkonsen is a legend who is set to make more marks in his own field of interest.