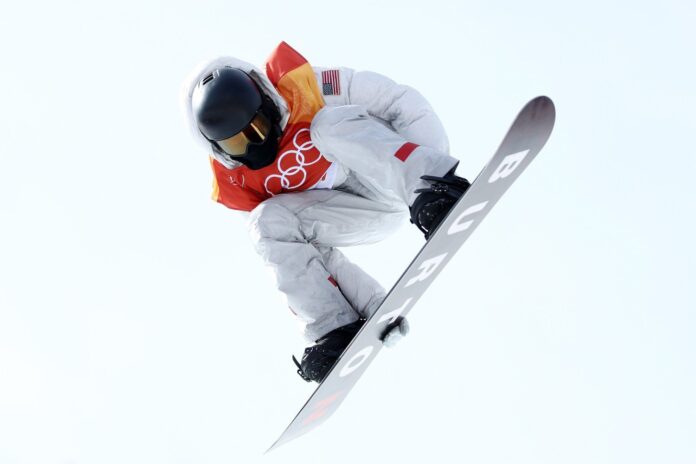 Shaun Roger White was born on September 3, 1986 in San Diego, California. He was born with a congenital heart defect and had two cardiac surgeries before the age of five. After two heart operations, who'd have thought that White would later become one of the hottest names in Snowboarding?
At the age of six, Shaun started snowboarding at June Mountain in California. His mother told him to ride switch down the hill in order to slow him down. Soon after he started riding, his mother contacted Burton to ask if they had a kid's board. That call started the great partnership between Shaun and Burton as the latter served as White's first ever sponsor. Up to this day, the great relationship between the two continues. At fourteen, he had already been a notable competitor in professional Snowboarding. He had spent his formative years riding Snow Summit and Bear Mountain at Big Bear – a small ski resort in the San Bernardino Mountains in Southern California. He also honed his skills on Westridge Snowboard Park.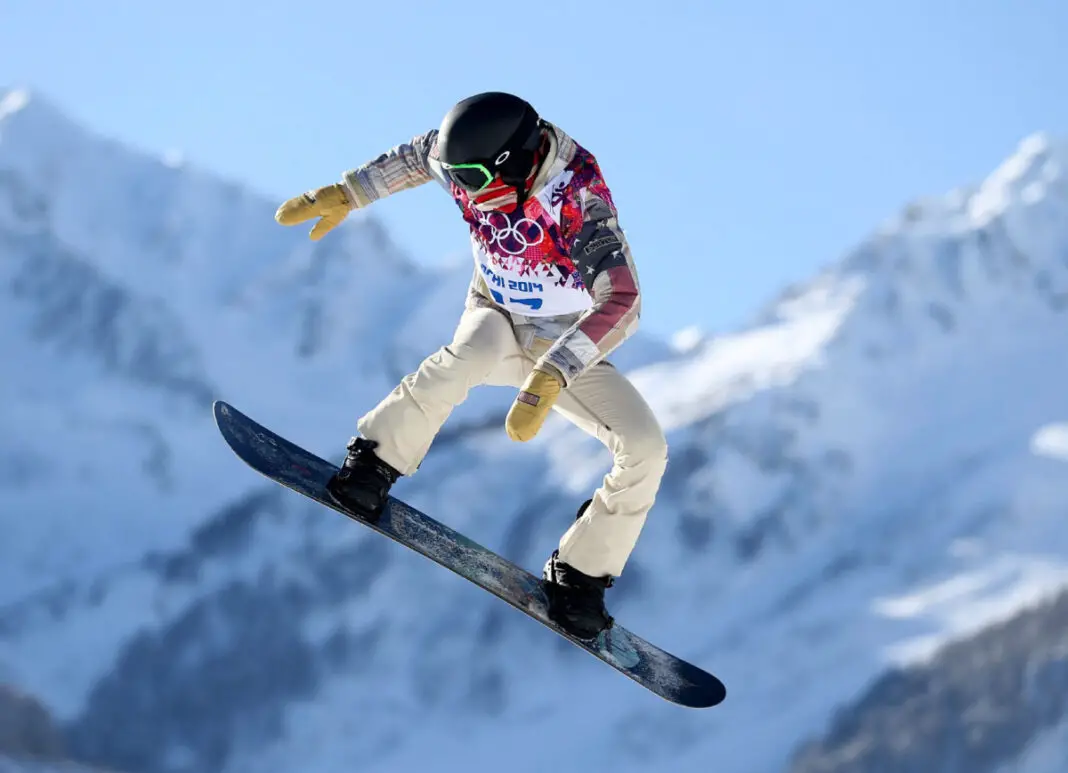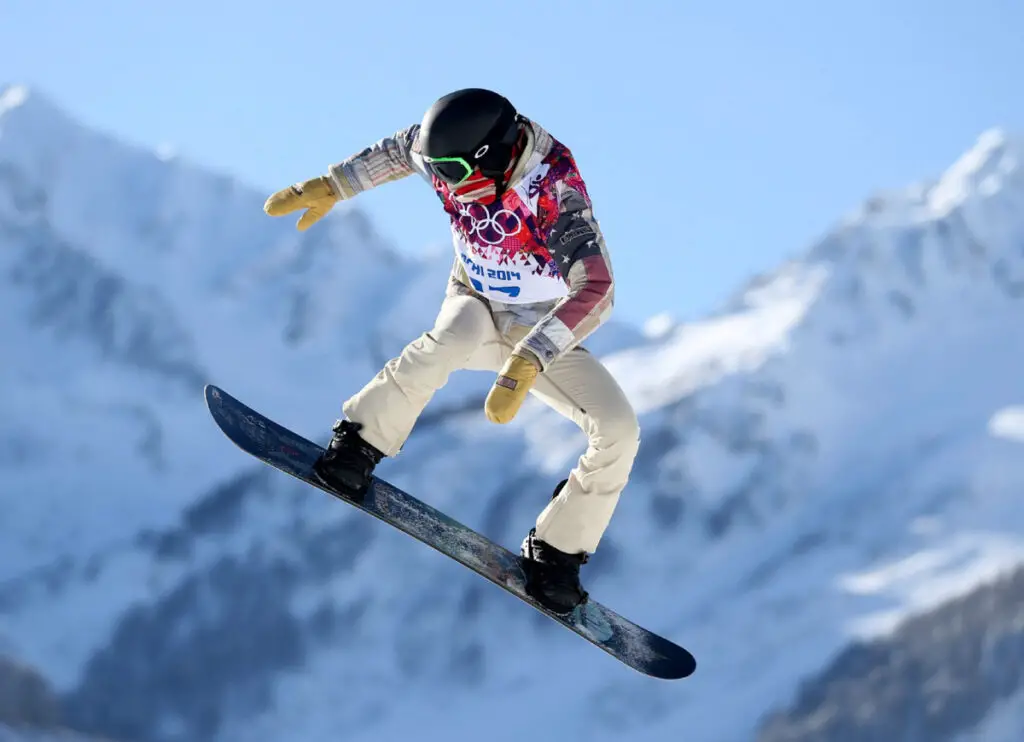 Standing at 5'8.5", White rides regular stance, twelve and negative three degrees on his board. He became known as "The Flying Tomato" because of his huge red hair. According to Rolling Stone magazine, he used to be fond of his special nickname, even wearing headbands with an imprint of a flying tomato, but he has grown tired of it later on.
White has been a participant in the Winter X Games, where he never fails to take medals since 2002. For the year 2008, he has 12 medals – 7 gold, 3 silver, and 2 bronze. All those medals came from Winter X Games competitions.
At the 2006 Winter Olympics, he represented the United States and he bagged the gold medal in the men's halfpipe. On his first run, he scored 46.8 out of 50, and that score was not beaten by any other boarder in the first and second run, ensuring him the gold even before his final run.
White captured his third consecutive halfpipe title at the 2008 US Open Snowboarding Championship by executing a nearly flawless second run. This follows his dramatic win at the Burton US Open in 2007, where he placed third in Slopestyle and first in the Halfpipe event. He was also named as the first Male Burton Global Open Champion.
White was a defending champion of the Open as he had overcome several years of injuries and other problems to finally win the event in 2006 for the first time. He remains as the only skater to land the bodyvarial frontside 540. White was the first to land a Cab 7 Melon Grab in vert skateboarding. He became the Chairman of the Board on the Spike TV Guys Choice Awards on June 13, 2007. Also, he was recently named as the 2008 Laureus World Sportsperson of the Year.
These were just few of the numerous awards that Shaun White has achieved both in Snowboarding and skateboarding. It was undeniably a huge accomplishment at such a young age. No wonder many boarders, both amateur and professional, see Shaun as an established snowboarder and skateboarder.