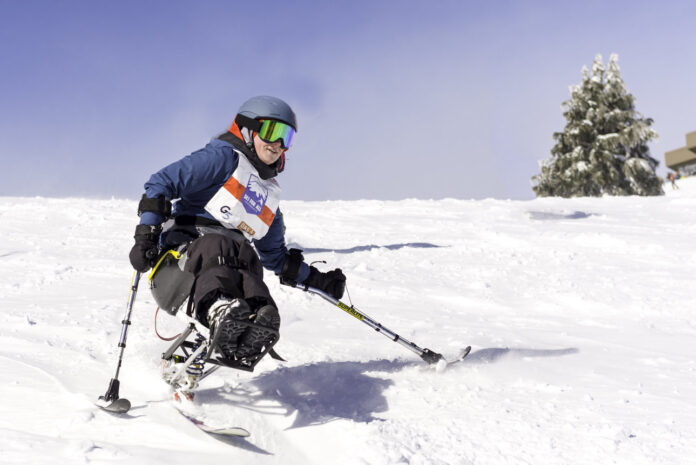 Adaptive Snowboarding is the form of Snowboarding for people with physical disabilities.
While many of them are amputees, there are also those who get into the sport and are victims of other disabilities like polio, cerebral palsy, and stroke. This sport offers hope to those who feel that their physical disabilities hinder them from taking any form of physical activity ever again in their lives.
For those who may think that adaptive snowboarders cannot engage in the same boarding events as others, they are getting it wrong. In fact, adaptive snowboarders can participate in different events such as Bordercross, Slalom, Giant Slalom, Slopestyle and Halfpipe just like the others! That's just the beginning. As people and organizations try to develop new equipment in the sport, more and more people with specific needs will be able to participate in it.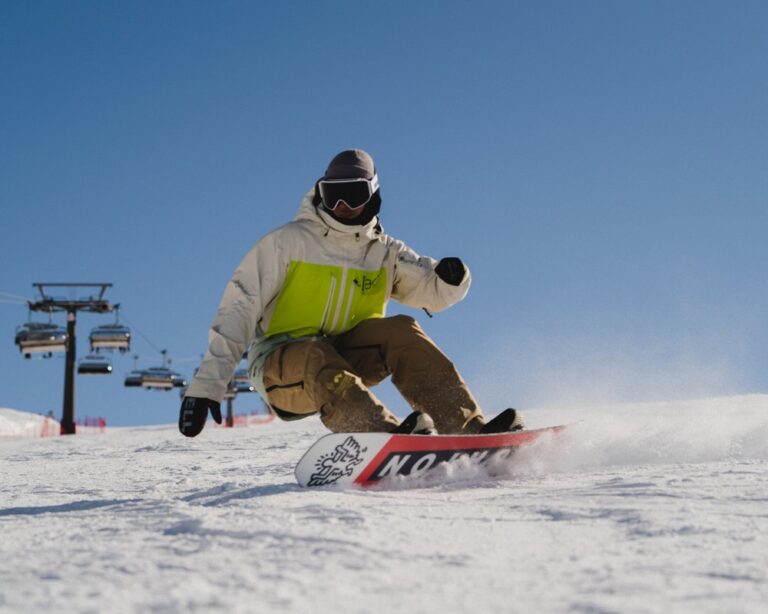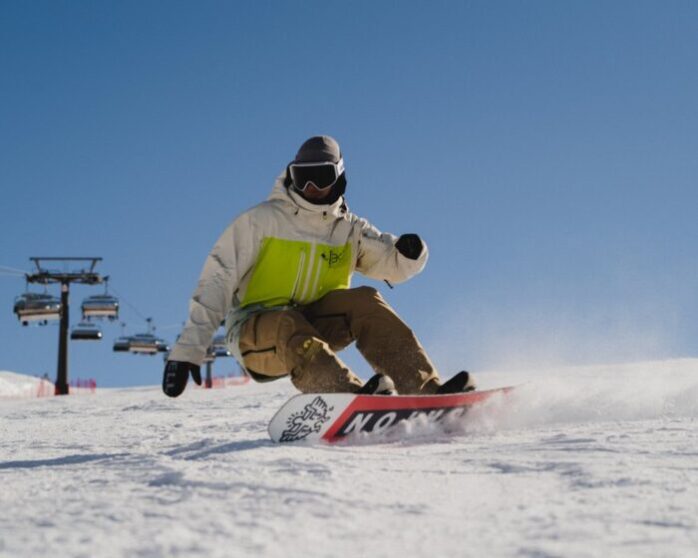 Although Adaptive Snowboarding has garnered enough attention from other snowboarders, the sport is still in its earliest stages of development. It may take a while before it gets included in the roster of games in the Winter Paralympic Games, but with the help of organizations willing to aid its development, it is not at all impossible for it to become a part of the world paralympic stage.
One organization that aims to help in developing the sport is the Canadian Snowboard Federation (CSF). Some of its objectives include increasing awareness of the sport in Canada, coordinating with people who are willing to develop the equipment used in the sport, and assisting in the development of the sport in other countries.
In the longer term, the CSF aims not only to help develop the sport in other countries but also to have programs in at least 10 countries on at least three continents. Finally, it aspires for the biggest form of recognition: to be included in the list of the Paralympic Winter Games.
Since the sport is still in its infancy, the task of creating awareness about it as well as developing it into a real organized sport can be a daunting task. However, the prize lies in its eventual recognition in the world stage. In the end, as the awareness increases and more people get involved in this sport, more lives will be given hope and a new lease at life!