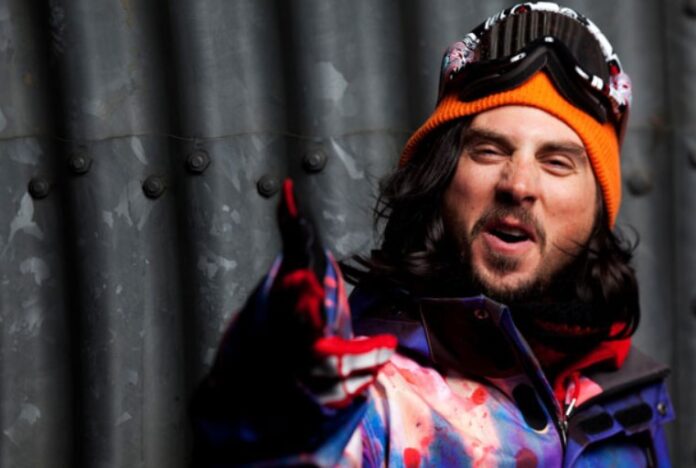 Born on September 21, 1982 in the lush green Vernon Valley, New Jersey, Danny Kass has been in the world of shredding since 1997. Also known as Big Dan, the 26-year old Kass has been snowboarding since he was 10. He enrolled at the prestigious Stratton Mountain School in Vermont, before moving to Mammoth, California.
Dominating both halfpipe and slopestyle, Kass' snowboarding career started off with a slam. In 2001 Kass Ranked first in the Snowboard Superpipe in the Winter X-Games. In the same year he also grabbed the top spot at the Halfpipe in the US Open of Snowboarding in Stratton, Vermont. But his career was highlighted when he won the silver for Halfpipe at the 2002 Winter Olympics in Park City, Utah. Also in 2002 Kass ranked first at the US Open for the Halfpipe. Following his Olympic stint, he moved on to compete in the X-Games, winning second place for the Slopestyle and Superpipe for 2004 and 2005.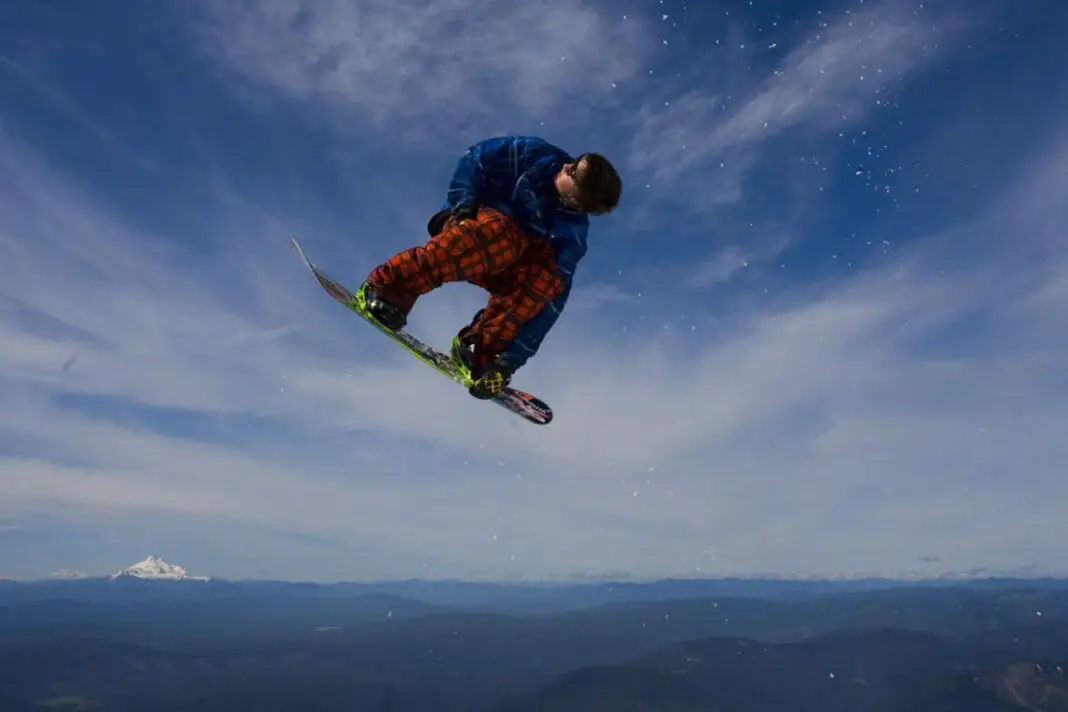 He also joined the Vans Triple Crown Competition, winning second place at the Halfpipe in the 2003 competition in Breckenridge, Colorado, then moved on in the 2004 competition ranking first for the Slopestyle and emerged as the winner for overall season end ranking. He again emerged as the winner at the 2004 US Open winner for halfpipe, together with a win at the Abominable Snow Jam in Mount Hood where he emerged victorious after winning first at the halfpipe and second at the slopestyle categories.
In 2005 Kass again emerged as the winner at the US Open for the halfpipe, along with the top spot for halfpipe at the Vans Cup in California. Kass went on to the 2006 Winter Olympics in Torino, Italy, and once again ranked second, winning the silver medal for the halfpipe, following after fellow American Shaun White. In 2007 Kass dominated both halfpipe and superpipe at the Abominable Snow Jam and Vans Cup, respectively.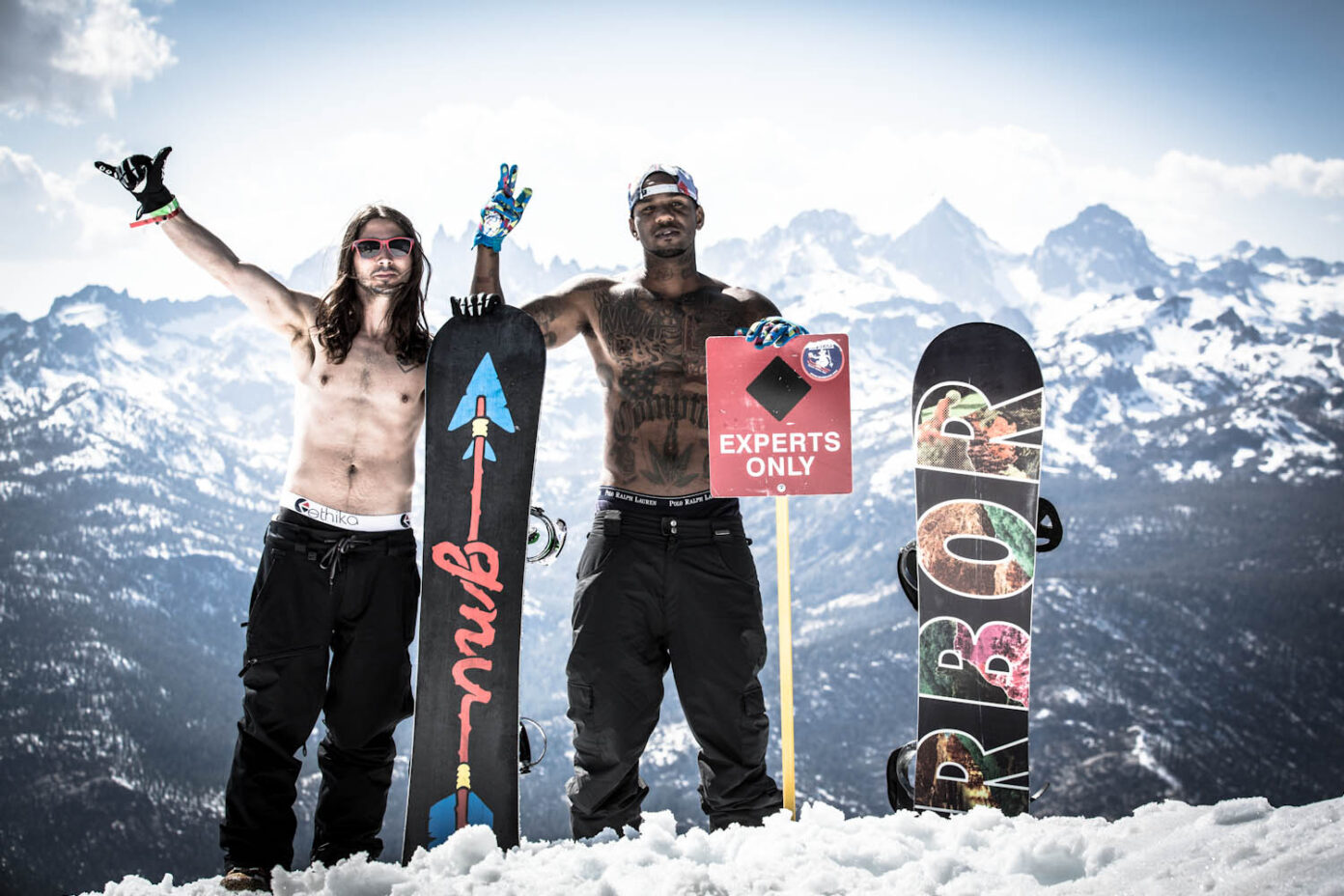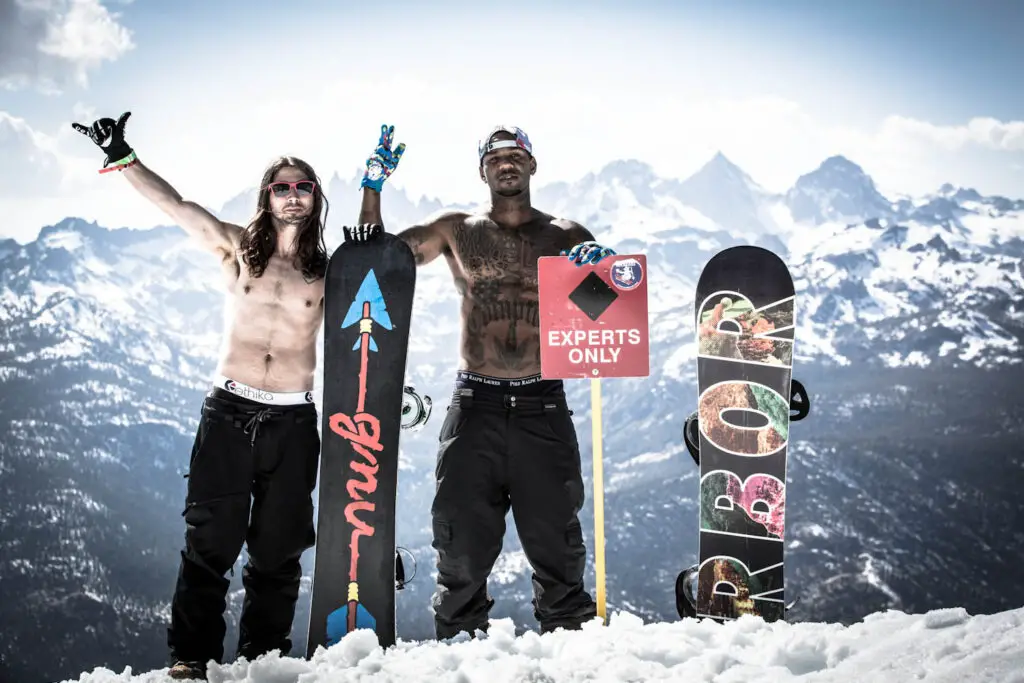 Aside from being a two-time Olympic medalist and bagging numerous X-Games medals, Kass is also the President of Grenade Gloves, a winter apparel company based in Portland, Oregon.