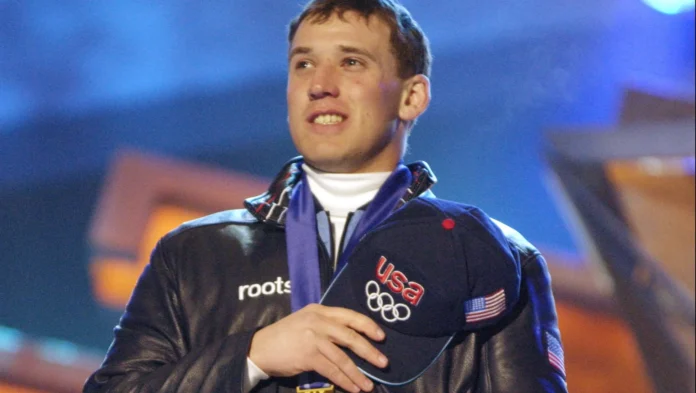 In the world of snowboarding, raw and natural talent for the sport is exemplified in the person of snowboarding's first child prodigy, Ross Powers. In an age when most kids are involved in play and school, Powers was already actively participating in various professional competitions.
Born in Londonderry, Vermont on February 10, 1979, Powers got into the sport when his mother gave he and his brother a snowboard for Christmas. He was instantly hooked on the sport and rode at the Bromley Mountain, also known as the Sun Mountain, located in Bennington County, where his mother worked.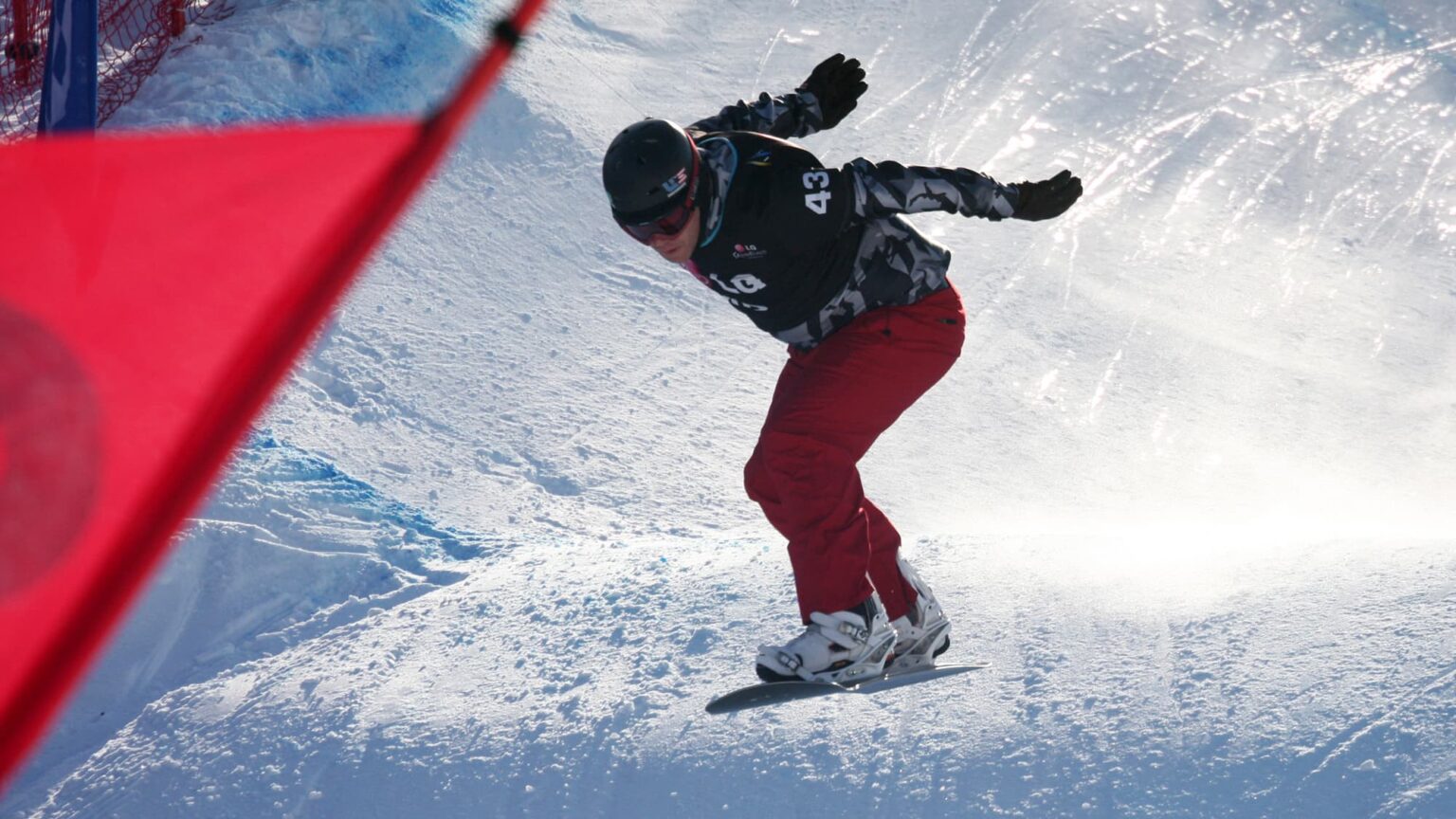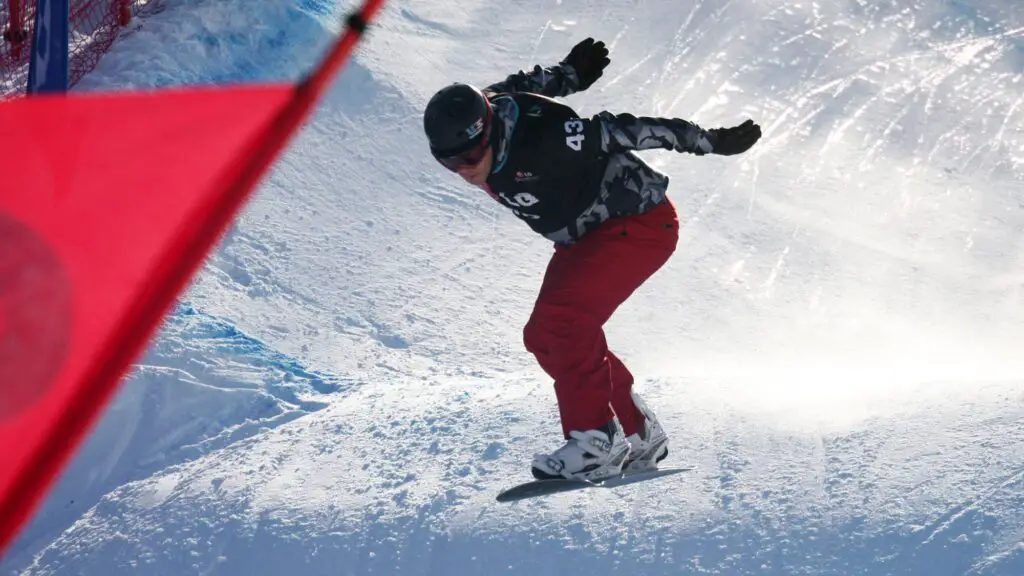 He was considered the best and the youngest National Champion ever, as he started competing for his first US Open at the age of 9. His career was highlighted by numerous victories, among them a bronze at the 1998 Winter Olympics in Nagano, Japan for the halfpipe.
In the same year, he slammed two gold medals at the Winter X-Games for halfpipe and slopestyle. In 1999, he grabbed the first place for the halfpipe at the US Open, and moved on to snatch gold once again for the same discipline at the Goodwill Games. In 2001, he ranked first for the halfpipe at the World Snowboarding Champs, before moving on to make history when he snagged the gold for halfpipe at the Winter Olympics in Utah.
Succeeding first place wins for the US Open, US Grand Prix and European Open came a few years after.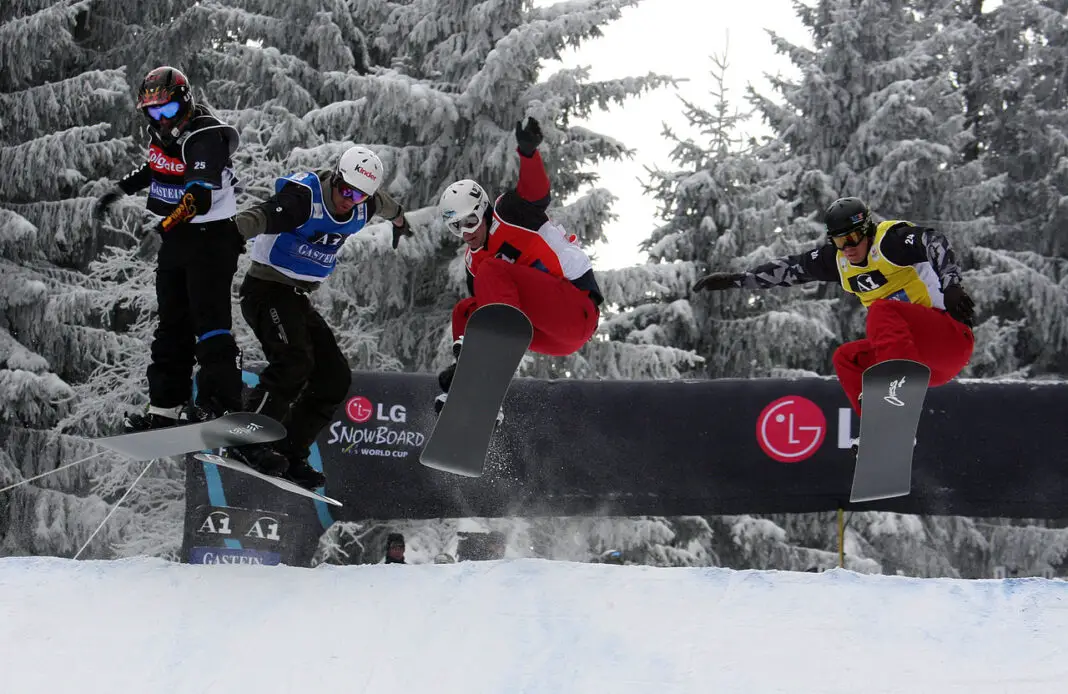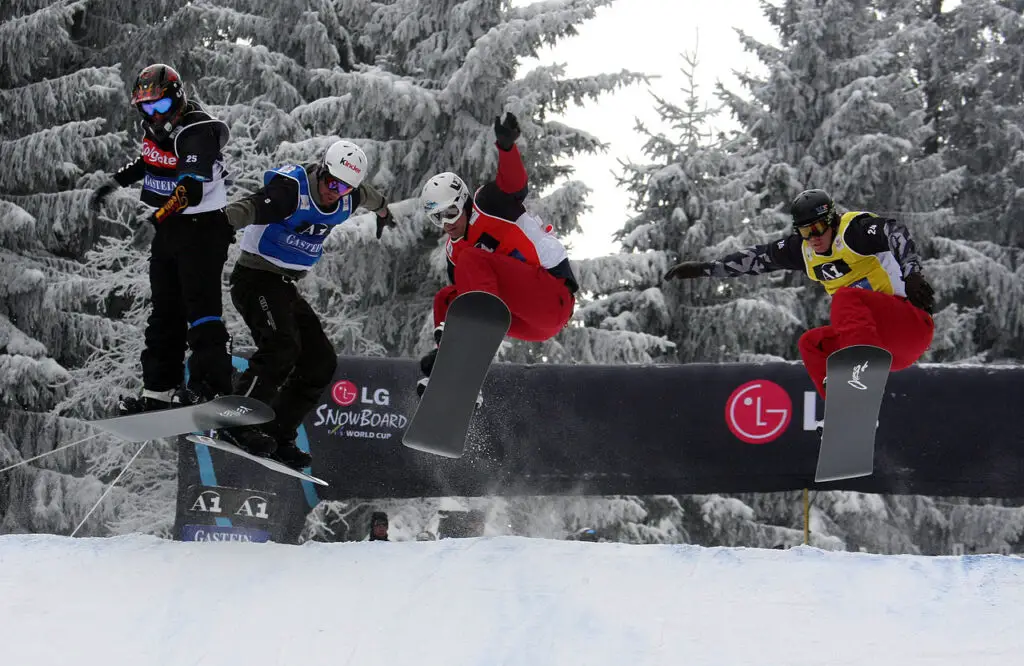 Powers made a significant contribution to young athletes when he set up the Ross Powers foundation, a non-profit organization aimed to provide underprivileged individuals an opportunity to move on with their athletic careers.
Given that wintersports can be very costly, promising and committed athletes in need are given the financial support required to continue their training. He contributes all his earnings from his annual snowboard camps straight to the foundation, with contributions also coming from other sponsors like Burton, Okemo and Bolle.
Rosco currently resides in Ludlow, Vermont, with his wife Marissa and their two daughters, Meredith and Victoria.