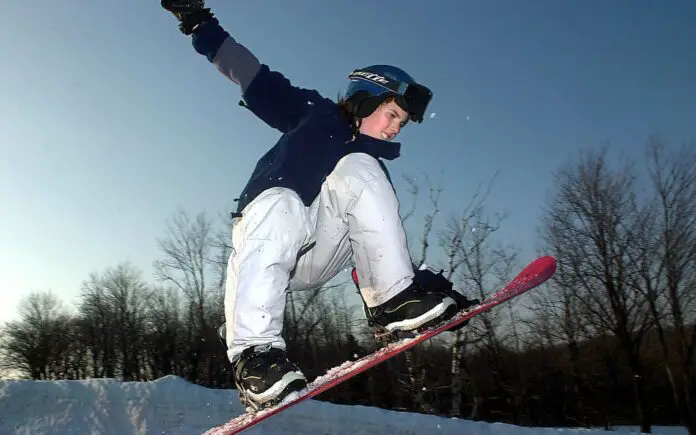 Born in Duluth, Minnesota on September 10, 1984, Molly Aguirre is not just any typical snowboarder. Coming from a family of snowboard enthusiasts, her father had taught her and fellow snowboarding pro brother, Mason how to ride.
The interest for snowboarding mainly developed as their older brother, Tyler, first got interested in shredding. Together with his younger brother Mason, they followed the interest of their older brother and eventually took off from there.
The demonstrated talent of both siblings made their parents decide to transfer to Mammoth Lakes, California to develop their skills and turn their hobby into a serious career.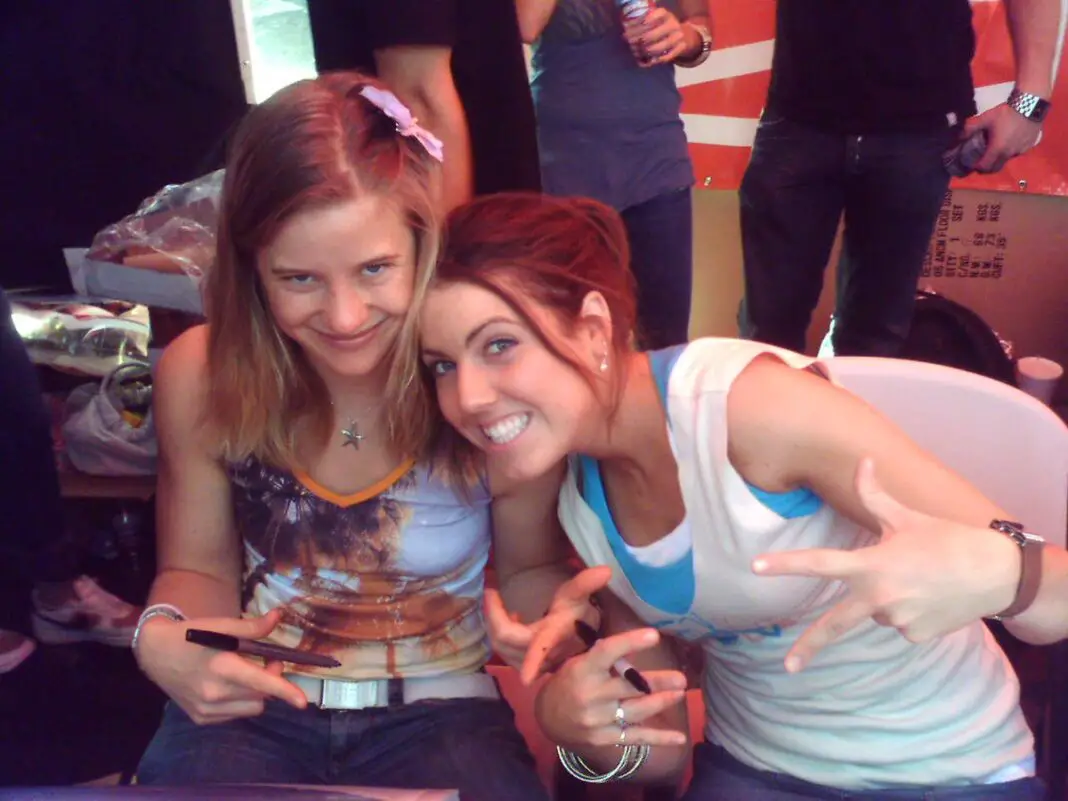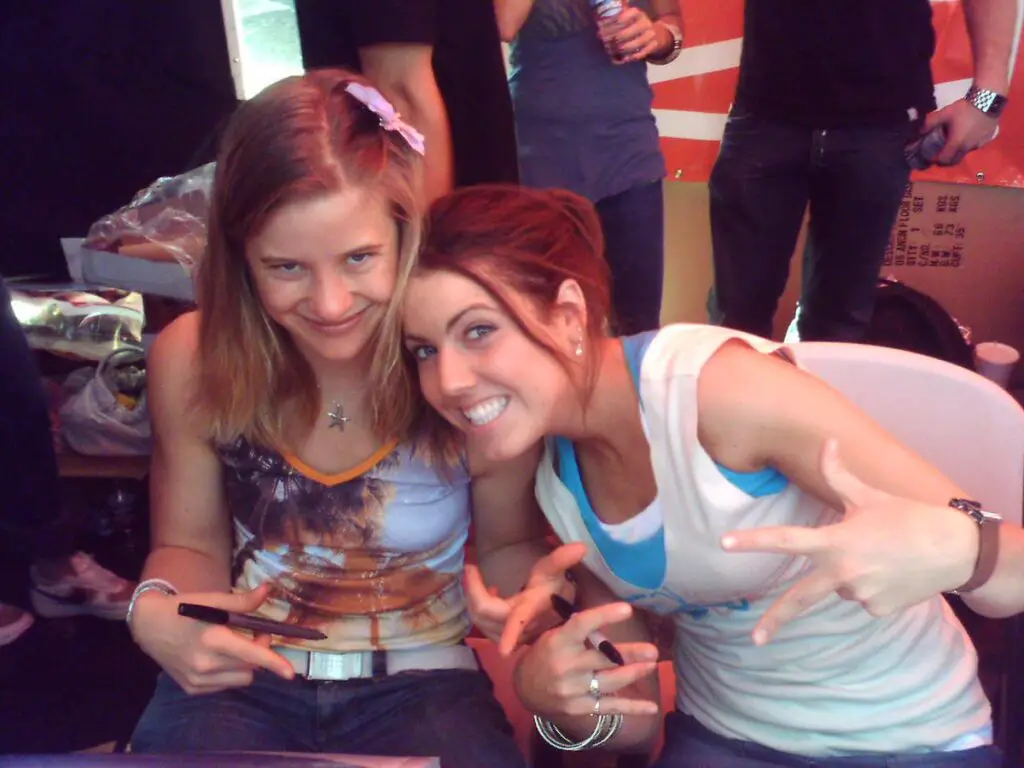 Molly turned pro when she was 18 yeard old, and proved that her competitive spirit can bring her far in her chosen sport. The 28-year old gal is not only engaged in halfpipe, but is also hooked on slopestyle, quarterpipe and grind/rail.
She started off by joining pro competitions like the US Grand Prix, Vans and World SBD in 2003, but it was in the AST where she first seized the spotlight when she won first place for the halfpipe. Her career peaked as she had continuous victories at the 2004 Grand Prix and 2005 Honda Session for the Rail Jam, proving to others that she's seriously focused and determined to expand into all facets of the sport she sets her heart into.
During the Honda Session in 2005, she was also awarded the top spot for the Best Trick in Rail, before moving on to win the second spot at the Queen of the Mountain competition for Rail Jam and New Zealand Open for Slopestyle.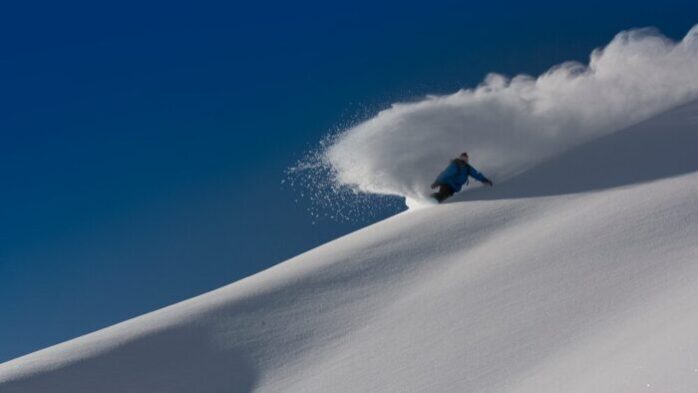 The following year, Molly came in second at the Honda Session for Rail, and in the same year grabbed the third spot this time for superpipe at the Vans Cup in California. The year ended with a 6th place ranking for the superpipe at the US Open, as well as the top spot for quarterpipe at the Abominable Snow Jam.
The diversely talented snowboarder is the first woman to ever perform a backside 900 in a competition, proving that her focus to excel in her sport does not stop despite her high status and numerous sponsorships.