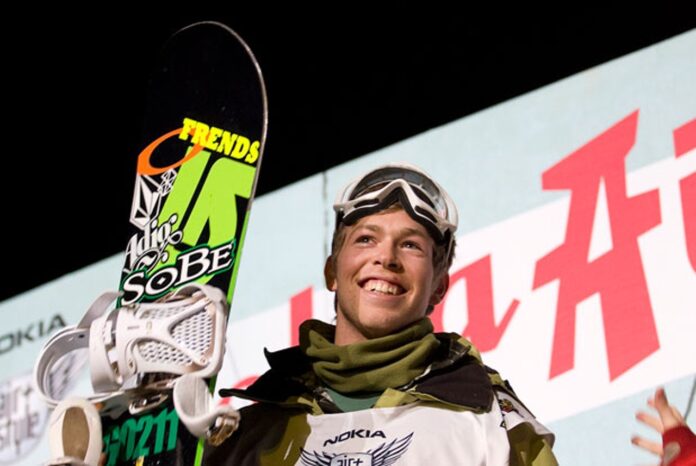 Born November 1, 1987, in Norwich, Vermont, snowboarding has always been synonymous to Kevin Pearce, growing up with brothers and uncles hooked on the sport.
Pearce had grown up frequenting local resorts in Vermont, be it Stratton, Killington or Okemo, places which harnessed the expertise and talent he now shares with the world.
The 5-feet 21-inch pro started competing in 2004, and in 2006 ranked 5th at the Honda Session in Vail after competition winners Shaun White, Travis Rice and Pat Milbery. But the following year proved his worth when he started ranking excellently in major competitions.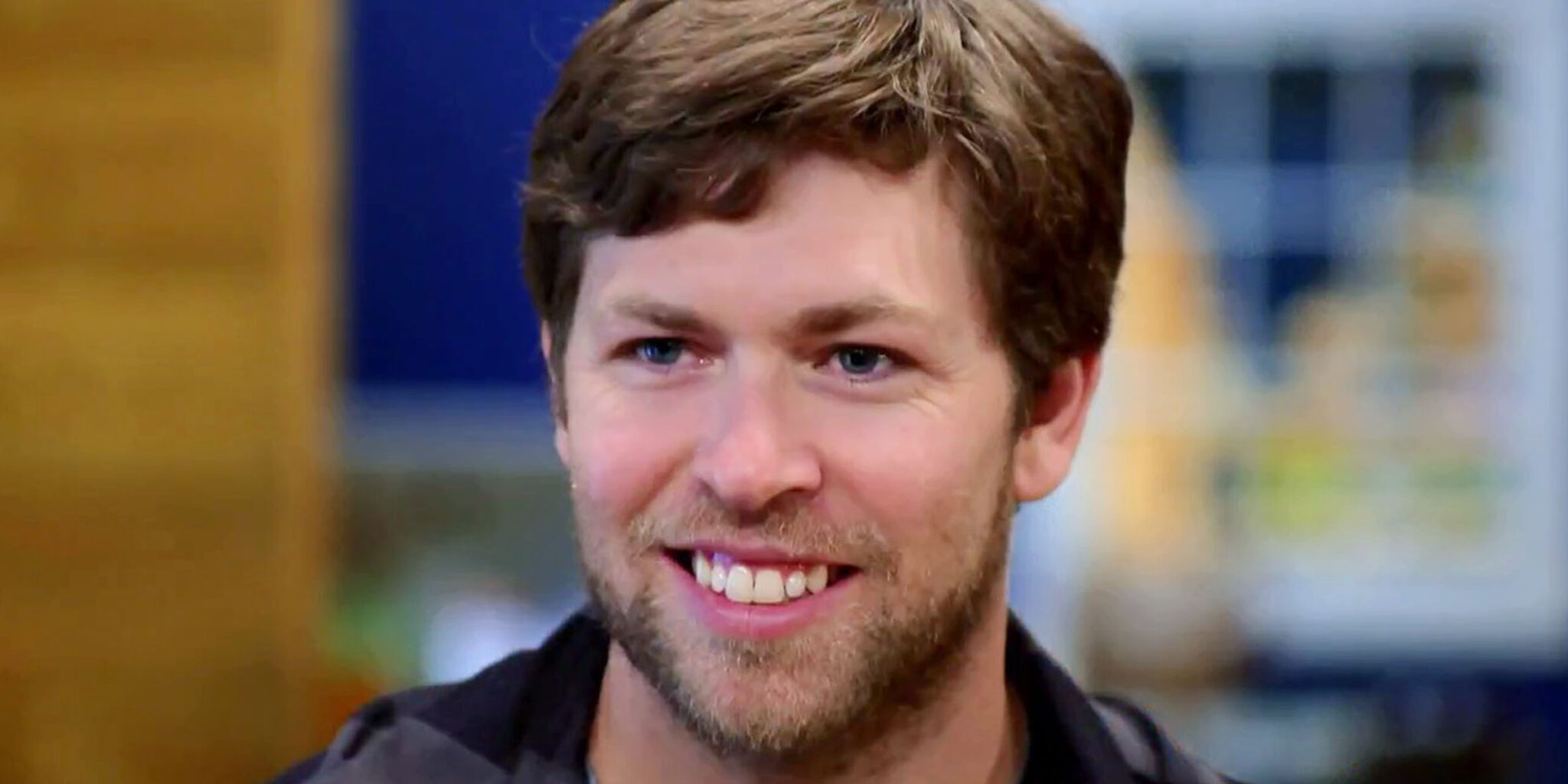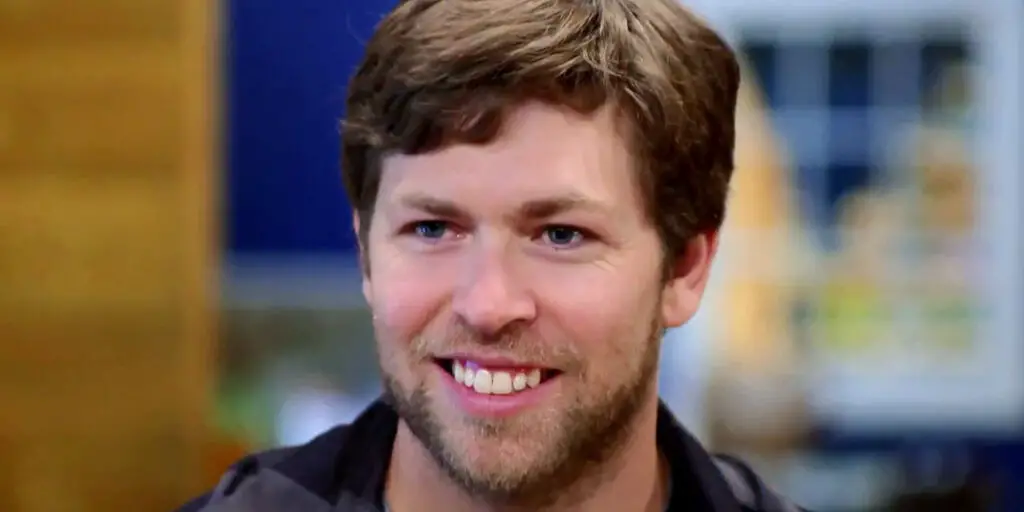 He claimed his first win for he Slopestyle at the 2007 Burton New Zealand Open, continuing on with the 5 star Nissan X-Trail Nippon Open for the same discipline.
His season ended with another win at the Oakley Arctic Challenge for the quarterpipe, which he defended the following year and won back-to-back, showing his intense improvement in the game with no plans of stopping.
In 2008, he also won the Billabong Air and Style Innsbruck for the Quarterpipe, followed on by the Nokia Air and Style Munich this time for the Slopestyle. A 6-star win was also grabbed by Pearce when he snagged the top spot at the Burton European Open for the halfpipe.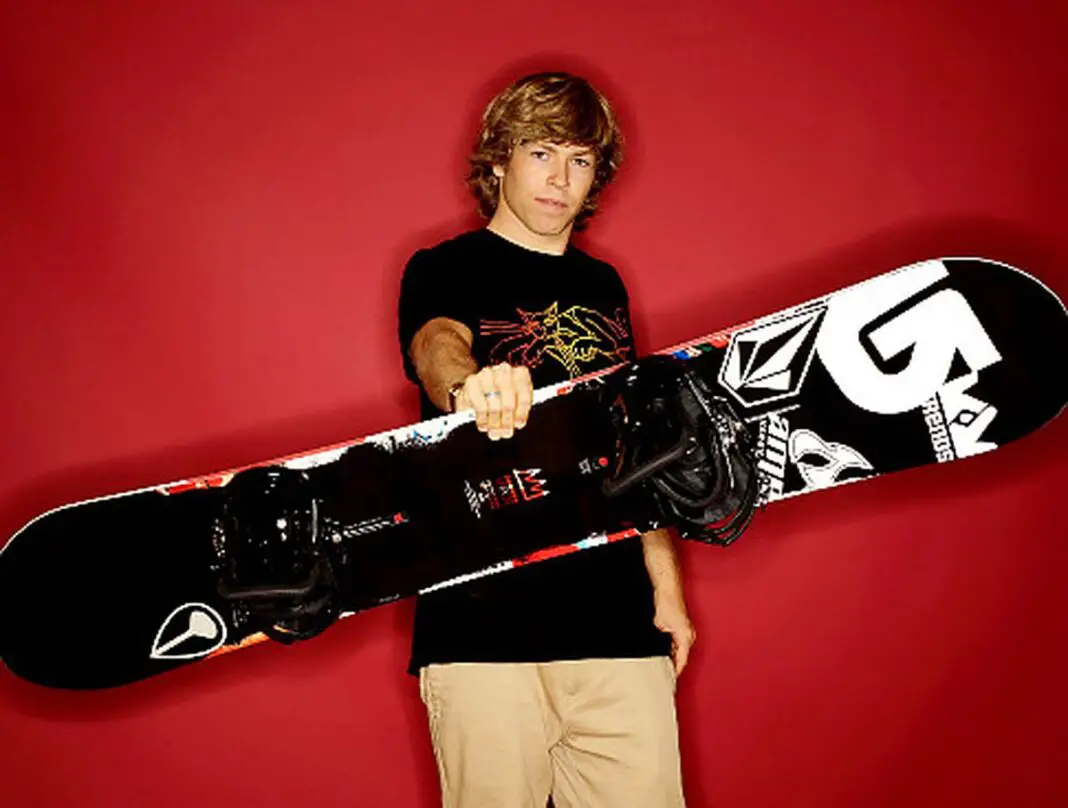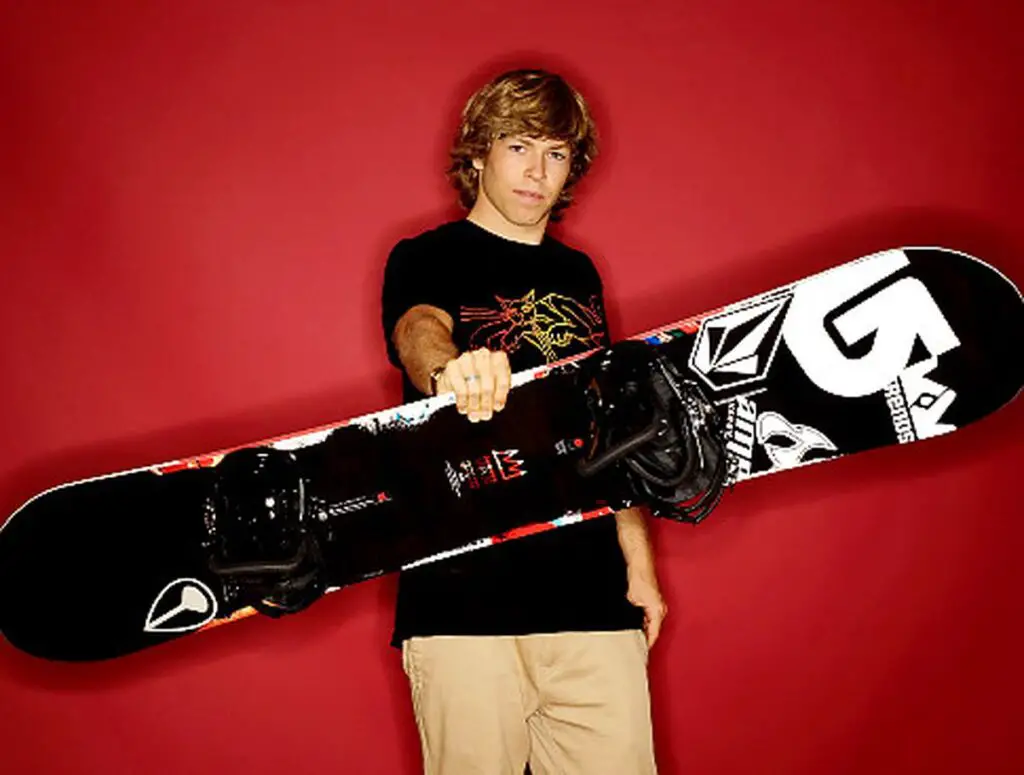 At the end of the 2008/09 season Pearce ranked 4th at the TTR World Tour.
Pearce is also known to be the first athlete in the history of X-Games to compete for three medals in a span of a day.
In the 12th Winter X-Games in 2008, Pearce obtained three medals at the competition in Aspen, Colorado: a silver for both the Slopestyle and Big Air, and a bronze for the Superpipe.
He shares his passion for shredding as he travels and rides with his buddies, the Frends crew, which includes fellow snowboarders Danny Davis, Jack Mitrani, Keir Dillon, Luke Mitrani, Mason Aguirre and Scotty Lago.
Together with his friends, Kevin Pearce is sure to shape the future of snowboarding.