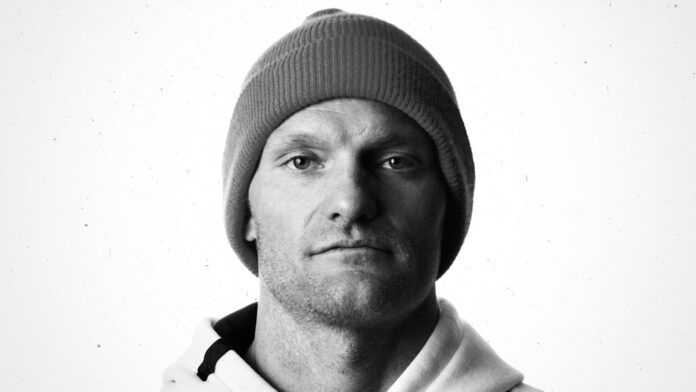 John Paul Walker was born in Farmington, Utah on October 16, 1976. He started snowboarding in the early 1990s, and became a pro snowboarder in 1997. The confident Don joined the X-Games in 1998, competing in Big Air and Slopestyle disciplines.
One of the pioneers of freestyle snowboarding, he has been featured in numerous snowboarding films of Mack Dawg Productions, including That, Picture This, The Resistance and Technical Difficulties.
One of the distinguished riders named by Snowboarder magazine as one of the Top Twenty Most Influential Riders of the Past 20 Years, Walker continues to work on his game and shreds like there's no tomorrow, as he ranked in the poll at number 12.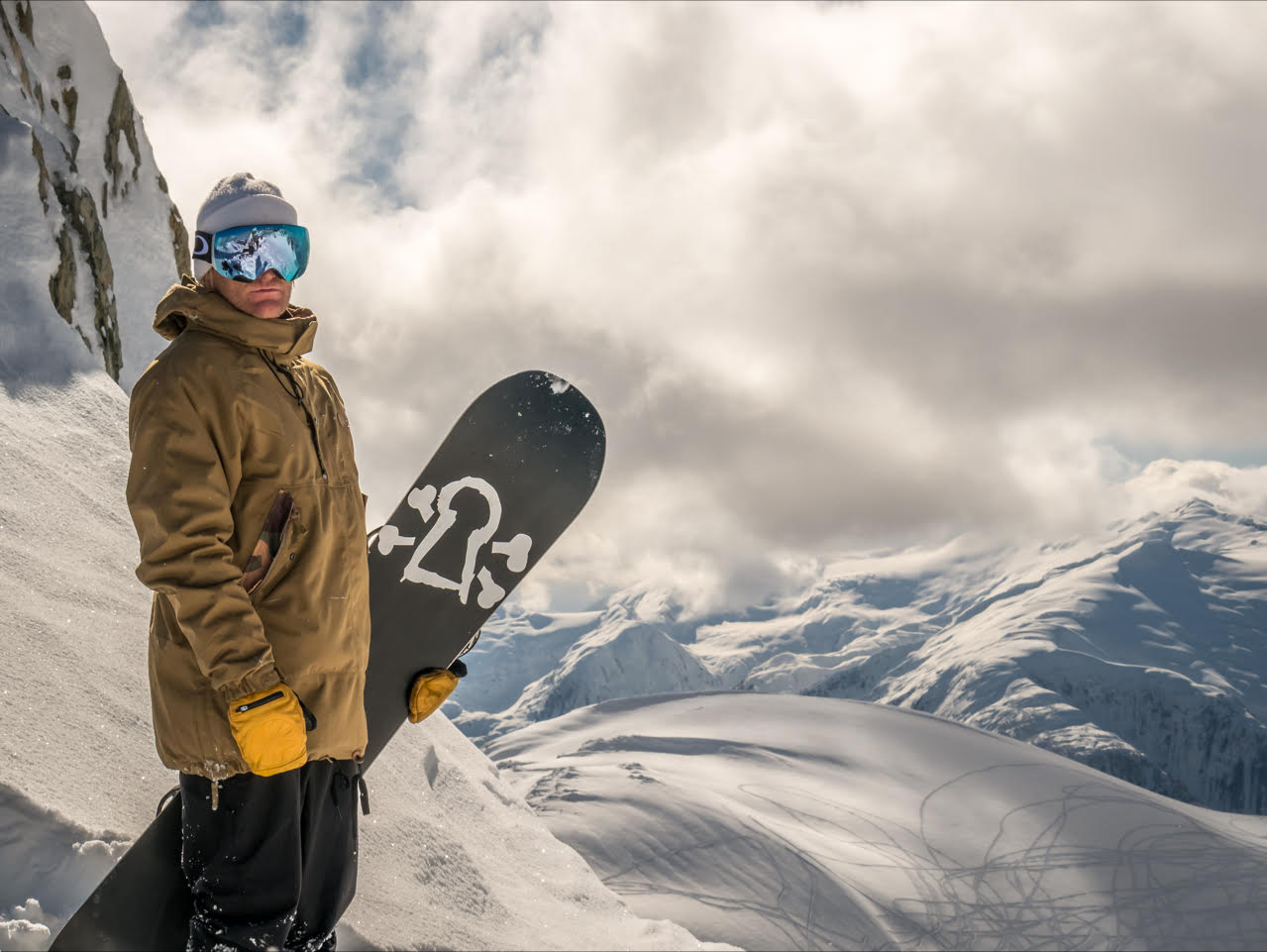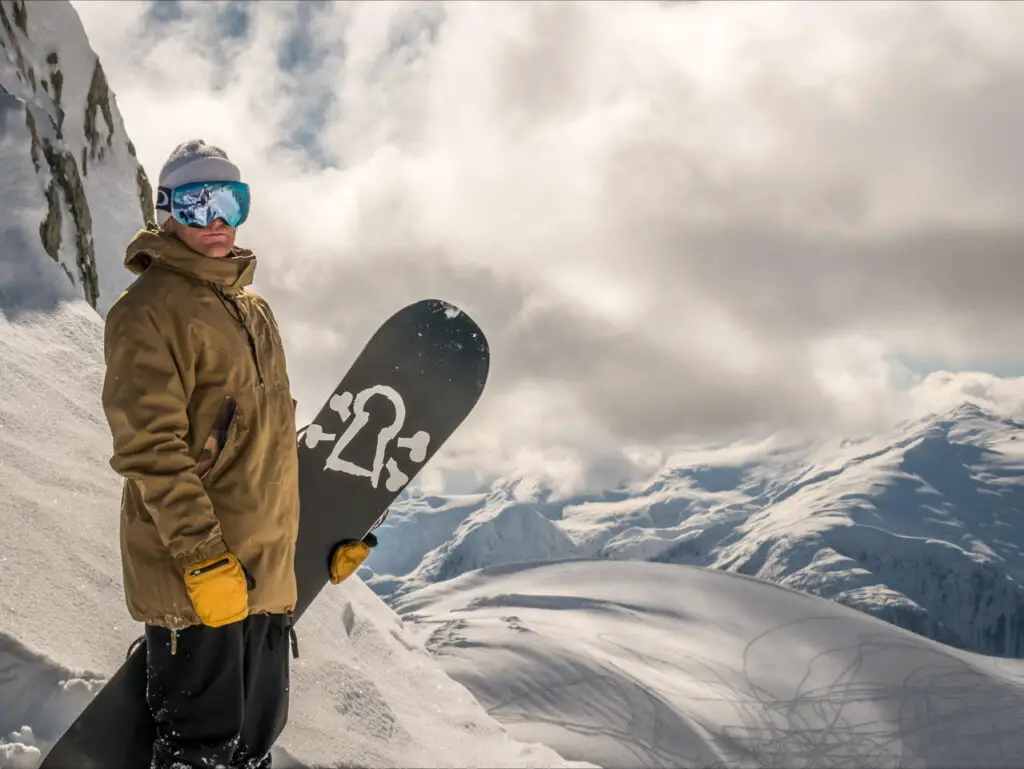 In the summer of 1996, Peter Line of Forum Snowboards hooked up with the best to create the greatest pro team, called the Forum 8, which included Walker among the line-up.
Among with Walker and Peter Line were pros like Jeremy Jones, Devun Walsh, Joni Malmi, Wille Yli-Luoma, Bjorn Leines, and Chris Dufficy. Many were shocked when Walker decided to leave Forum in 2007, due to the direction setting the brand was moving in that he did not agree in as it became part of Burton Snowboards.
One of the original faces of Forum, Walker was sponsored by the brand for eleven years. He is now sponsored by brands like 32, Stepchild, Oakley and Etnies.
In the same year, rumors spread about JP quitting the snowboarding scene completely, when he spent some time off from the sport.
This was refuted by the pro snowboarder as he took off the season when his father was diagnosed with Pancreatic Cancer. Today, the 29 year old pro snowboarder still continues to ride and enjoy himself with some powder runs.
Aside from shredding, Walker is also into surfing and skating. He currently lives in Salt Lake City, Utah.