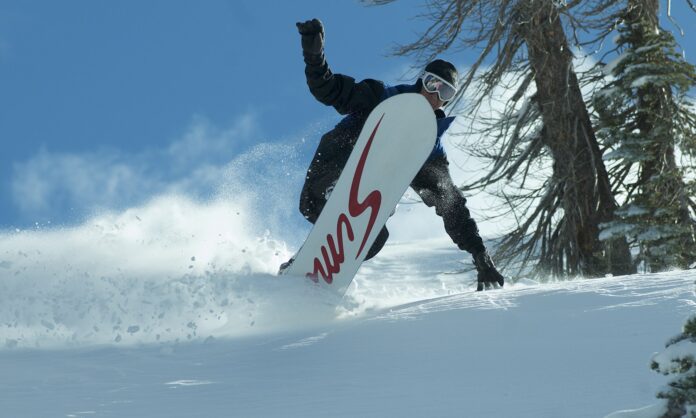 Nowadays more and more pros have joined the snowboarding bandwagon. But back in the day when high backs and metal edges were zilch, Terry Kidwell was among the greatest in a lineup which made snowboarding look good, with their transitions still impressive even to this day.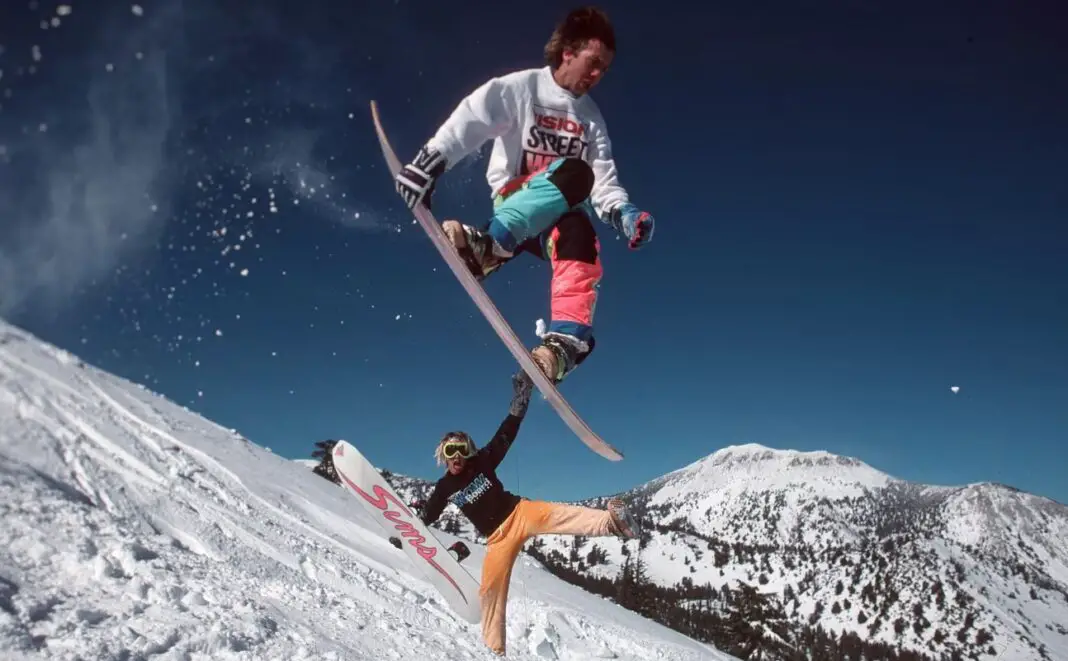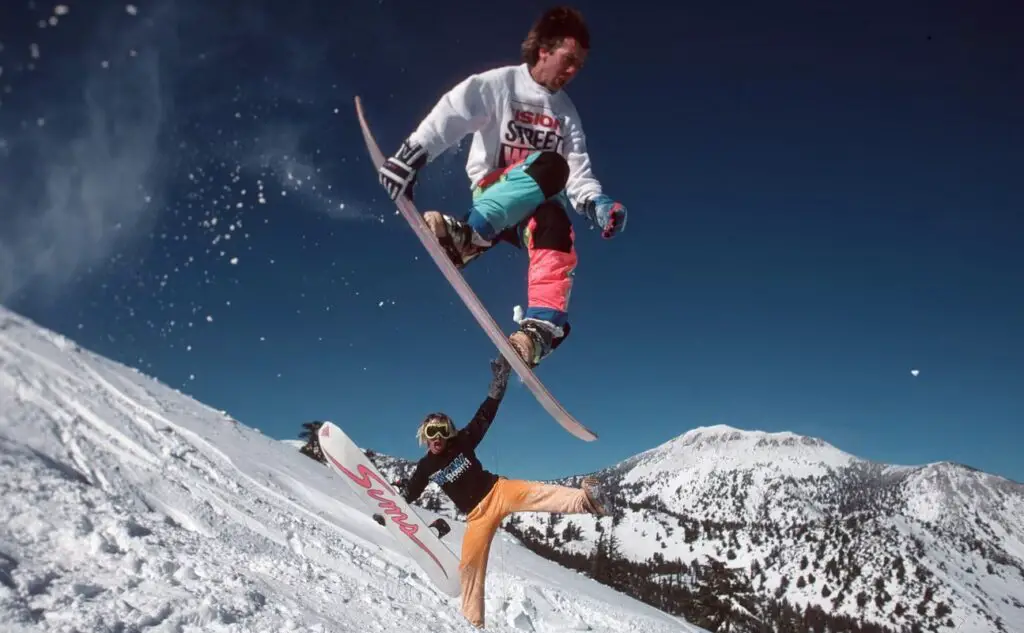 Kidwell started riding in 1977. At a time when snowboarding was not widely accepted in big resorts, Kidwell was one of the first among the pioneers of snowboarding who have been kicking in powder at resorts like the the Donner Ski Ranch, allowing snowboarders like him to develop their raw talent. Kidwell claims to be the brain child of snowboard progression with a skateboard style, unlike a typical surf style technique.
He has four halfpipe world championships credited in his name, one of which is the World Championship he won in 1987 in Livigno, Italy. Kidwell was the world champ for four years, from 1984 to 1987, conquering the scene back in the days.
At that time, championships meant winning shirts and a couple hundred dollars compared to the hefty amounts up for grabs today. Kidwell was a guy who clearly showed that he was out there to have fun and make it a lifestyle, not to make money out of it.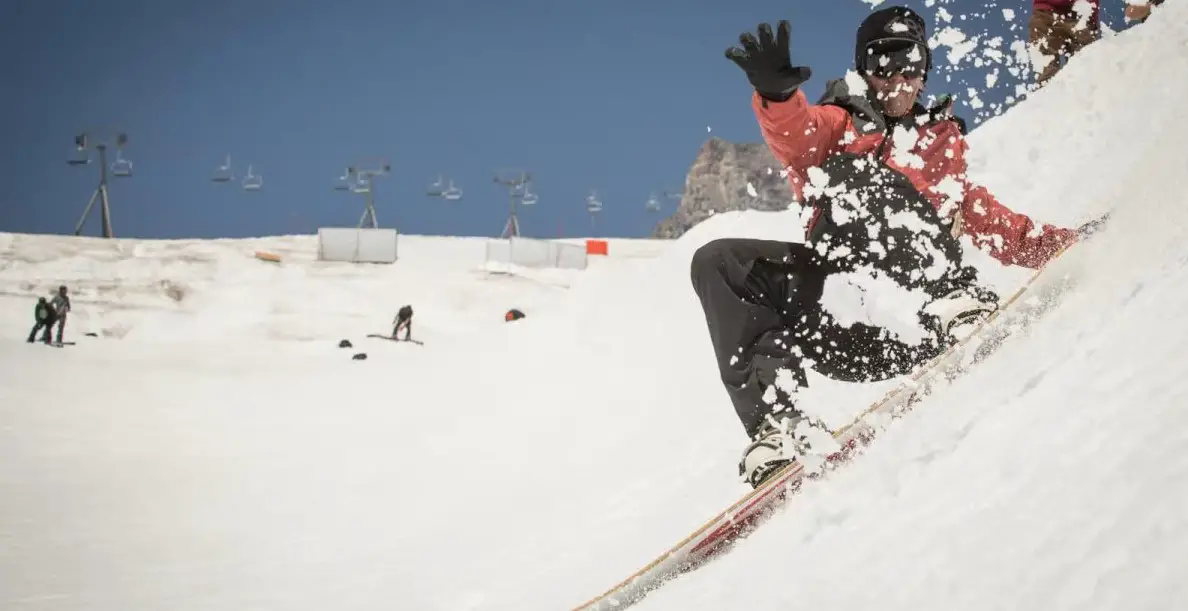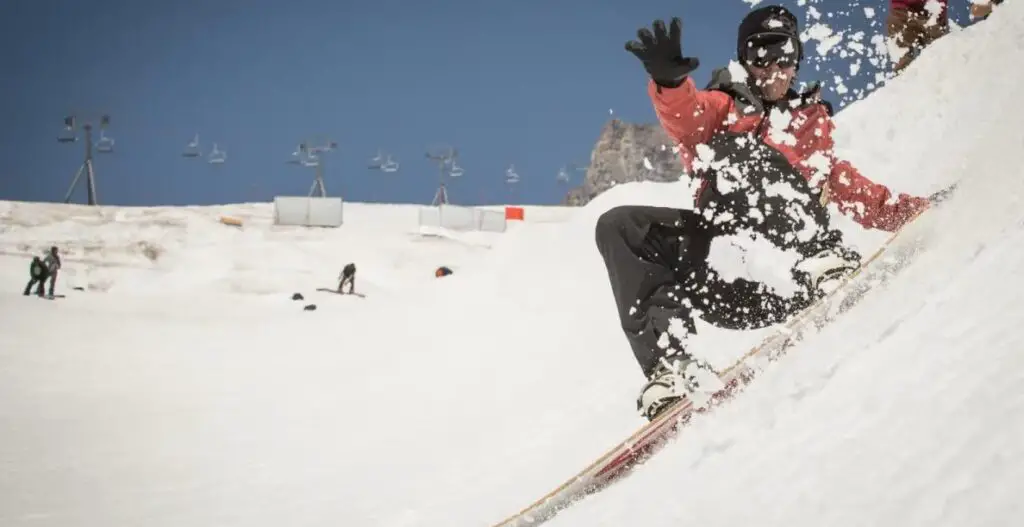 Aside from riding in his favorite places like Squaw Valley, Alpine Meadows, Mt. Baker, Jackson Hole, Northstar and Sierra at Tahoe, Kidwell also stars in a few video credits, including Snow Shredders and This Is Snowboarding.
He is also the guitarist of the famous snowboard band Hunk of Metal, together with another pro shredder, Shawn Farmer. He also has a pro model collectible in his name, from Stepchild Snowboards.
Names like Kidwell are among the pioneers of the sport that people enjoy today. He, together with other pros in his time, should never be forgotten given their contributions to the snowboarding sport and lifestyle.