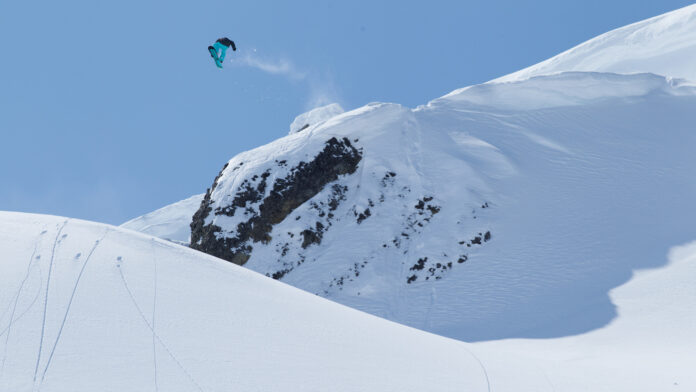 Ranked as one of the top ten most influential riders of all time, Devun Roh Walsh was born on March 9, 1976 in the District of 100 Mile House in British Columbia, Canada. The young Walsh was into skateboarding and skiing, before eventually shifting to snowboarding when he was fourteen years of age, which he found had some similarity from skateboarding.
By 1994, at the age of seventeen, Walsh began to compete in the sport. He won the top spot for the Canadian Juniors Slopestyle and grabbed second place for the Halfpipe at the start of his career.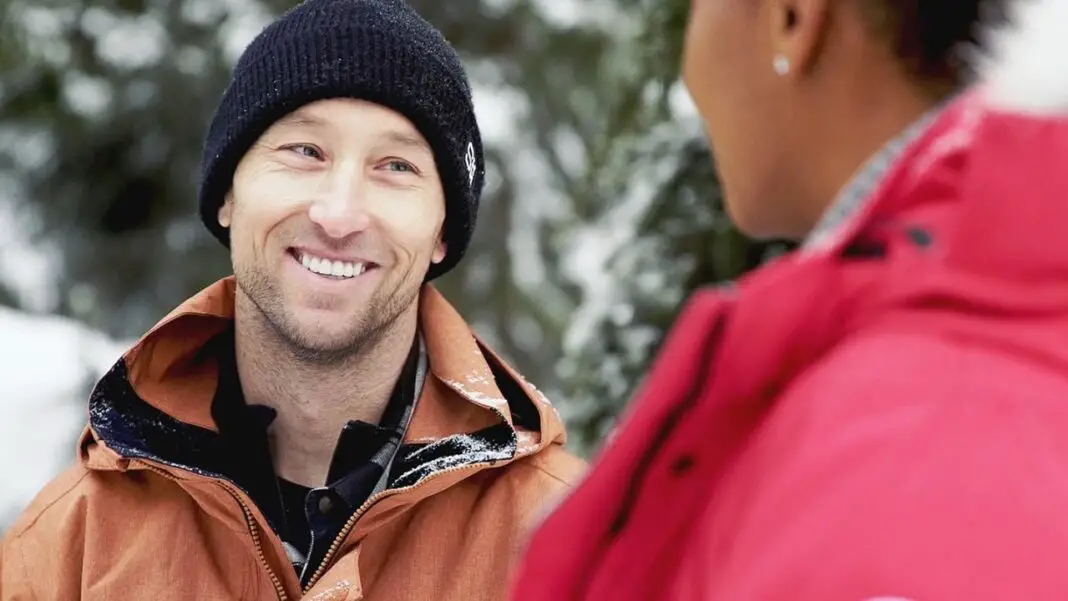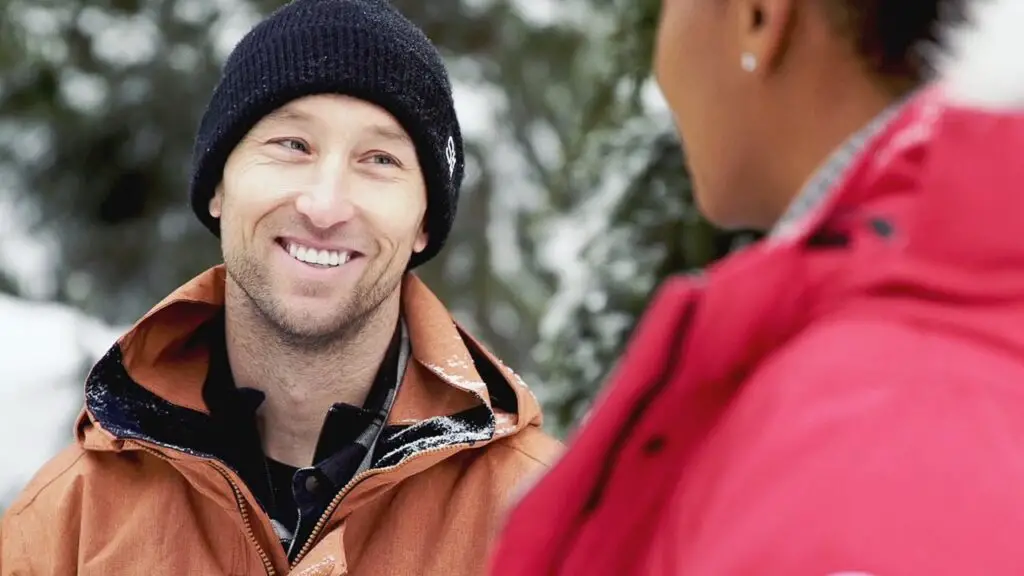 Walsh had always looked up to other pro snowboarders, with riders like Jamie Lynn, Sean Johnson and Nate Cole influencing his riding style.
The 5-foot, 7-inches tall Devun is more of a backcountry rider than a competitive shredder, joining only the Winter X-Games and a few of the local snowboarding competitions in Whistler, Blackcomb.
At the X-Games, Walsh ranked 8th at the 1997 Winter X-Games for the Slopestyle, and ranked fourth in the same competition for the Big Air. In the summer of the same year, Walsh competed for the Big Air and finished 9th at the competition. The following year in 1998 his ranking stayed the same as he grabbed the 8th place once again for Slopestyle, and by 1999 he finished 10th at the Winter X-Games for the Slopestyle.
The Winter X-Games deemed unsuccessful for the pro rider, when he finished 23rd at the competition. Aside from the X-Games, he also joined the ESPN Freeride competition in Sierra-At-Tahoe, California, finishing 14th at the Slopestyle discipline.
Aside from shredding Walsh had also starred in a few films like Decade, Pulse, Technical Difficulties, Double Decade, True Life, and The Resistance, where he starred with fellow pros Peter Line, JP Walker and Jeremy Jones. He currently resides in North Vancouver, British Columbia.