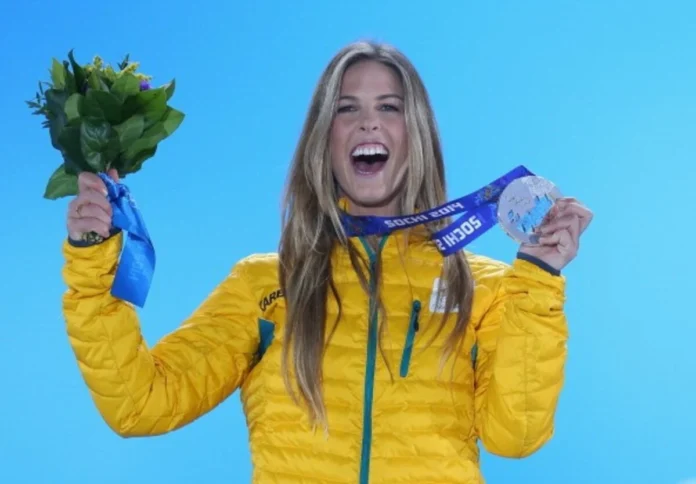 Born Torah Jane Bright on December 27, 1986 in Cooma, Australia, to parents Peter and Marion, Torah is the fourth of a family of five siblings. An interest for winter sports has always been in the family's blood, with weekends spent on the mountains to ski and snowboard.
Her older sister, Rowena Bright, is into skiing and was part of the Olympic skiing team in the 2002 Salt Lake City Olympics. Although initially a downhill ski racer, her snowboarding stint started at the age of eleven from the influence of her brother Ben, also a professional snowboarder. Torah was converted and hooked on snowboarding, and soon turned pro at a young age of fourteen.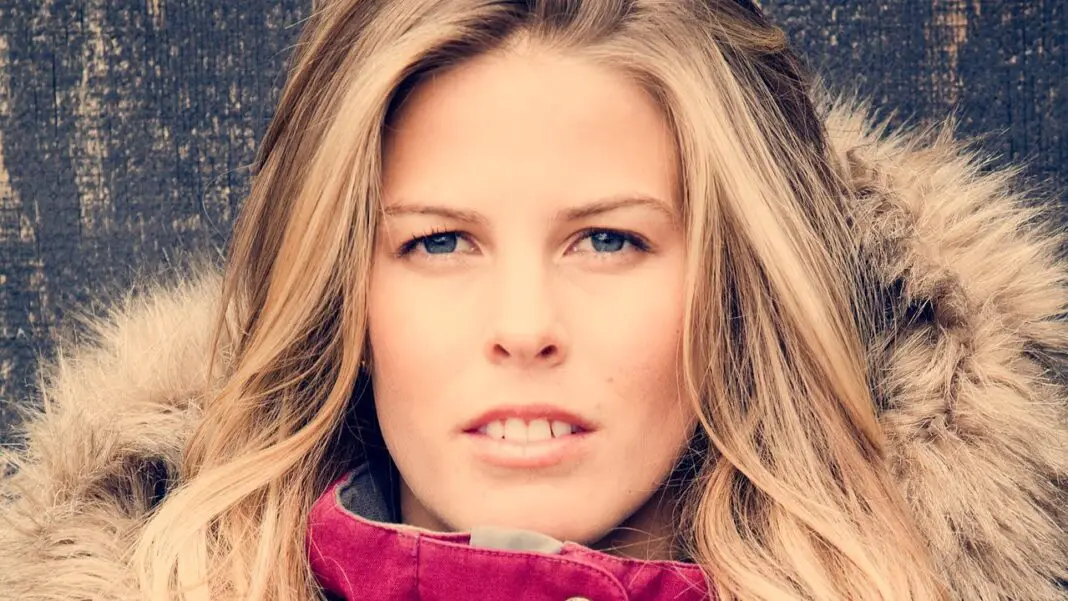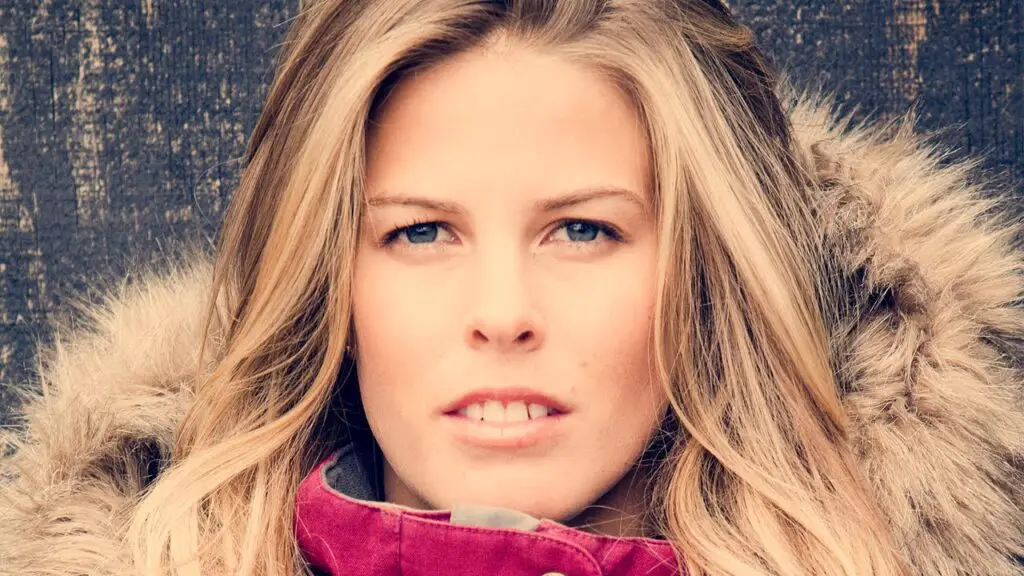 A committed Mormon, this eight-time Winter X-Games medalist is the first Australian to ever win gold for this competition, with her win beating out Olympic medalists Hannah Teter and Gretchen Bleiler.
After a series of wins, she went on to try her hand in the Olympics. She ranked 5th in the halfpipe at the 2006 Winter Olympics in Turin, Italy. The following year she had also won first place at the 2007 World Superpipe Championships, and once again beating another Olympic medalist, Kelly Clark. In the same year, she was crowned the world champion at the 2007 Ticket to Ride Snowboard Tour.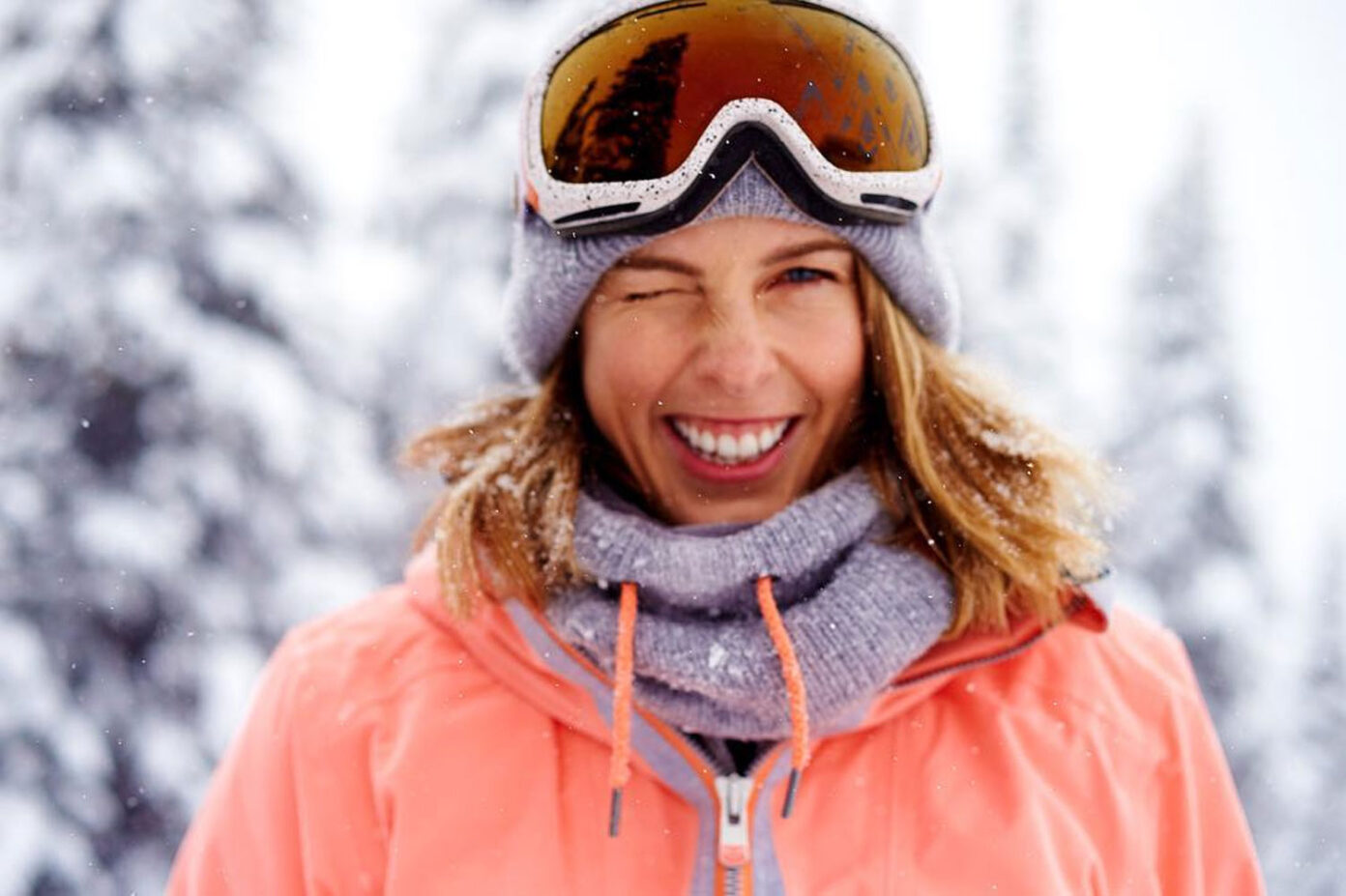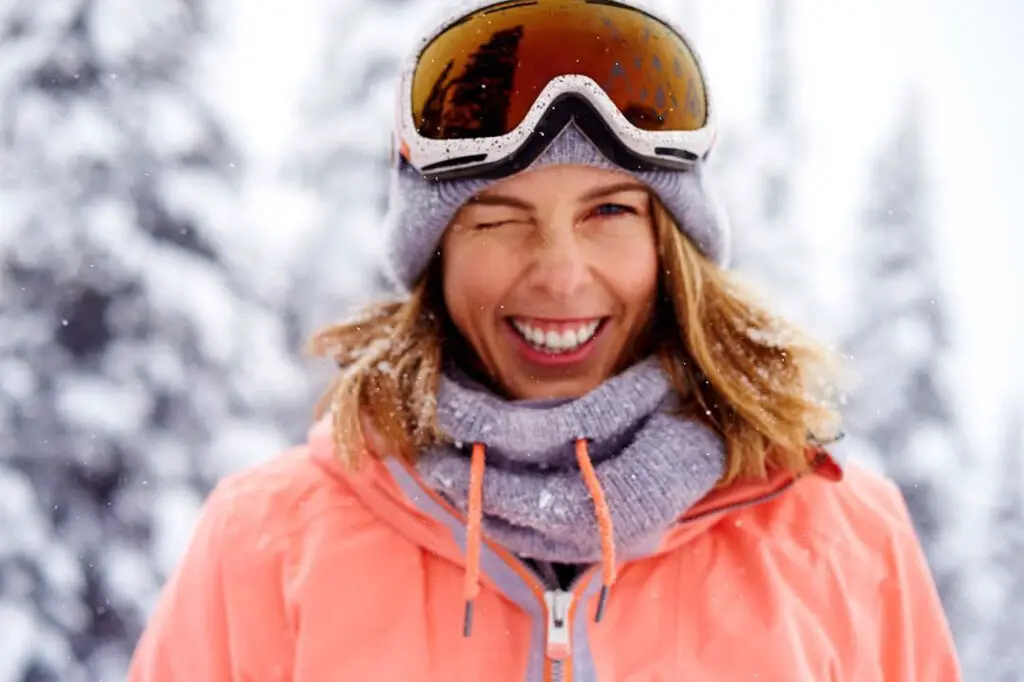 Her tricks have pushed the limits for women snowboarders around the world, being the first female shredder to successfully land a backside rodeo 540. In 2008 alone, Torah bagged the top spot for the Burton US Open in Vermont, the Nippon Open in Japan, and the World Superpipe Championships in Utah for superpipe.
Besides shredding, Bright is also an entrepreneur, co-founding Omatic Snowboards together with Andreas Wiig and Todd Richards. She is also engaged in designing outerwear for Roxy with her new line, called Bright Series.