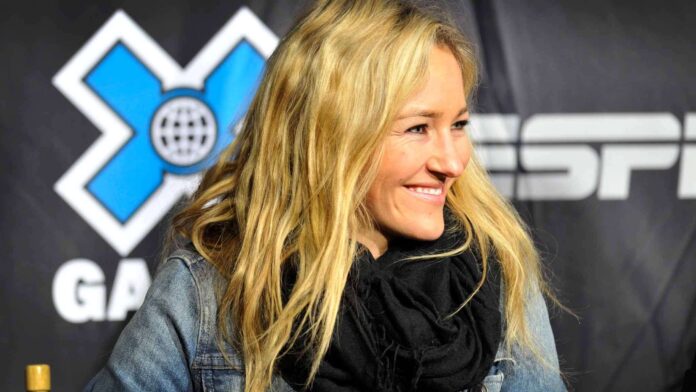 Gretchen Bleiler is not your ordinary snowboard enthusiast. Born on April 10, 1981 in the Glass City of Ohio, Toledo, Bleiler is recognized as one of the most accomplished female snowboarders of all time.
Bleiler always wanted to dream big, figuring out how to make it to the Olympics. She first tried swimming and diving, and eventually shifted to hockey. After her parents divorced at the age of 10, Gretchen and her mother moved to Aspen and later on to Snowmass Village where her school had ski sessions as part of the physical education curriculum.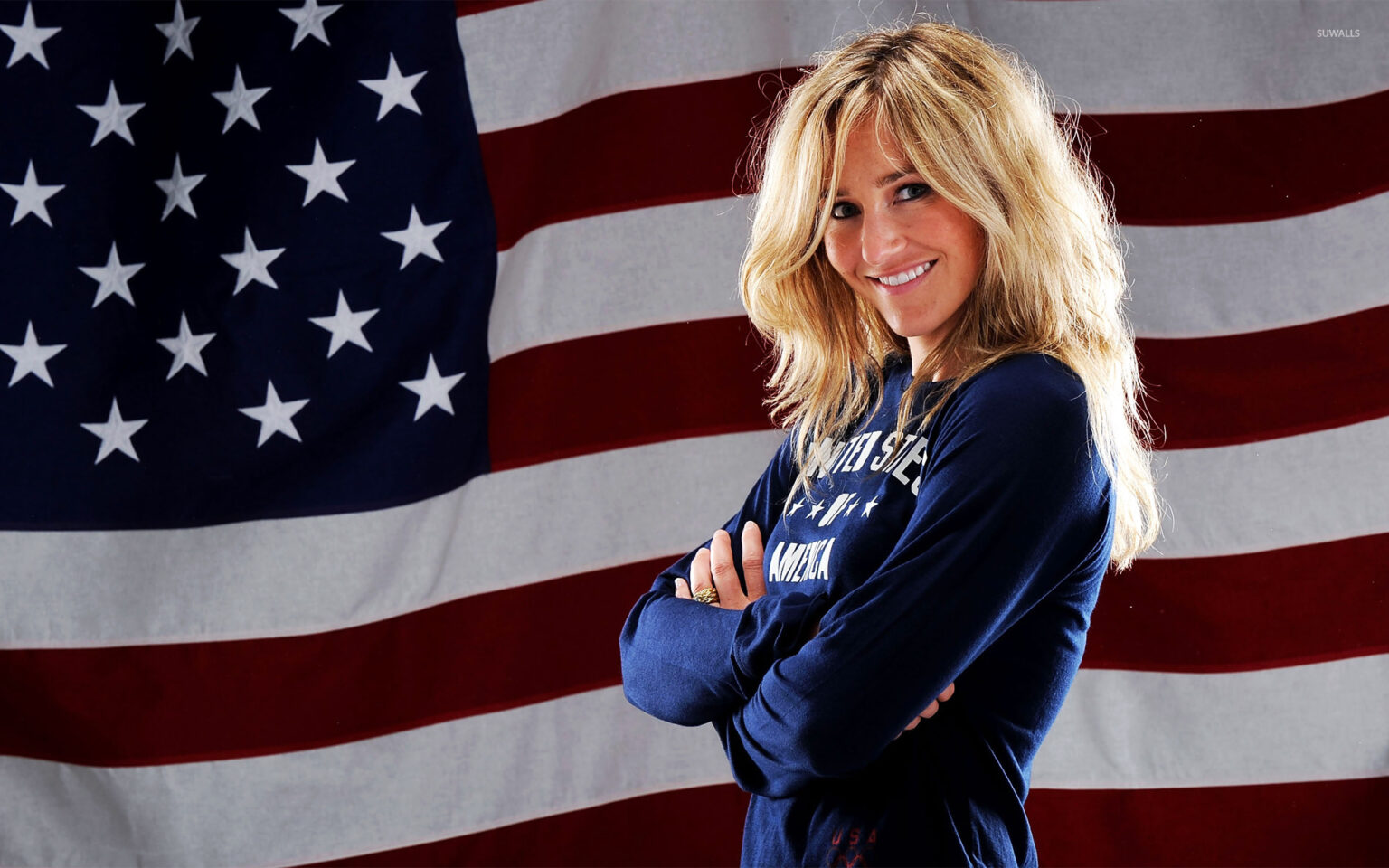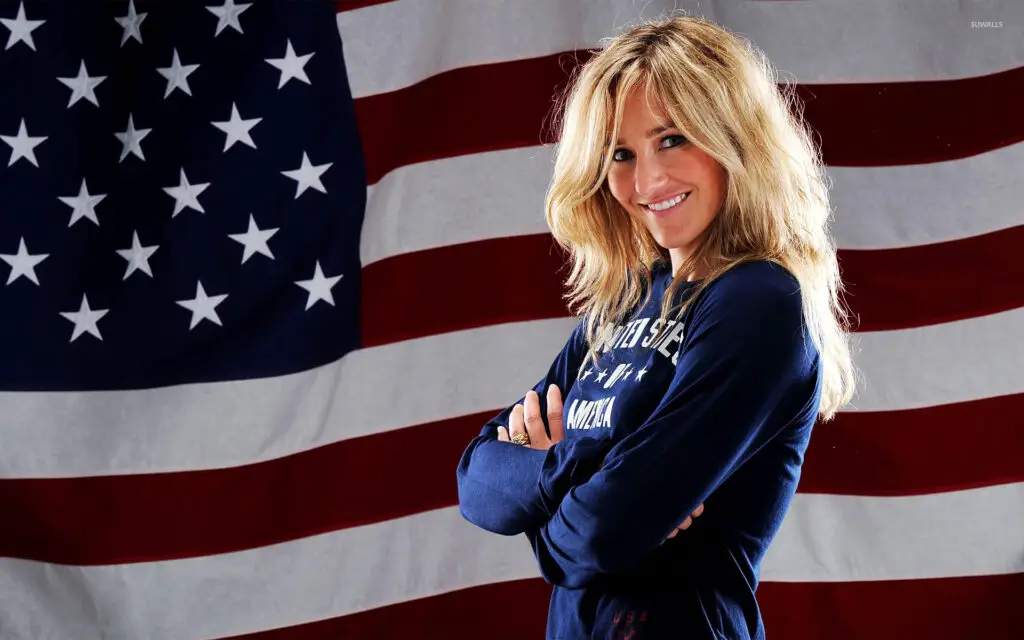 By the age of 11, Bleiler switched from skiing to snowboarding. Growing up with three brothers Chad, Scott and Andy, Gretchen looked up to her brother who were into snowboarding. She started to ride, with her desire to be just as good as her brothers attracting her to do well in the sport.
After finally figuring out which sport to embark on, she had settled in with snowboarding knowing that the sport would take her as far as her dreams wanted to go. Soon enough Gretchen learned how to ride the halfpipe as she joined the Aspen Valley Snowboard Team.
Gretchen became a professional in 1996, as she jumpstarted the efforts to win big, eventually making her one of the role models and pioneers of the sport.
She holds the title of being the female with the most number of wins in halfpipe competitions in 2003, 2005 and 2006, as well as being the first female ever to do a Crippler 540 in a competition. She was also one of the only four women invited to the Arctic Challenge in 2003.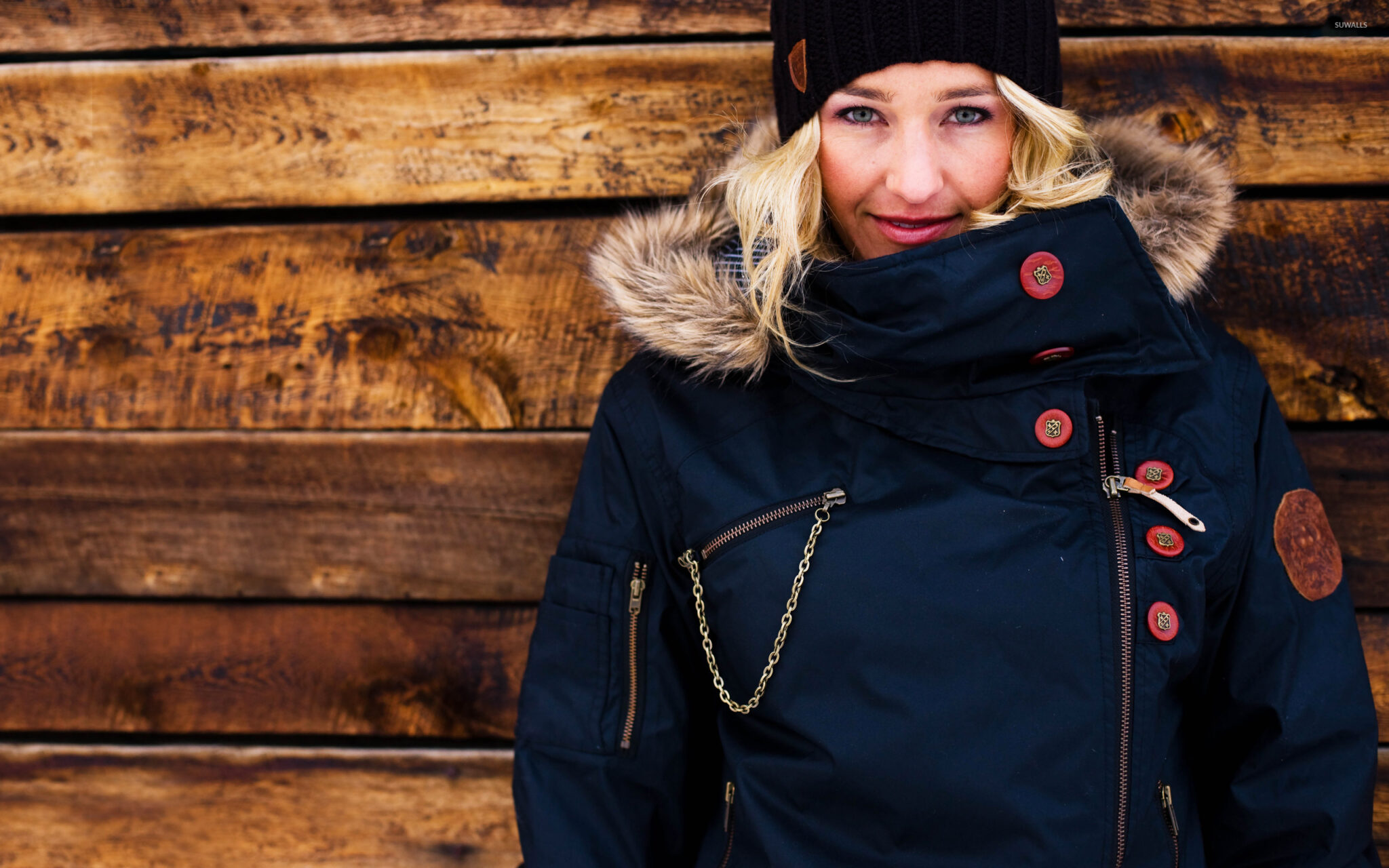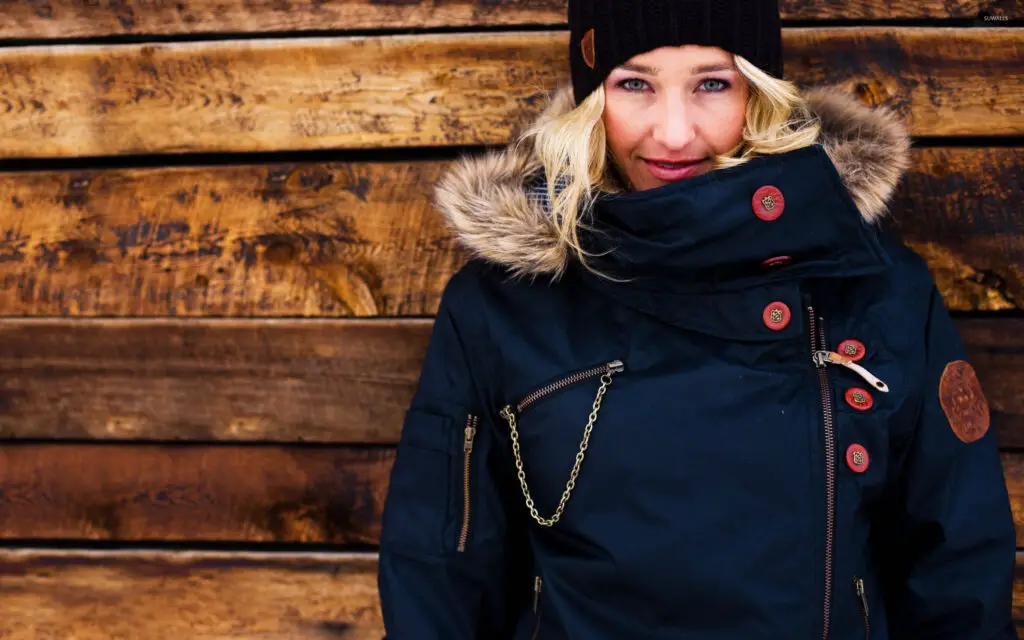 In the same year she had won the Overall Grand Prix Title, the US Open Champion, and the Gold at the X-Games Halfpipe. She also won 1st place at the FIS World Cup in Italy and continued on to grab the gold at the 2005 X-Games and Gravity Games as well as the US Open Halfpipe championship.
In 2006 she won 1st place at the FIS World Cup in Switzerland, and four of the five Grand Prix events determined the Olympic team bound for Turin. After collecting numerous of snowboarding awards, Gretchen impressed everyone by winning the silver at the 2002 Olympic Games in Turin, Italy.
Aside from her numerous medals, she has also been awarded Female Rider of the Year in 2003, the 2004 Colorado Female Athlete of the Year Award, 2006 Female Snowboarder of the Year in Action Sports Awards, 2007 Teen Choice Award for the Best Female Action Sports Athlete, and the 2008 ESPY award for the Best Female Action Sports Athlete.
Aside from snowboarding, Gretchen enjoys mountain biking and surfing and is a featured promoter of Oakley and K2. She is also an advocate and spokesperson for environmental groups fighting against global warming.