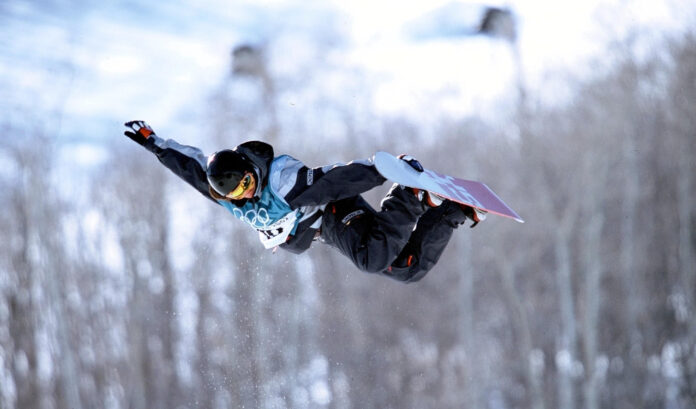 Born on July 26, 1983 to parents Terry and Cathy Clark in Newport, Rhode Island, Kelly was into ski racing before eventually shifting to snowboarding. Her family moved to Mount Snow, Vermont and opened a tavern called T.C.'s Family Restaurant in West Dover.
Despite her parens hesitation for her to shift into snowboarding, Kelly still pursued the sport at the age of eight after being bored with skiing. After only a few years Kelly started competing in local snowboarding contests.
Kelly enrolled in the Mount Snow Ski Academy, where skiing and snowboarding has been integrated in the curriculum.
Kelly started training with the US Snowboard Team in 2000, and despite graduating the following year in high school, she opted to put off her first year in college at the University of Rhode Island to concentrate in snowboarding.
Kelly then moved to Mammoth, California in order to train for the Olympics.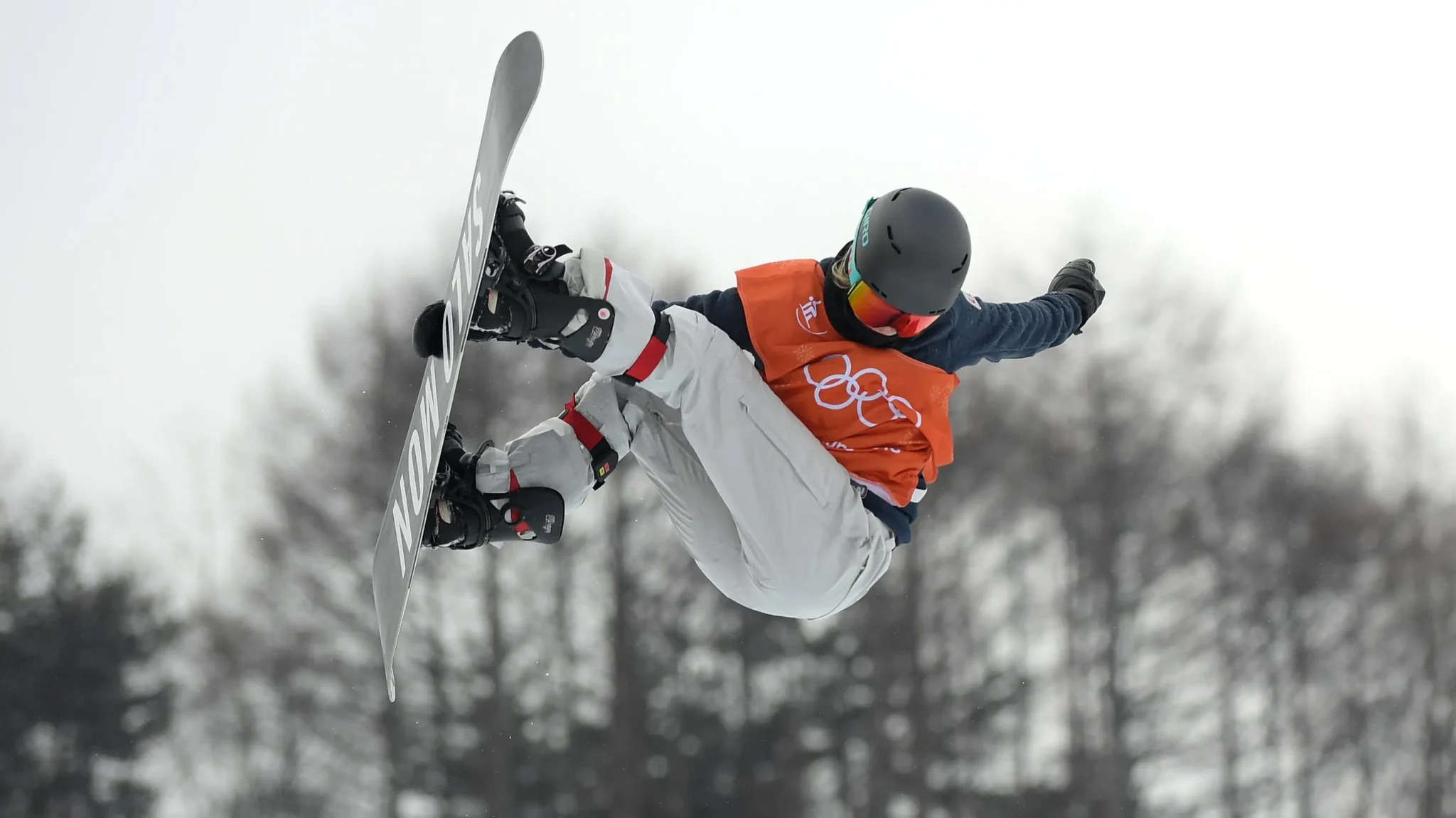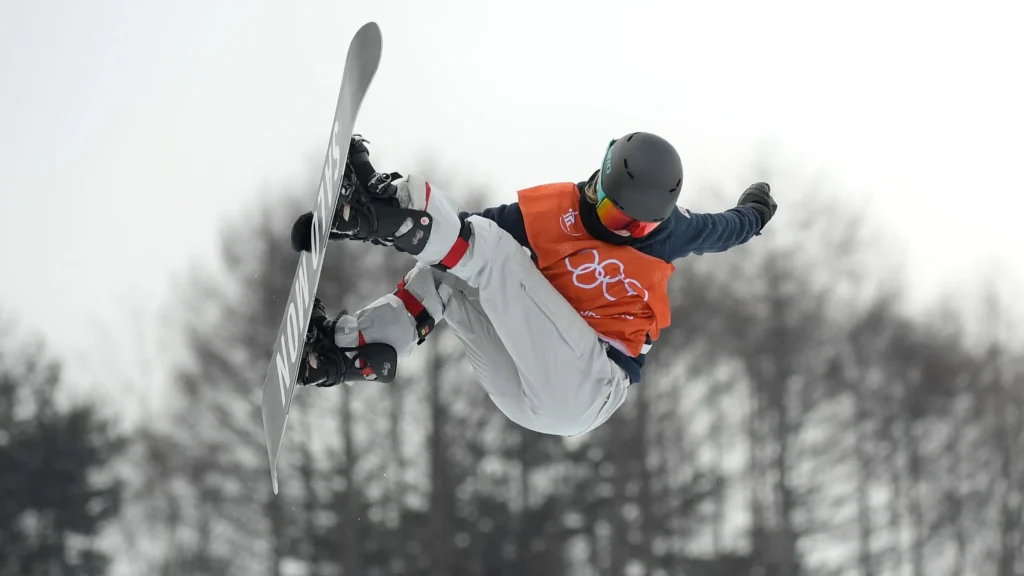 Kelly has been winning numerous medals since she started to snowboard. Among them are the top spot in the 2002 X-Games, and the X-Games 10. Her Olympic Gold win in the 2002 Olympics where she was the first American to win gold in the sport, and the first gold win for the 2002 Olympics had placed her in the pedestal among the greatest snowboarders of all time. In the same year of winning the Olympic gold, Kelly had also won the first place halfpipe at the Grand Prix, and the halfpipe and quarter pipe discipline at the US Open in Stratton, Vermont. Kelly did not stop there, she also had the top spot for the Halfpipe at the 2004 Vans Triple Crown, where she had also won the overall season end ranking.
In the same year, Kelly had also won the top spot for halfpipe in the World Superpipe Champs, Grand Prix and US Open, as well as the Grand Prix for Rails. In 2005 she placed first at the European Open and FIS World Cup for the halfpipe, before moving on to win the superpipe and quarterpipe at the Burton New Zealand Open and the US Grand Prix halfpipe in 2006. In 2007 Kelly then ranked first in the Australian Open, Burton US Open and Grand Prix for the halfpipe.
Considered one of the leading and advancing halfpipe riders in the history of snowboarding, be it male or female, this quiet and reserved girl from Vermont remains to be a great competitor in the world of snowboarding.