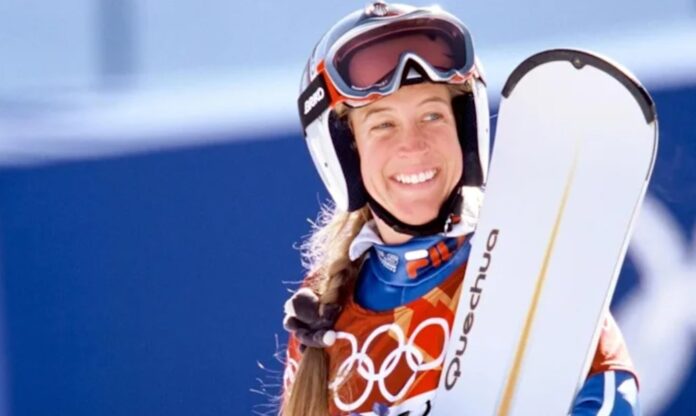 Born in Haute-Savoie in Bonneville, France on January 4, 1978, Karine got into the adventurous world of snowboarding surprisingly from her parents after getting hooked into the sport. Her mother was a high school English teacher and her father was a high school geography teacher, her parents both got Karine into snowboarding when she was just eleven. Having enjoyed the sport themselves, Karine's parents did not discourage her daughter, unlike other parents who preferred skiing. Aside from Karine, her eldest brother Jerome is also into snowsports, working as a ski guide at a local school in France.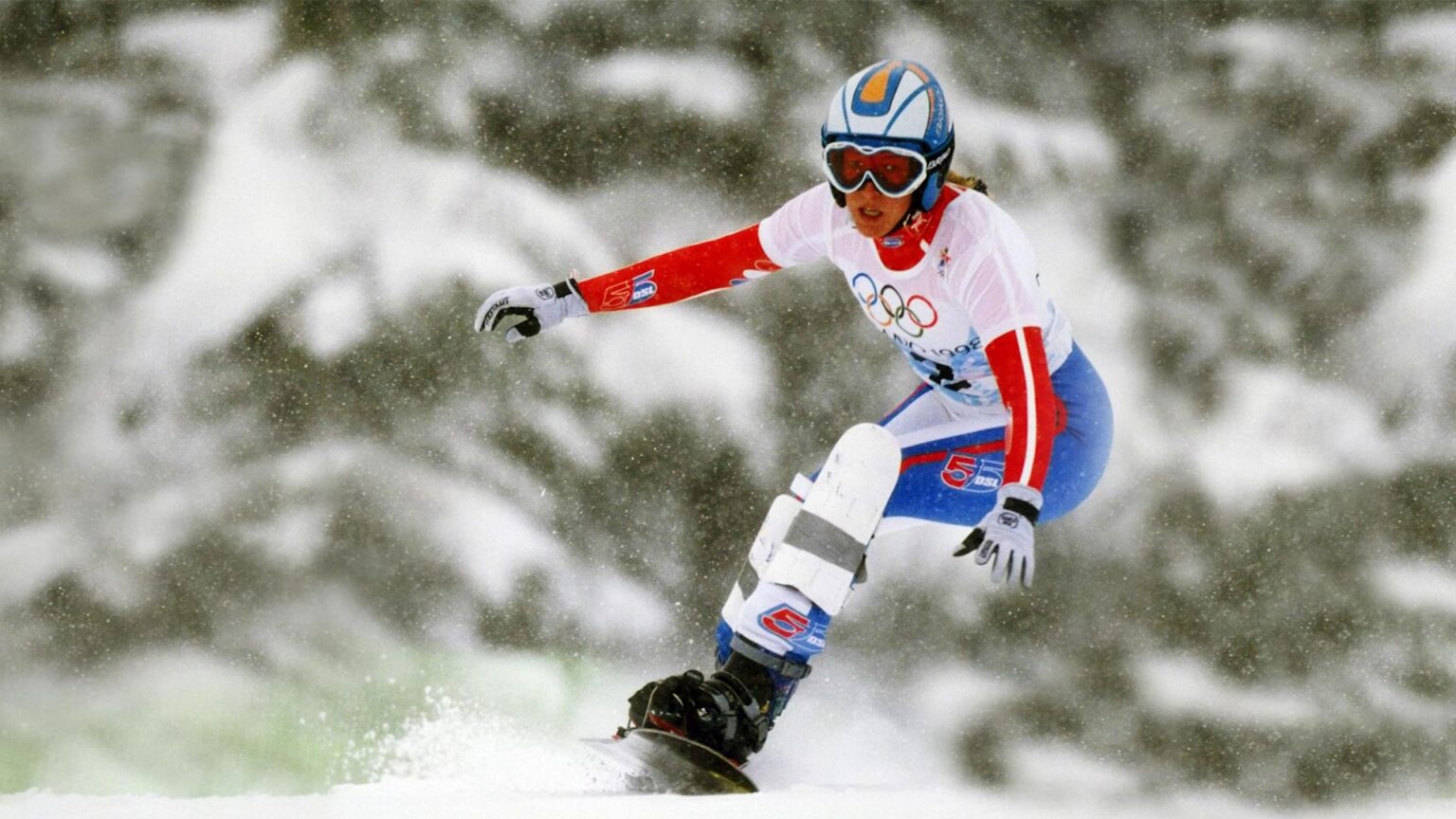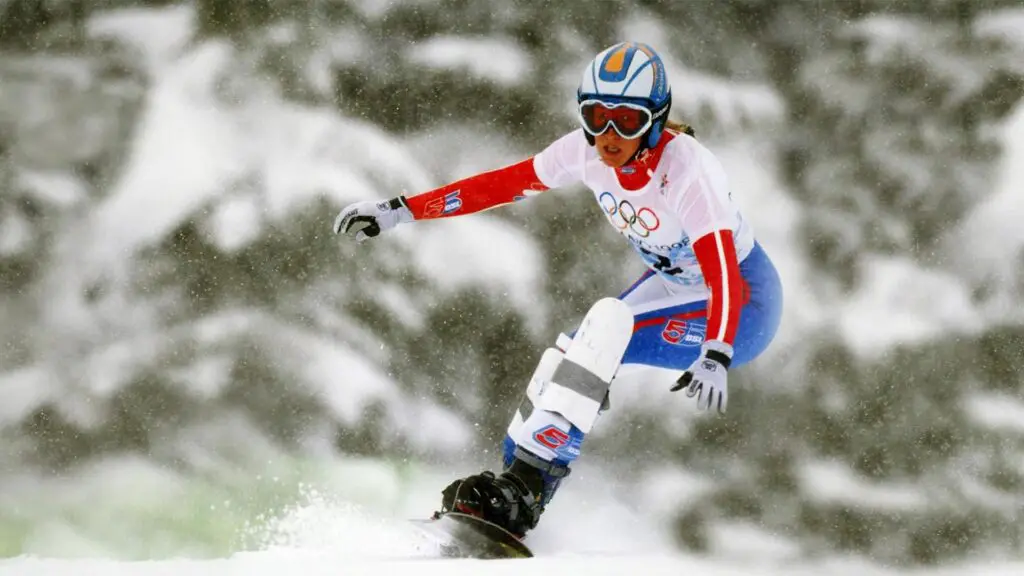 Karine started competing in 1998, where she was the first woman snowboarding champion after winning the gold medal in the Winter Olympic Games in Nagano Japan for the Giant Slalom event. Her Olympic streak continued on to the 2002 Winter Olympic Games in Salt Lake City, Utah where she won a silver medal for the Parallel Giant Slalom. In 2003, she moved on to win first place at the FIS World Cup 1-26 for the Boardercross event in Germany and also winning the top spot for the same category in the World SBD Champs in Austria and the French National Championships. By 2004, she ranked first place at the Jeep King of the Mountain competition for Boardercross and the FIS World Cup 1-16 and 1-17. In the same year, Karine finished second at the Winter 2004 X-Games for the Snowboarder X discipline.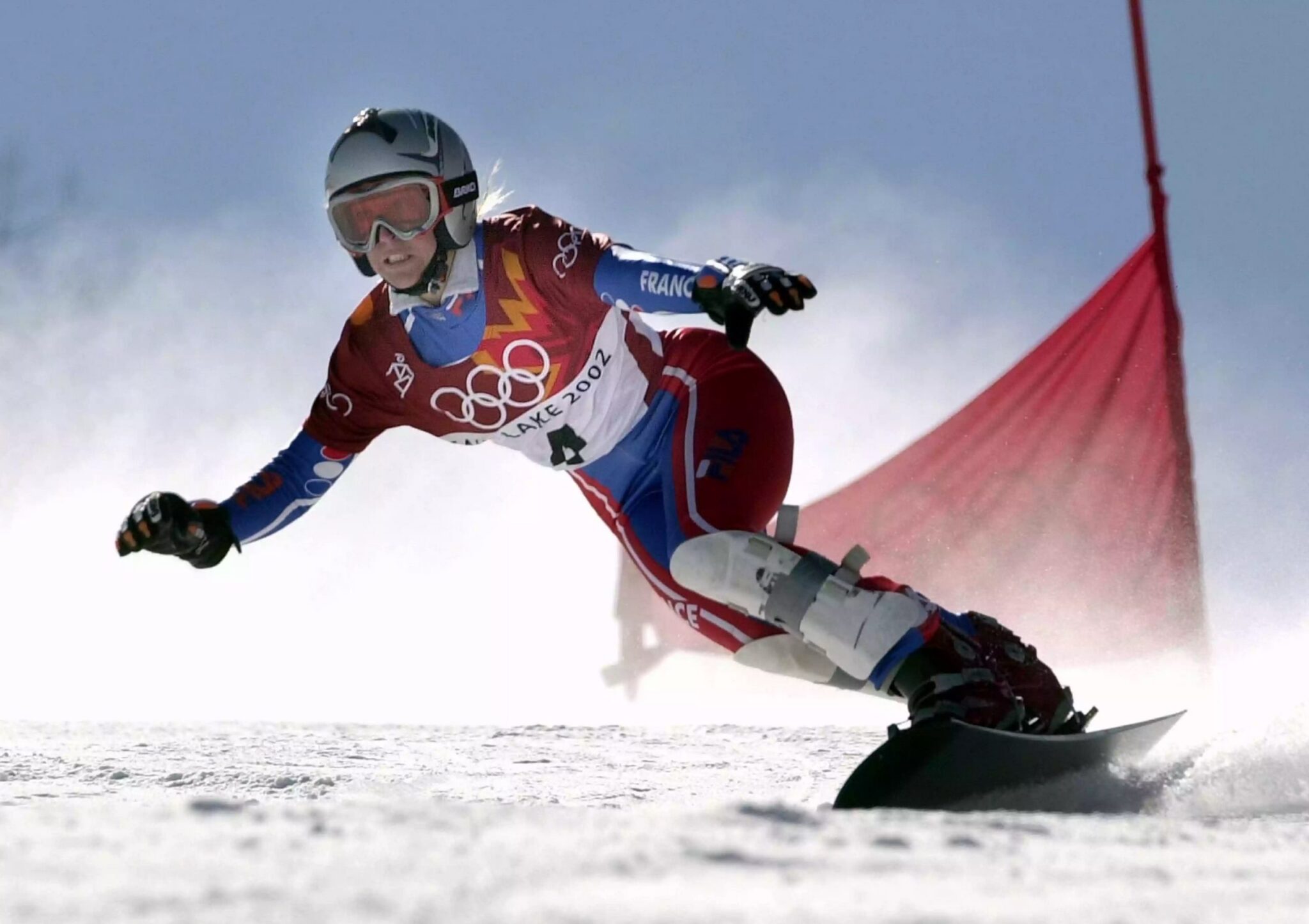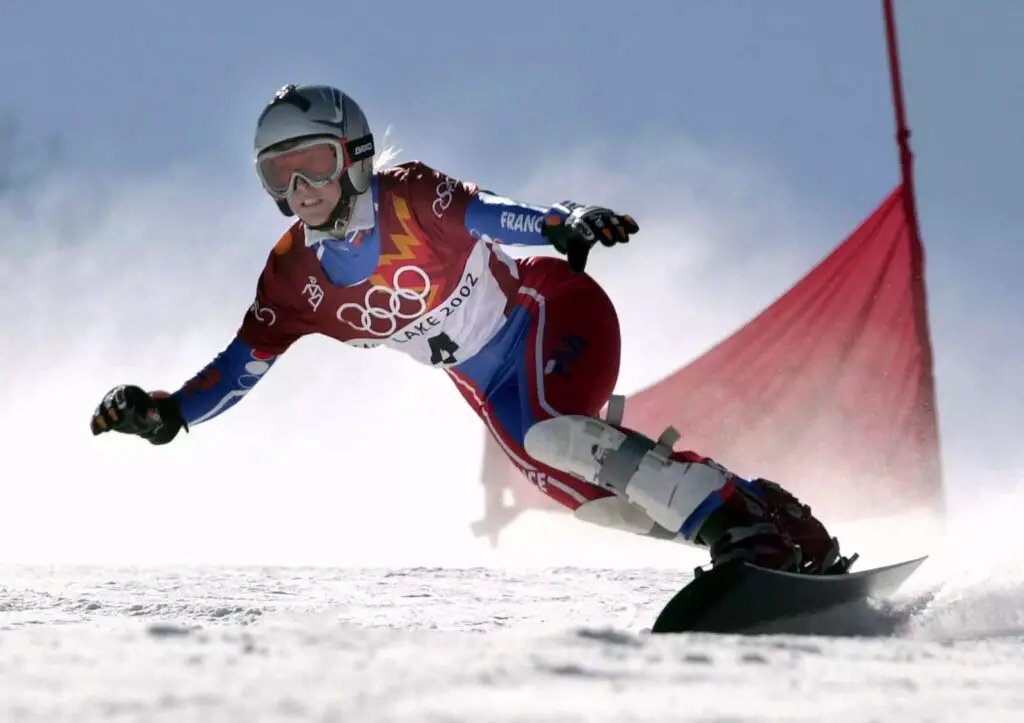 After all her wins in the sport, Karine had surgery due to her torn left Anterior Cruciate Ligament (ACL), she chose to retire from competing in snowboarding. Having been retired in competitive snowboarding, Karine is now into mountaineering, where she has recently been part of the 46 new trainee mountain guides for her country. Now drawn into the world of climbing, Karine is now based in Chamonix, as she is one of only the less than 20 qualified female mountain guides of France.