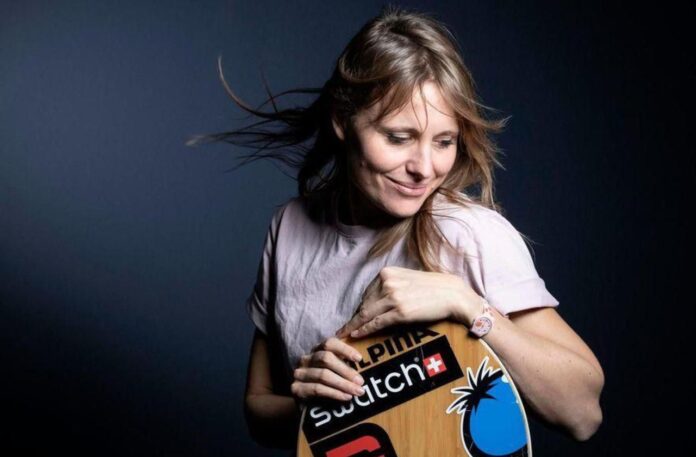 Born January 24, 1984, Anne-Flore Marxer was a snowboarding enthusiast as early as she could walk. Having been introduced to the sport by her father, Anne-Flore had always been into snowsports growing up in Preverenges, Switzerland. Skiing with her family and snowboarding with her friends, the energetic and outgoing Marxer was a free spirit, riding the Swiss Alps growing up. Her concentration on snowboarding rather than skiing was brought partly by its popularity, being the preferred choice of the people her age.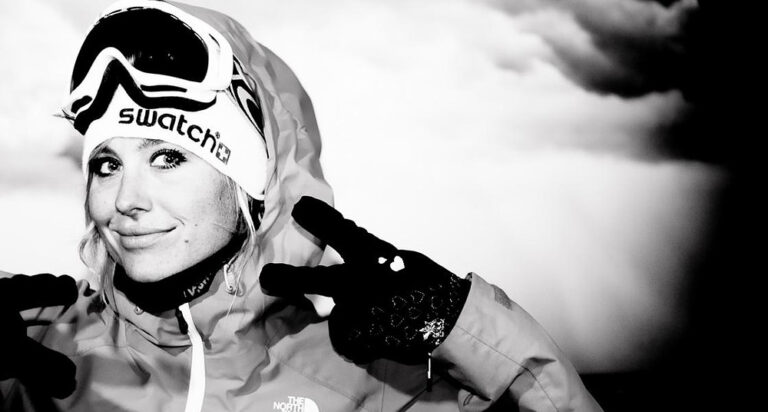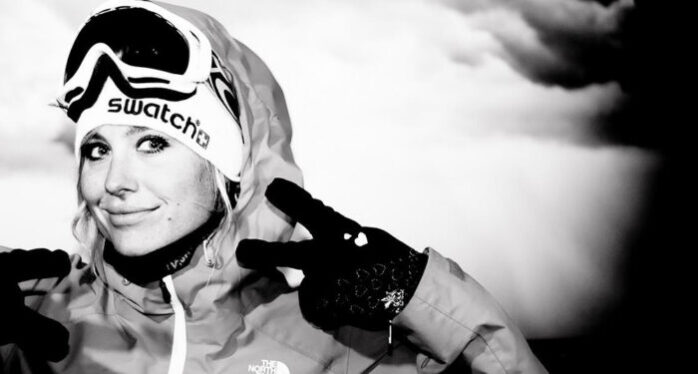 Anne-Flore hit the competitive scene in 2004, as she secured the high opinions of fellow snowboarders as she fearlessly attempted tricks until she has perfected them. She stomped the top spot for Big Air at the 2001 and 2002 FIS World Cup. In 2004 she grabbed the first place for Slopestyle at the O'Neill Pro Freestyle in Avoriaz, France and moved to win second place for the same discipline at the Intergirlactik Women's Snowboarding competition in Saint Lary, France. By 2005 Anne-Flore finished second for the Rail in Vans Cup eventually ranking second for the Best All-Around for the same competition. During the same year she finished second at the Quarterpipe at the Abominable Snow Jam at Mt. Hood, Oregon and finished 16th place for Snowboard Slopestyle at the 2005 X-Games. The following year, Anne-Flore joined the European Open in the winter sport popular spot of Laax, Switzerland, where she finished 16 in the Slopestyle category. She had only returned to the park in 2008, after an inflammation of a tendon in her right knee prevented her from competing in 2006 and 2007.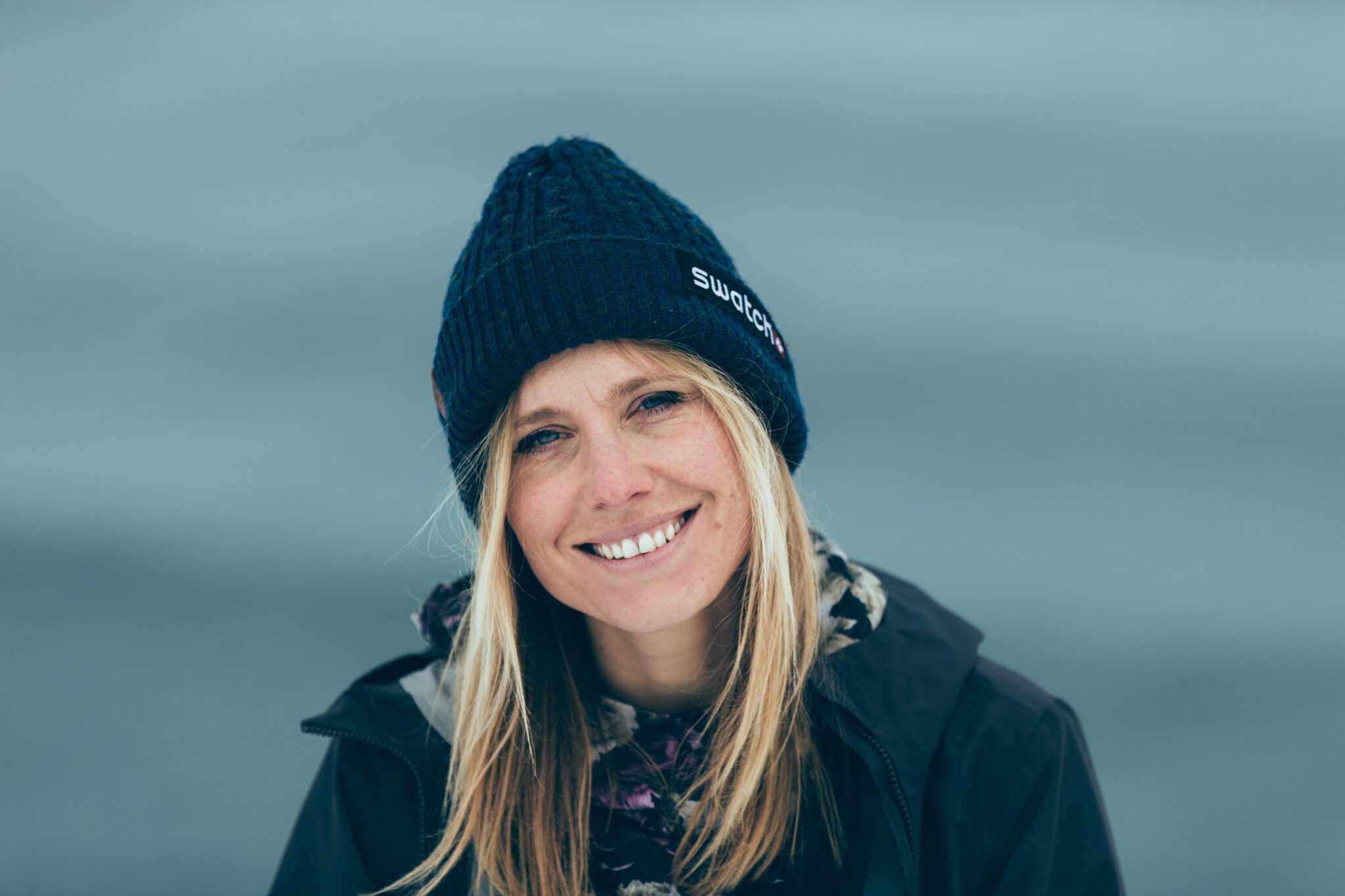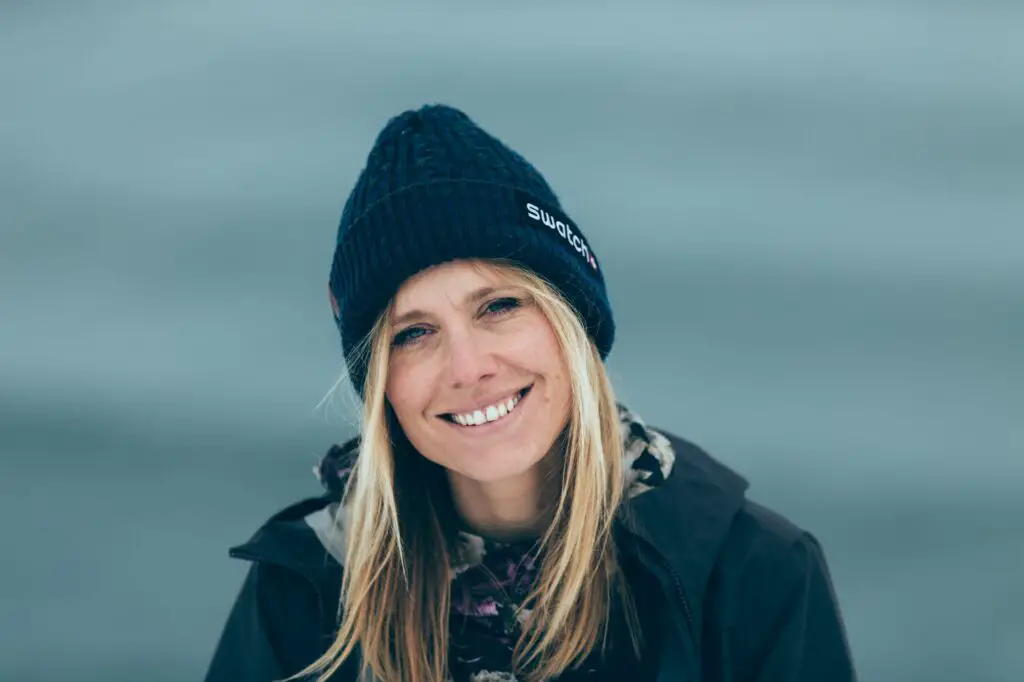 Her guts and daring personality had earned her the 2005 TransWorld Snowboarding Rider's Poll Rookie of the Year Award, as her riding style evidently showed her fearlessness and liveliness. Aside from riding, Anne-Flore also came out in films like RoShamBo and was featured in the 2007 issue of Fitness magazine. This head-turner remains a sight to behold in the world of snowboarding.