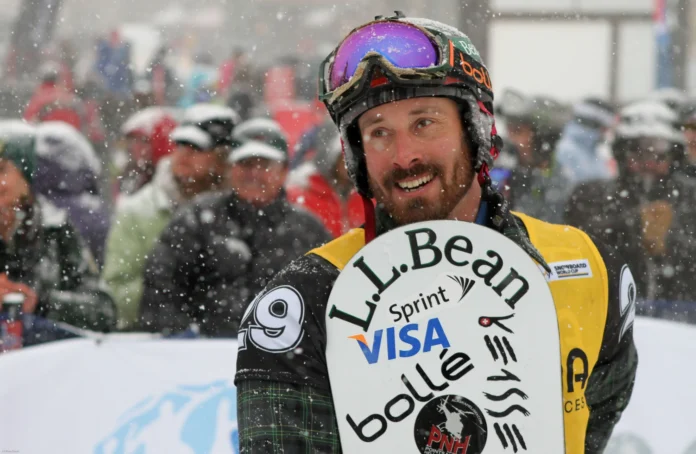 The name Seth Wescott is a familiar name in snowboarding. This American Snowboarder born in Durham, North Carolina on June 28, 1976 is a competitive athlete who had gained numerous recognitions in various snowboarding contests.
The son of a track and field coach and a modern dance college professor, Wescott moved to Farmington, Maine, where he and his sister grew up. Being surrounded by role models in the field of sports, Seth himself was not a newbie in the world of winter sports. Starting off in cross-country skiing as young as 3 years old, Wescott concentrated in alpine skiing unil he was 8 before he shifted into snowboarding. Aside from snowboarding and skiing, he also played other sports like soccer and track and field while growing up.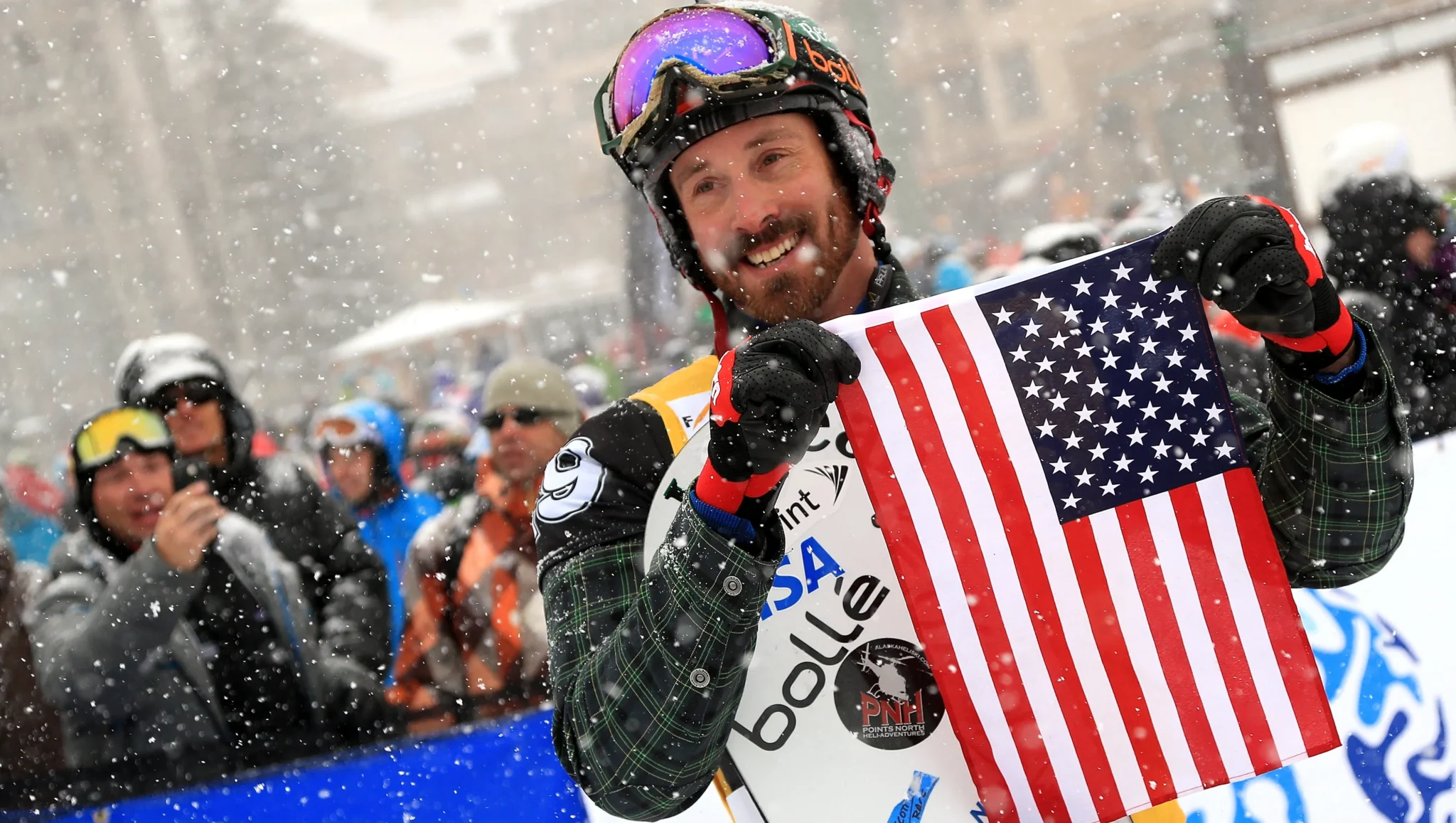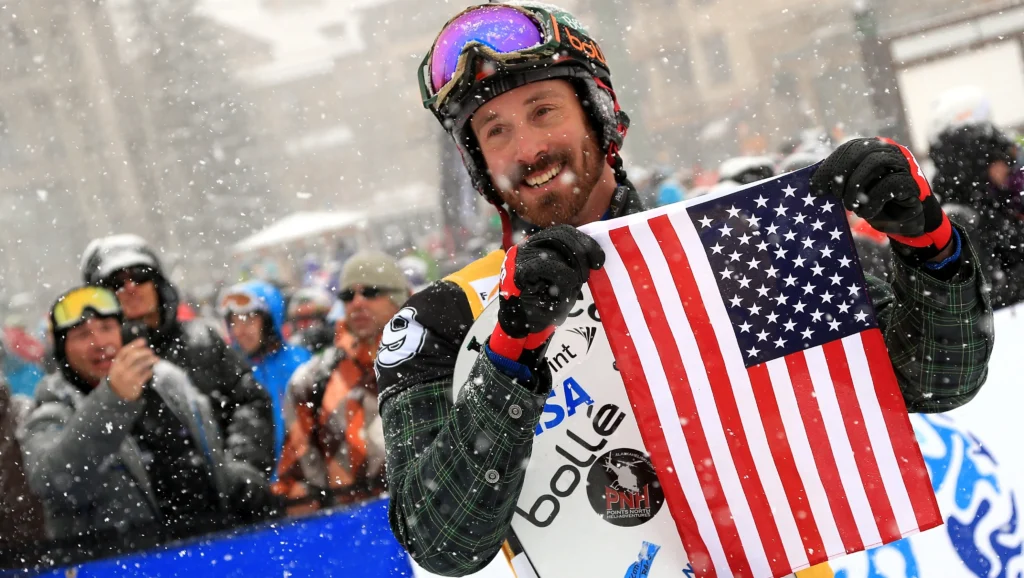 After graduating high school in Carrabassett Valley Academy, he went to Western State College in Colorado. Wescott joined snowboarding competitions in 1991, and has not stopped counting wins and medals ever since. Concentrating primarily in men's halfpipe, he shifted to SBX as it became a more popular snowboarding sport and after being frustrated in making it to the 1998 US Olympic Team for the halfpipe.
The 31-year old athlete ranked 1st in the 2002 Winter X Games Ultracross division, 2003 Grand Prix Snowboard Finals, 2005 World Snowboard Champs for SBX, and Jeep King of the Mountain for 2006 to 2007. He holds the Guinness Book of World Record's spot for the most number of X-Games medals. Earning 7 X-Games medals, Wescott had wins for years 1991, 1998 and 2001 for a bronze medal, and a silver from years 2003, 2004 and 2005.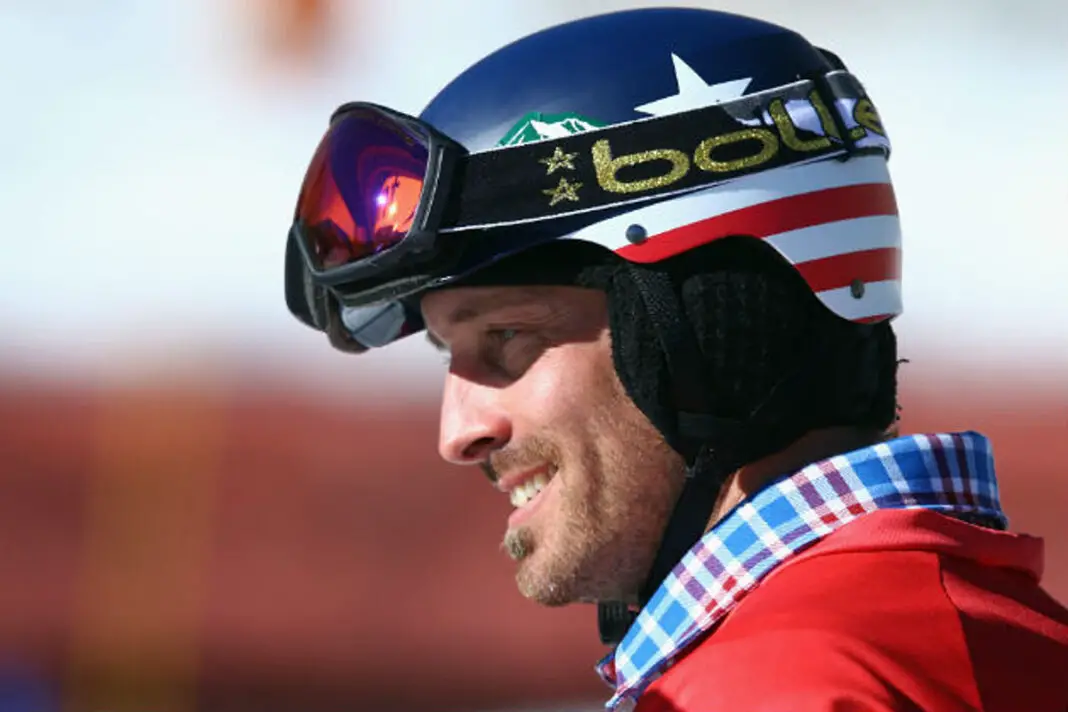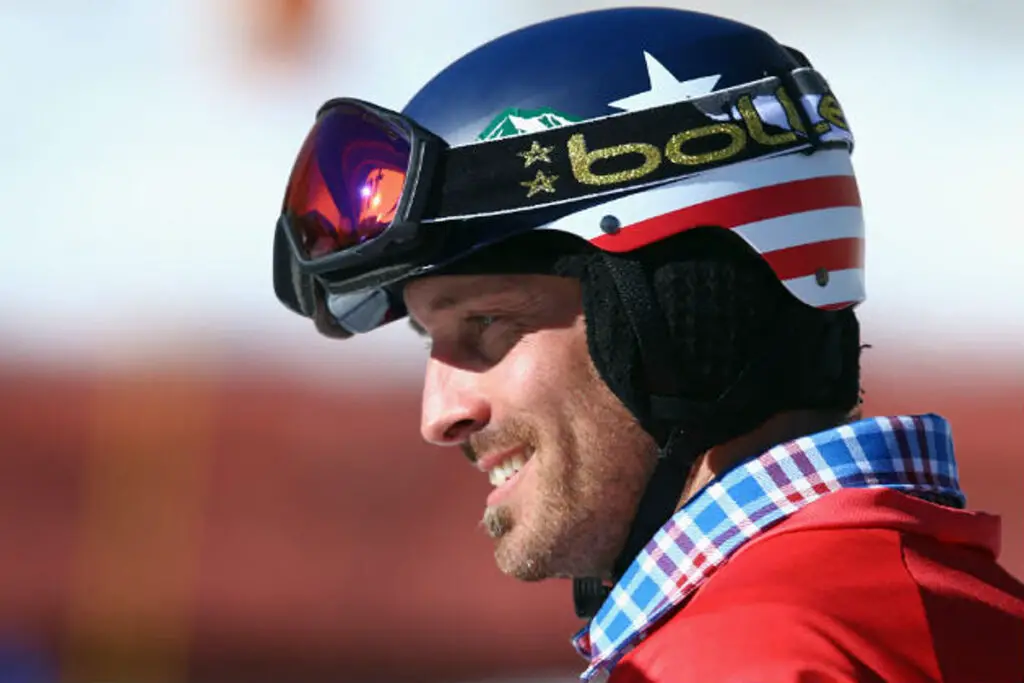 Aside from being an SBX enthusiast and a big mountain rider, Wescott is one of the few individuals who promoted SBX to gain interest all over the world. His efforts allowed him to have SBX included in the 2006 Winter Olympics. The veteran is a part of the 2006 US Snowboarding Team in Turin, Italy, where he bagged the gold medal in his debut competition.