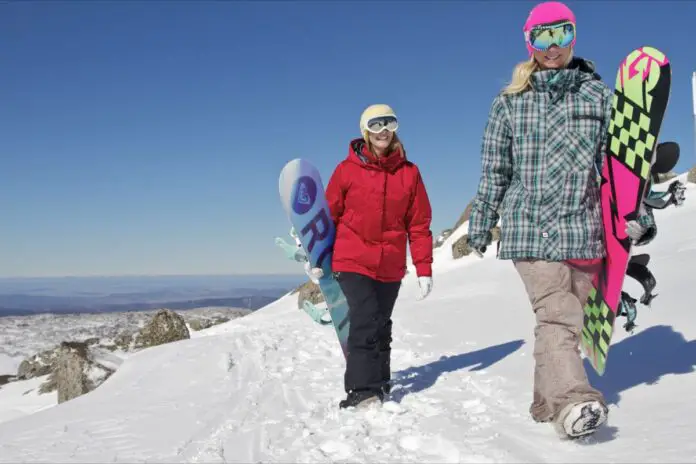 Let's admit it. Snowboarding is a winter sport highly dominated by males. Female snowboarders themselves have admitted that only several individuals of the same gender are able to handle the pain, pressure and difficulty of learning the sport. It has always been viewed that male riders are seen to be more skillfull and adventurous in such an agressive sport. With outrageous aerial and jib tricks, not all women fancy this type of maneuvers as they take a chance in accidents. But the notable few have proven that women can excel in this sport, but would have to surpass the cold reception of some.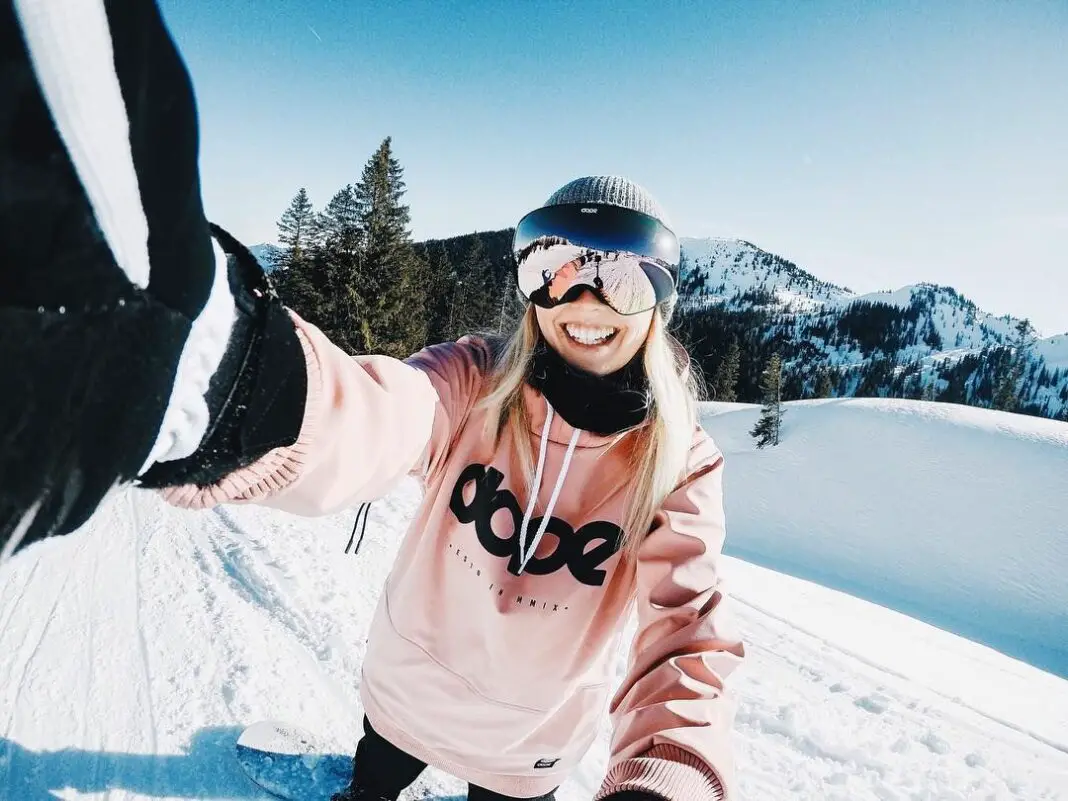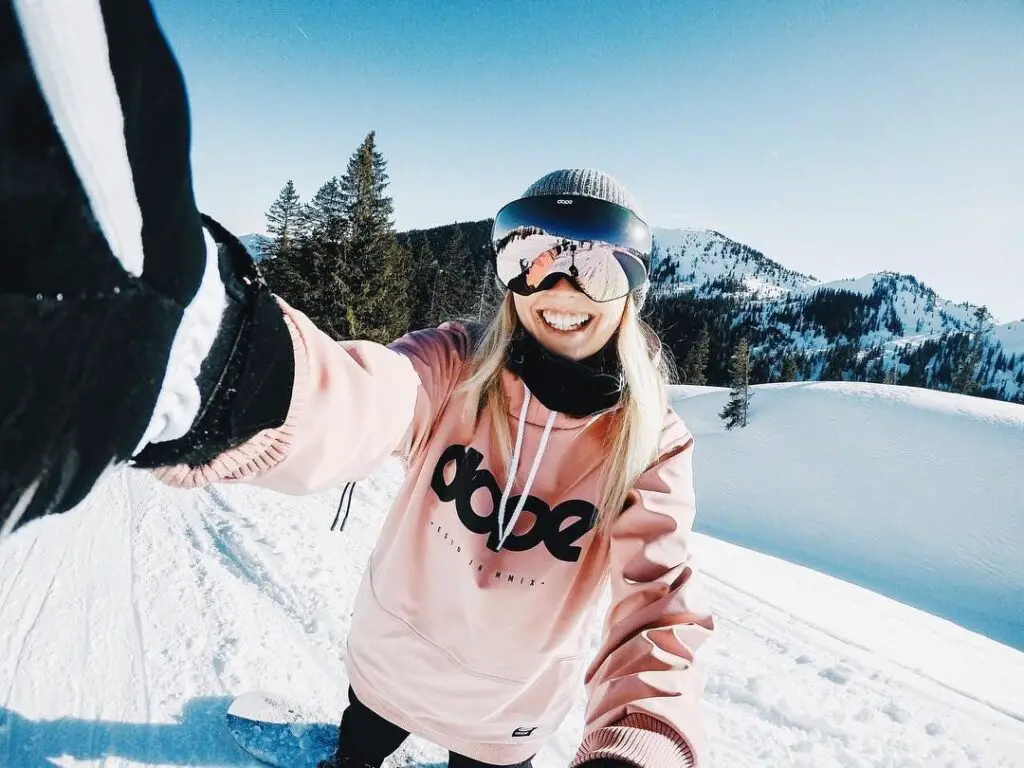 A rocker and a pro-snowboarder, Tara Dakides proves a level of strength by breaking the gender barrier known in her chosen sport. The 33-year old rider from California is hailed the best female snowboarder in the world, winning back to back gold in X Games Big Air in 2000 and 2001, Winter X Games and Slopestyle at the Sims World Snowboarding Championships.
With her slopestyle and big air honors up her sleeve, it is also interesting to note that her good looks and fantastic smile had landed her in the cover of Sports Illustated for Women, and featured in Rolling Stone, FHM and Maxim.
Born in Buffalo, New York, 28-year old Barrett Christy first wowed the crowd when she won the Amateur National Halfpipe Contest in Colorado. It was in 1997 when she made her mark by winning both the halfpipe and big air events at the US Open, which eventually led to being part of the 1st US Olympic Snowboard Team headed for the 1998 Olympics in Japan. Known for her signature Barrett Roll, she holds the merit of being the most medaled female athelete in the history of X Games. Aside from being a pro-snowboarder, she is also part of the design team for Gnu Snowboards for women.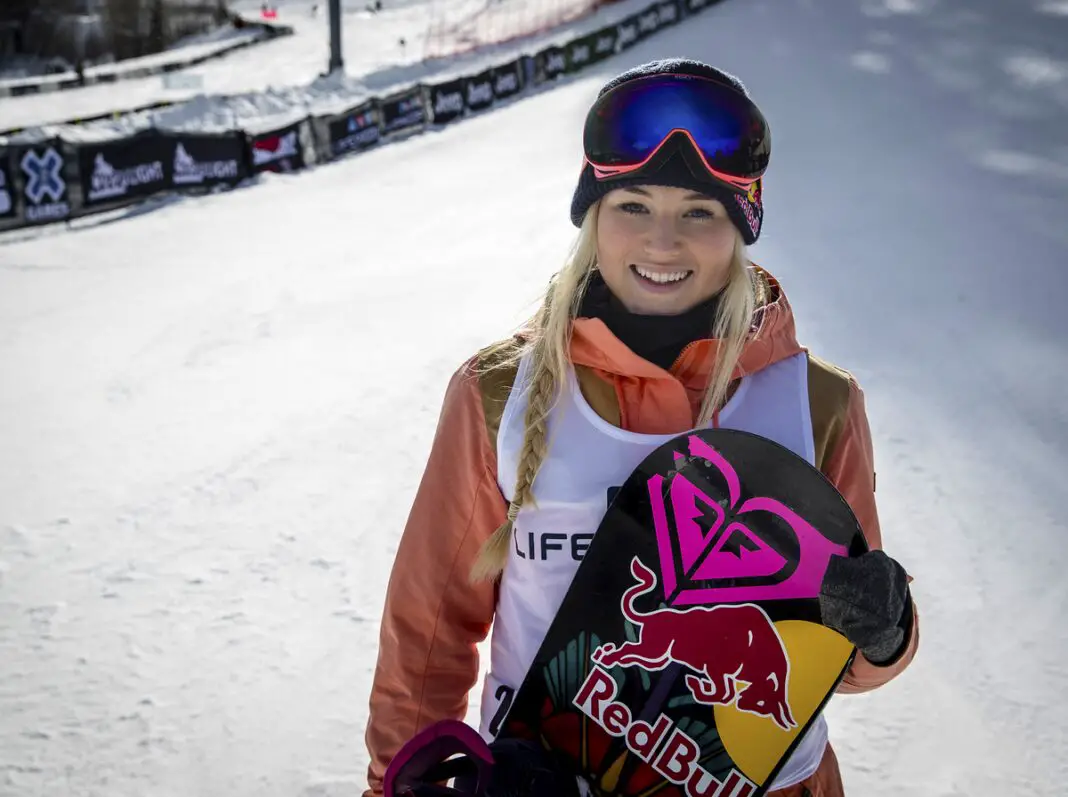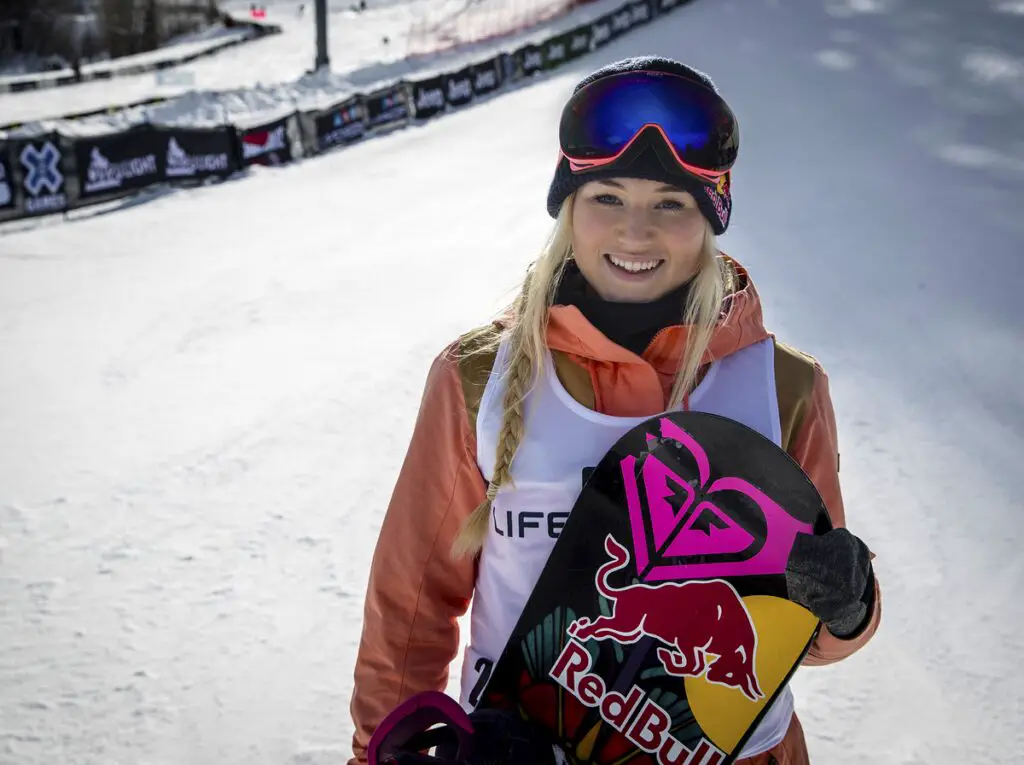 The 21-year old Aussie Torah Bright also joins the pack, turning pro at a young age of 14. Having joined over 50 competitions in her career, the dynamic rider claims the top spot for this year's halfpipe for the US Open, as well as superpipe for the World Superpipe Championships and Nippon Open. One of the most photographed female snowboarders in the world, Bright has a list of magazine, newspapers and billboard campaigns, not to mention having her character in the Amped 2 Game of X-Box.
The list goes on and on, and the participating rates of women in snowboarding continues to increase in their attempt to break the gender barrier in this outrageous sport. Such prestigious distinction is enough to provide equal opportunities and encourage the involvement of women in the world of snowboarding.