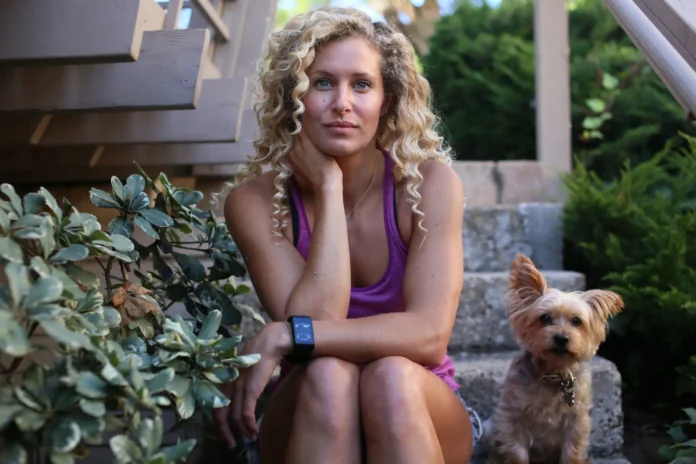 Born August 19, 1985 in Danbury, Connecticut, Lindsey is hailed as America's snowboardercross queen, with her impressive line of victory in her career.
Nicknamed Lucky Lindsey, Jacobellis started her snowboarding stint when her brother Ben introduced to her the sport in 1996. Although born and raised in Connecticut, Lindsey and her brother, a boardercross racer, frequented Vermont.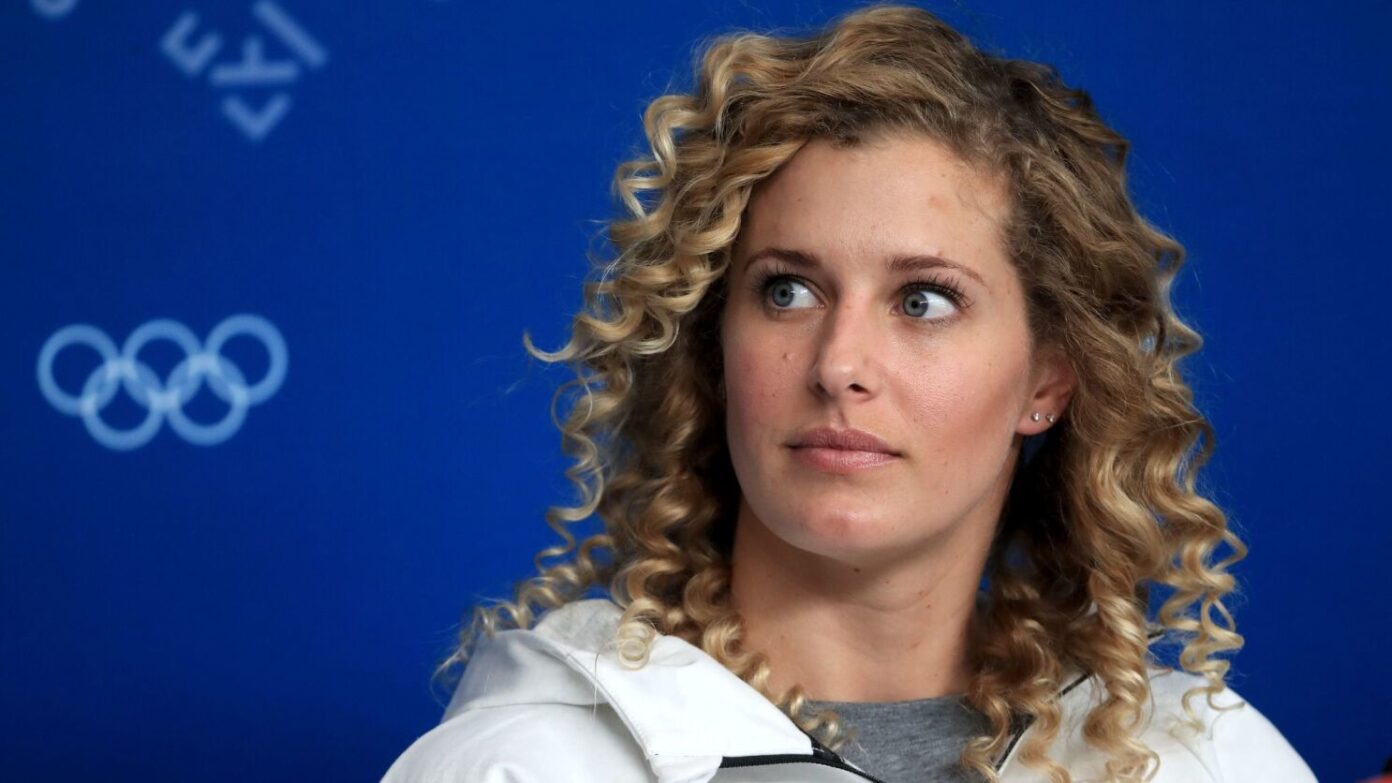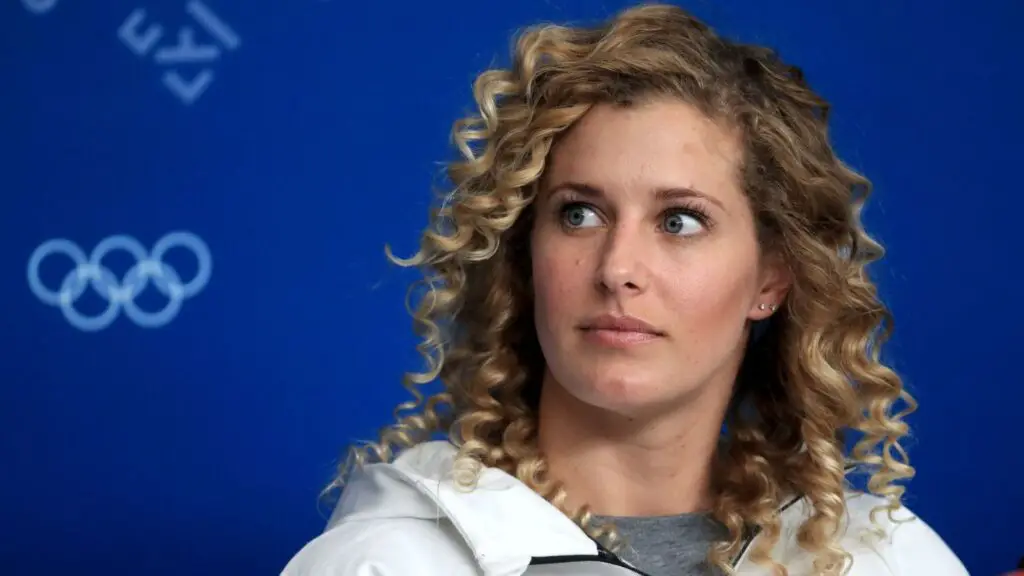 She is a graduate of Stratton Mountain School, a winter sports academy where the students' curriculum combines education with various winter athletic programs, where she began her competitive training.
A top shredder in both the boardercross and halfpipe, she ranks among the world's top female snowboarders and is known for her versatility in her field.
She gained the top marks three years in a row in the Winter X-Games, from 2003 to 2005. In 2003 she had won first place for FIS Junior halfpipe and National Championships for both halfpipe and boardercross. In the same year she also ranked first at the Grand Prix Finals in Aspen.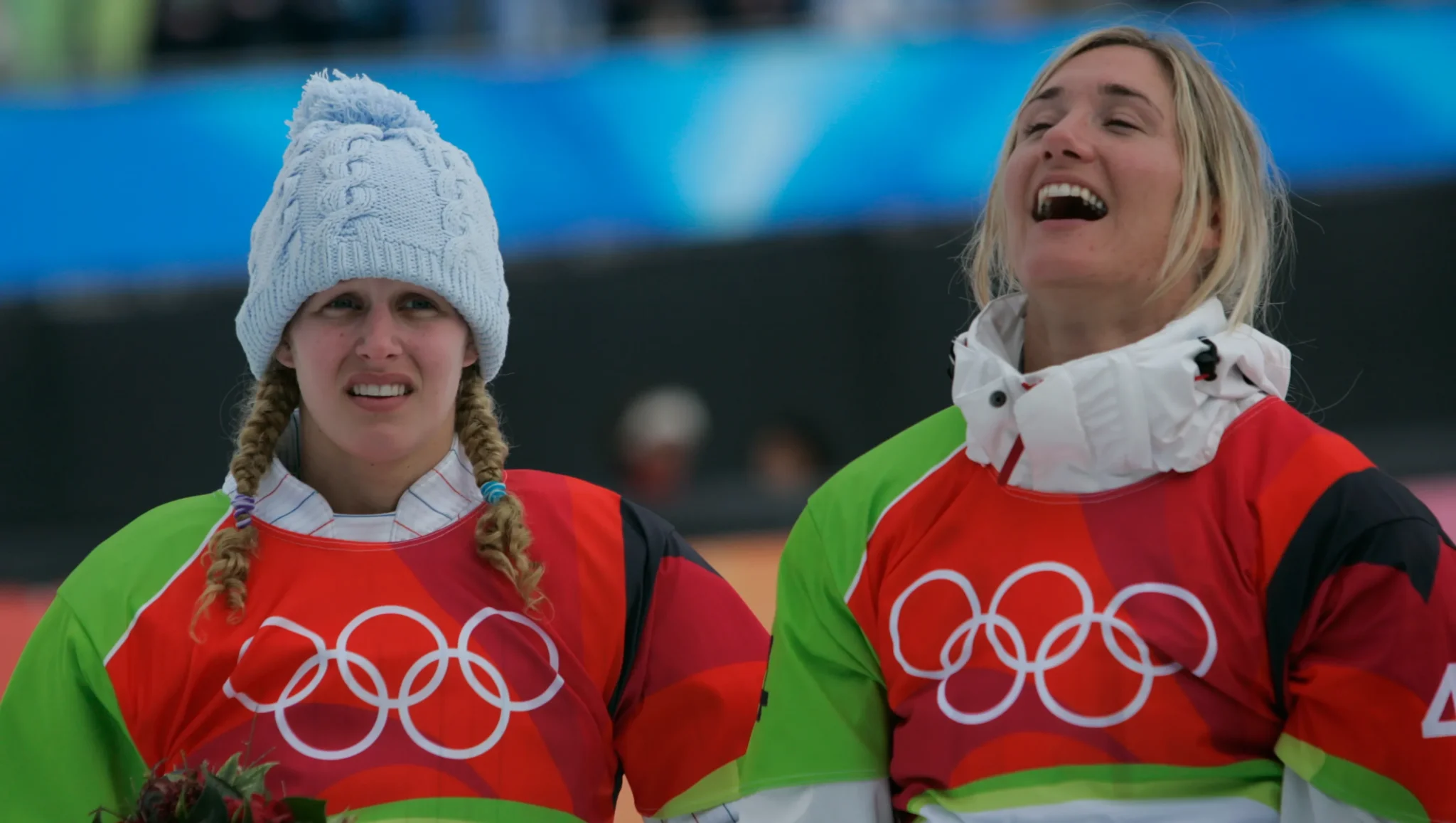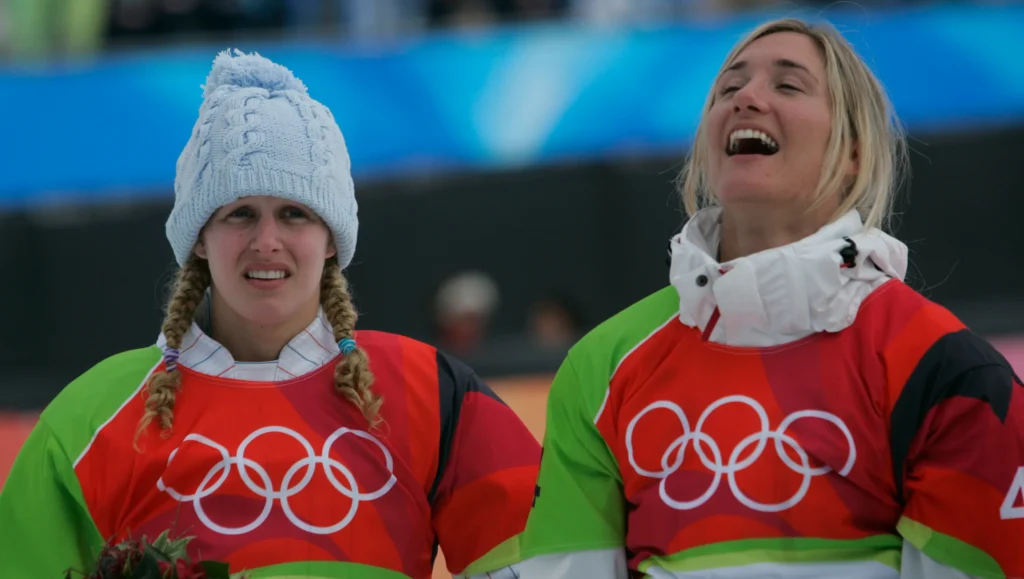 By 2004 she remained on top with season end rankings for boardercross at the WSF, together with the halfpipe and boardercross wins in the FIS World Cup. Her streak of wins continued on the following year until she became part of the US Snowboarding Team in 2006.
Being the only female snowboard cross athlete in the US team, she became more competitive and determined to prove herself in Torino.
She won the silver at the 2006 Winter Olympics in February, after failing to successfully land a method grab and passing on the gold to Tanja Frieden of Switzerland. After her winning streak and her olympic win in 2006, Lindsey continued to make marks as she trained hard to grab multiple X-Games gold medals.
Aside from being an olympic snowboarder and honored as USSA's Snowboarding Athlete of the Year, the media favorite is a frequent of photo spreads, magazine features and commercials.