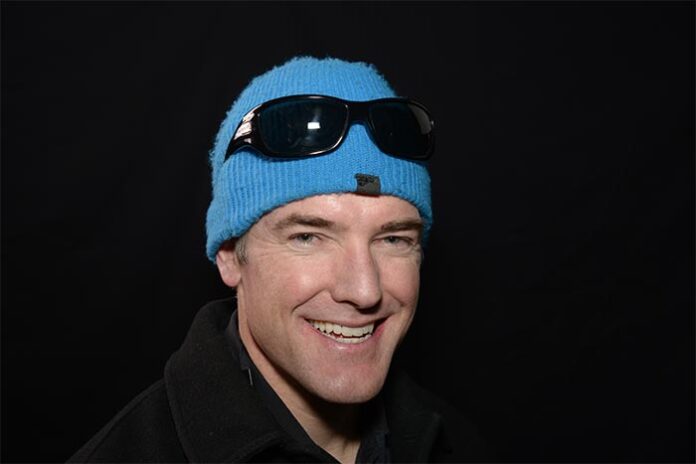 Chris Klug is no ordinary snowboarder. He is not only a world class athlete, but also a determined man unwilling to give up despite life's many hurdles. Born on November 18, 1972, in the town of the largest single ski mountain in North America, Vail, Colorado, Klug was early on set to get hooked in the world of winter sports.
His early years in Vail easily makes a great recipe to become a future multi-awarded medalist. The son of Kathy and Warren Klug, Chris has an older brother, Jim, a foster brother, Jason, and a younger sister, Hillary.
As early as the age of two, Klug started his act when he went to the slopes and learned to ski. When he was 4 years old his father bought a hotel, Inn of the Seventh Mountain, at the foot of Mt. Bachelor in Bend, Oregon, where the family relocated.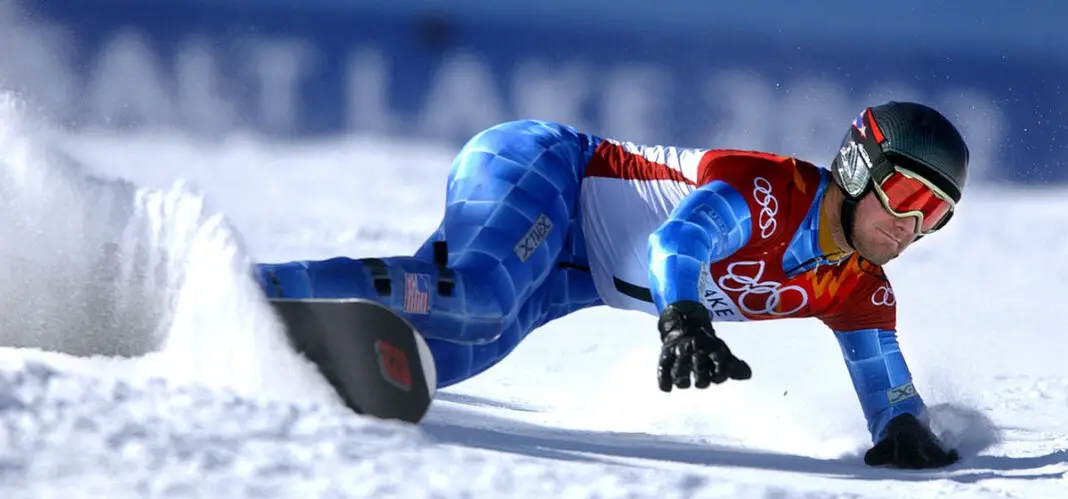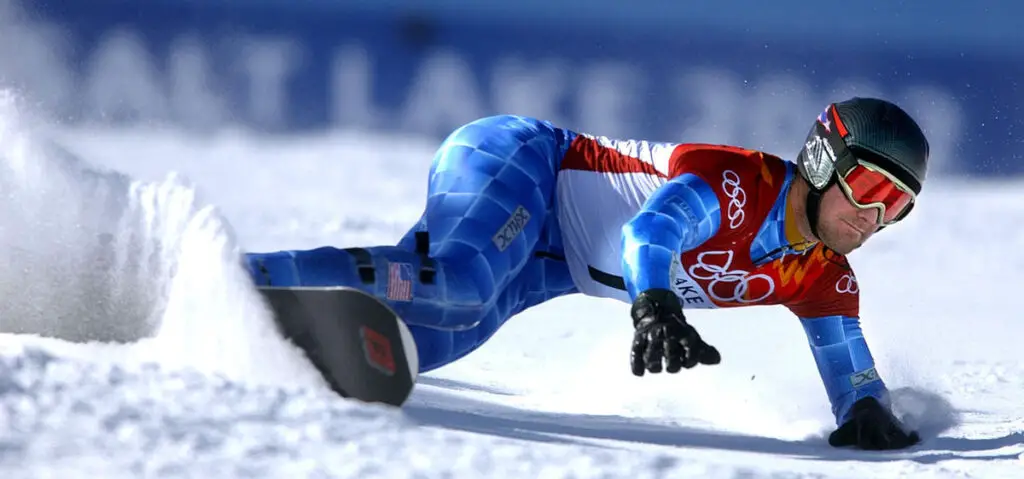 Moving to Oregon was not a big issue for Klug, as the area is also an encouraging region for winter sports.
Klug got hooked into snowboarding by the age of eleven, a time when he started learning the skills as he spent numerous hours on the slopes of Mt. Bachelor. Soon after Chris started joining amateur competitions, and even banked the Mt. Baker Banked Slalom three times as a junior amateur competitor.
Aside from being a snowboarding enthusiast, Klug was also his high school's all-state quarterback, Mountain View High School. Football recruiters came knocking on his door for numerous scholarships, but the snowboarder in him decided to forego college to pursue a career as a professional snowboarder.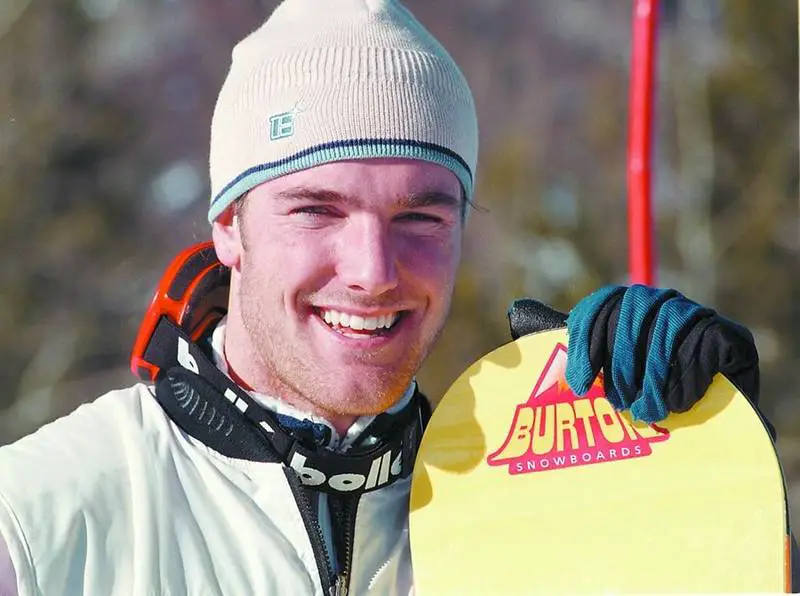 Snowboarding was all but natural to Chris, when he won the 1997 US Open Slalom. The following year, he was at an all time high when he was the first ranked qualifier for the first US Snowboarding team to be sent to the Nagano winter games in Japan.
But the Olympic dream he was destined to live was had gotten complicated when he was diagnosed with primary sclerosing colangitis. He underwent a liver transplant eighteen months before the Olympic Games, a feat that was all too unreal for the snowboarder.
His condition required him to take prednisone, an immune supressant drug which delays muscle recovery from exercise and training.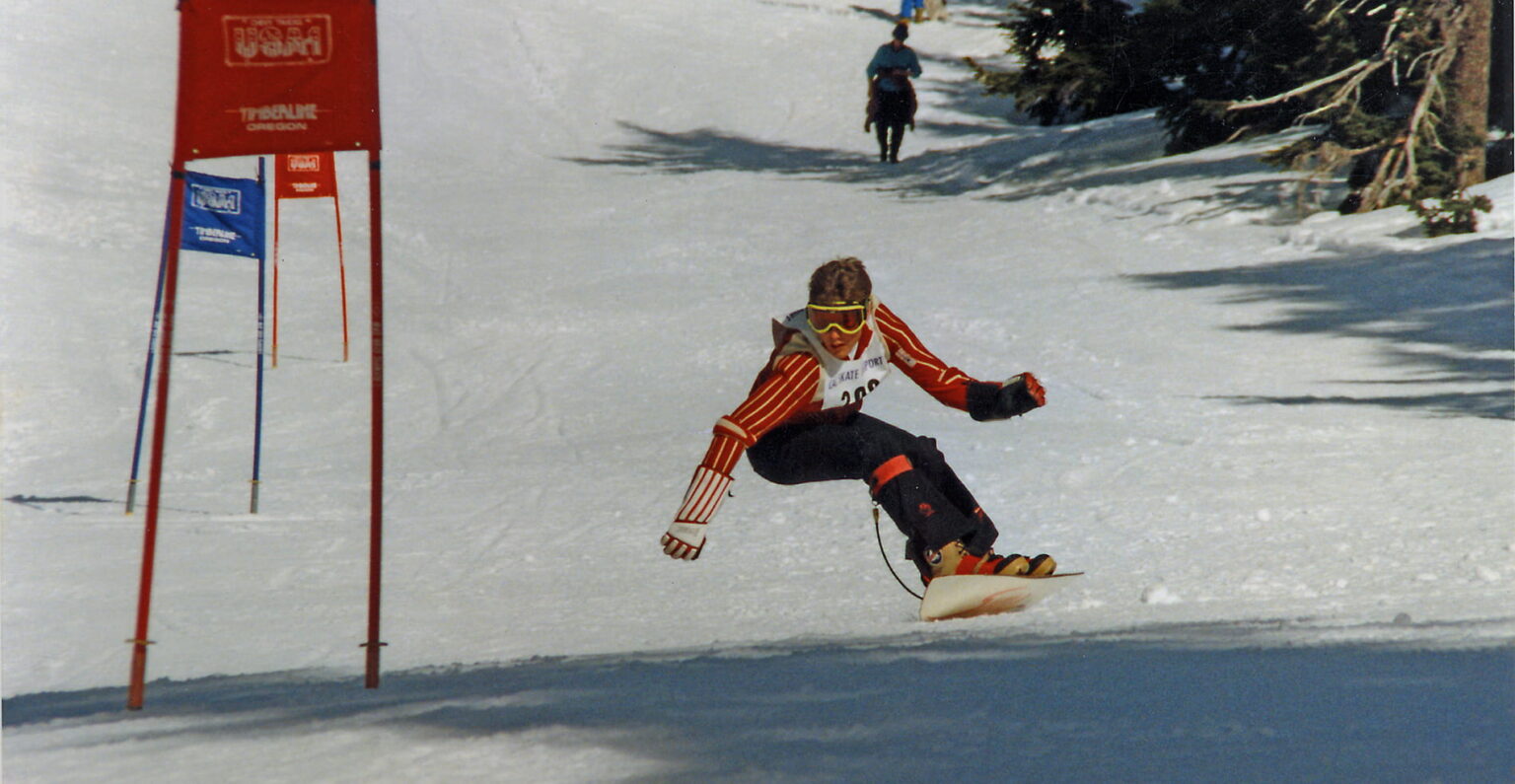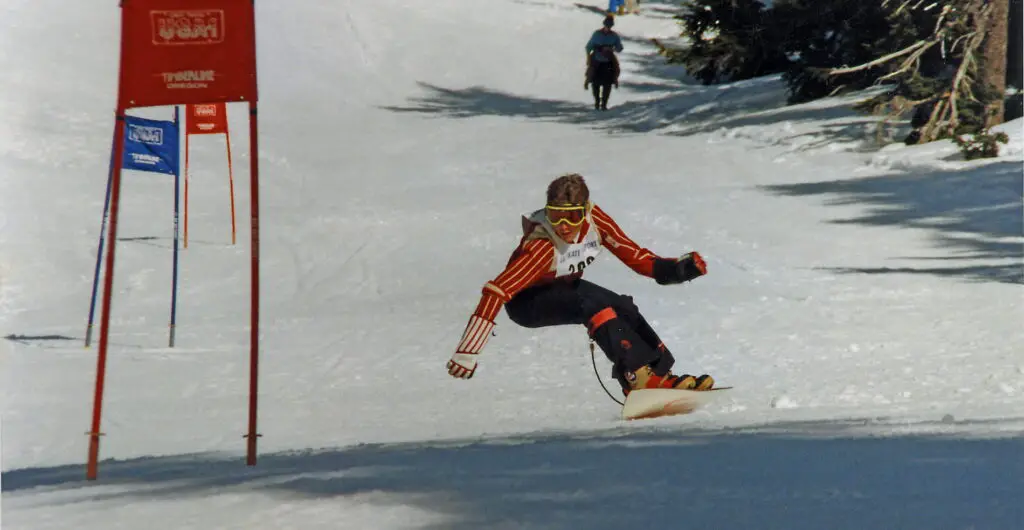 This was a nightmare for someone headed for the Olympic Games, when preparation and training was vital. But Klug moved on to claim victory in 2002, when he ranked 6th in Giant Slalom in Nagano.
Klug moved on to share his inspiring story and wrote a book entitled "To The Edge and Back: My Story from Organ Transplant Survivor to Olympic Snowboarder", and formed the Chris Klug Foundation, a group whose mission is to promote organ and tissue donation.