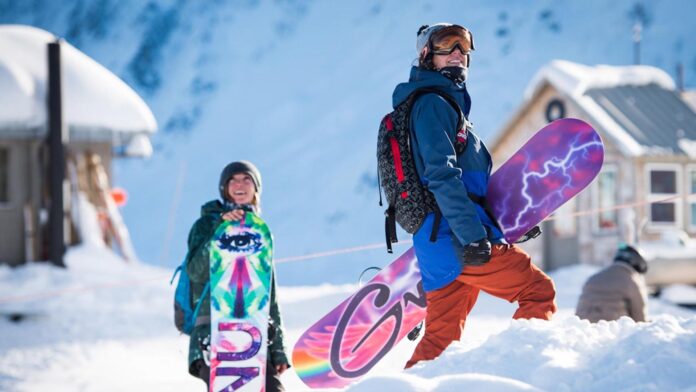 The name Barrett Christy has always been a familiar name in snowboarding. Born on February 2, 1971, in the second largest city of New York, Buffalo, Christy got hooked into snowboarding in 1991 at the age of 20, and started competing a good two years after.
The amateur National Halfpipe contest in Vail, Colorado was the first venue for Barrett's skills in the sport. Four years since she started competing, Christy went on to be the first and only snowboarder to win both big air and halfpipe at the US Open.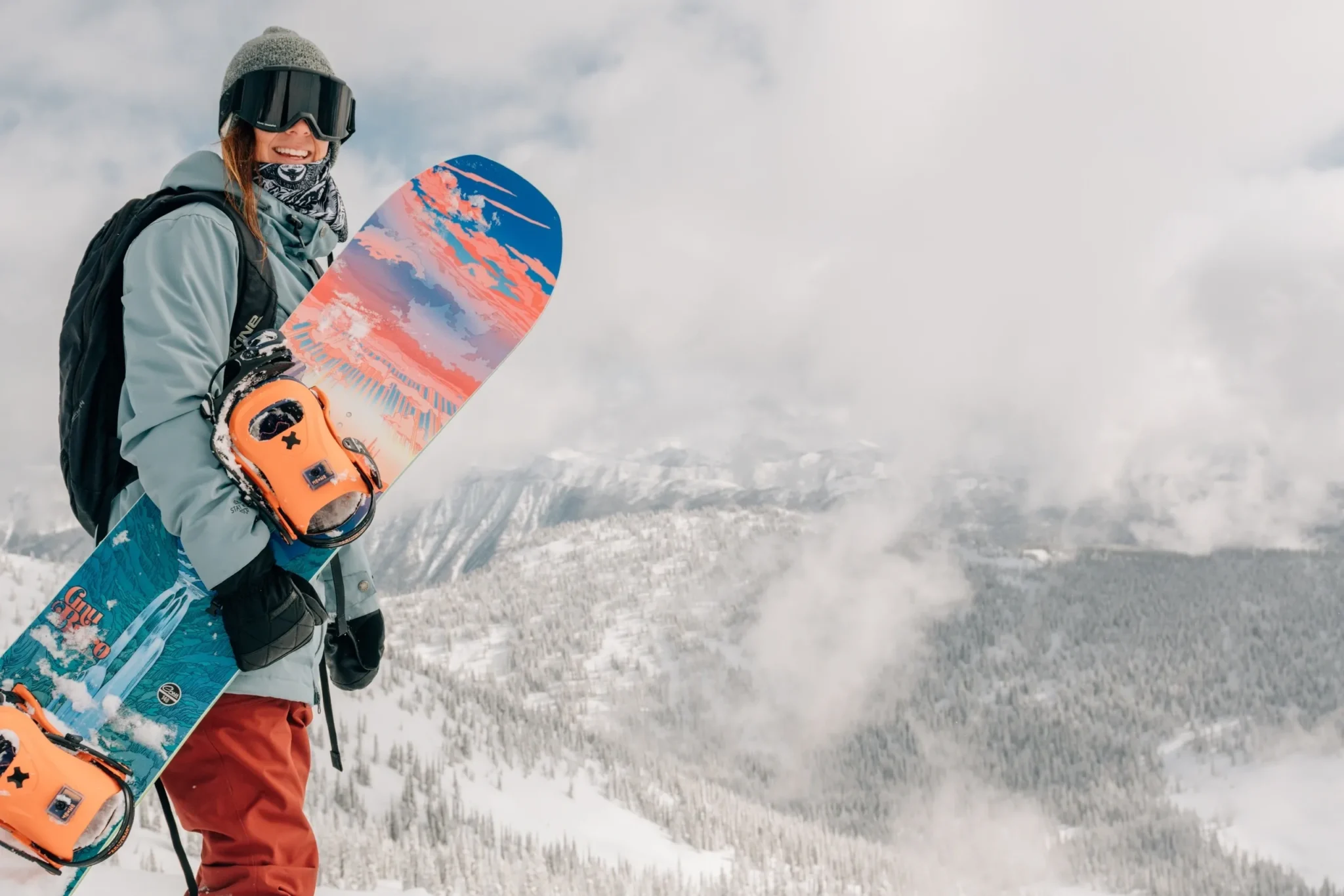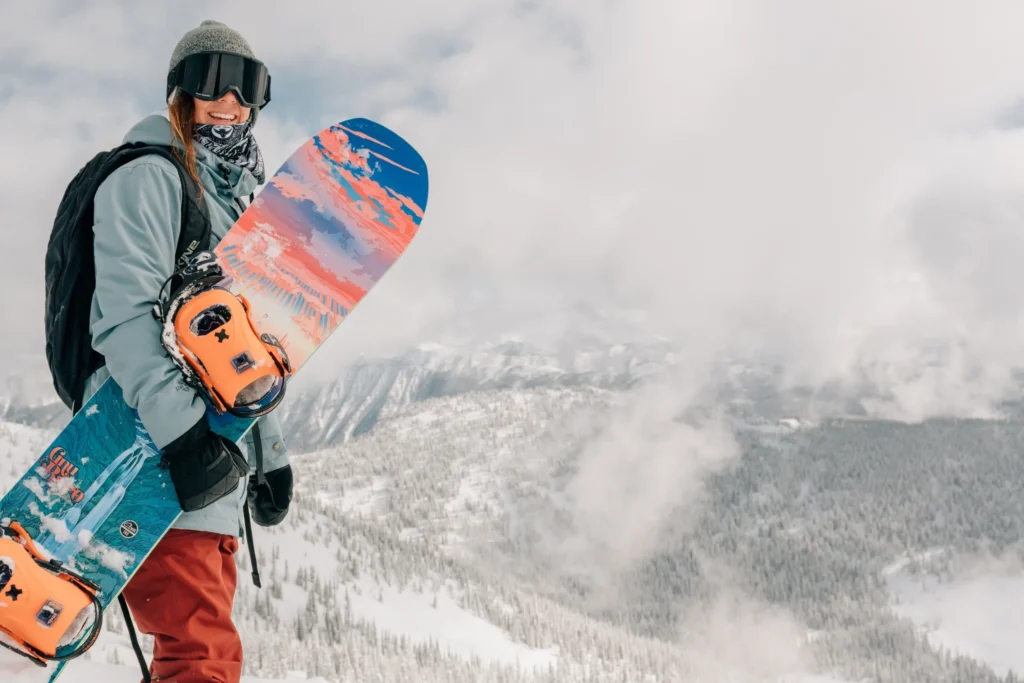 Best known for her creative pipe and slopestyle runs, her signature move is the Barrett Roll. Christy has won more medals than any other female snowboarder in the Winter X-Games, with eleven medals up her sleeve. She was also part of the 1998 US Olympic team sent to Nagano, Japan, where she ranked 14 at the halfpipe.
Aside from her numerous wins, Christy has also been honored as the Best Overall Female Snowboarder at the 1999 and 2000 Transworld Rider's Poll Awards, and won the Female Snowboarder of the Year title at the 2001 ESPN Action Sports and Music Awards. She has now been a competitor in the sport for more than ten years, and has progressed into the badass shredder that she is.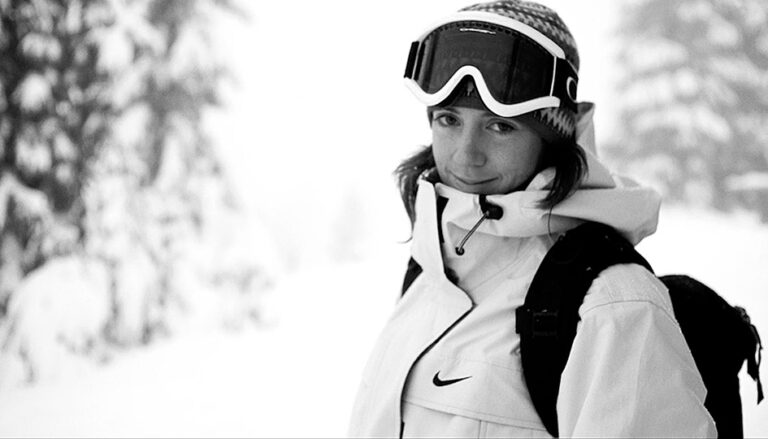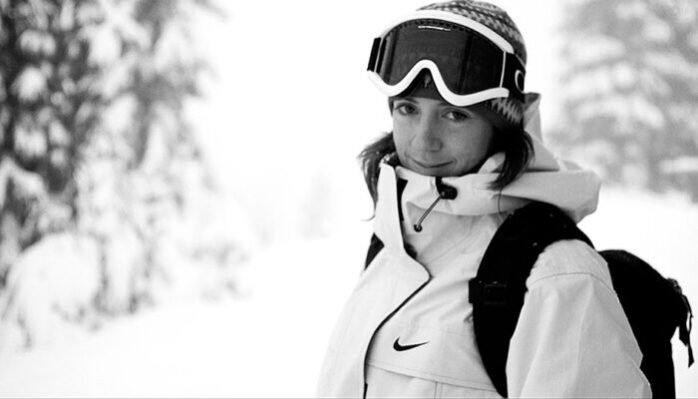 When out of the powder, Christy spends time in front of the camera, starring in snowboarding films like Float and Hardly Angels. This talented shredder has also been a Nike 6.0 Mentor for about four years. Aside from this, Christy gives back by volunteering as a team rider for Boarding for Breast Cancer, a foundation whose mission is to increase awareness about breast cancer.
Apart from all the competitions and being a decorated shredder, Christy is also a mother to her son Cannon, a product designer as well as an entrepreneur with the Gnu Girls line. Christy currently resides in Gig Harbor, Washington.