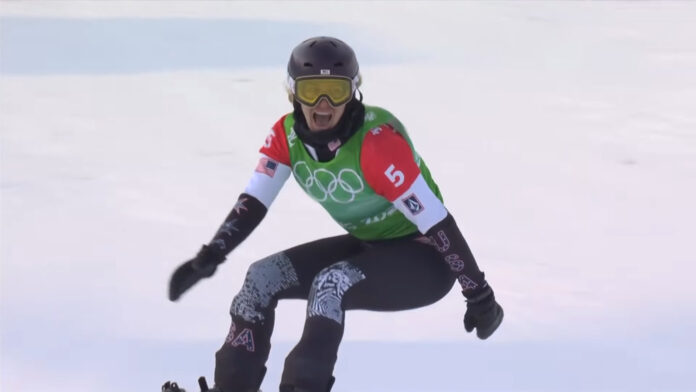 Over the years, a lot of Professional Snowboarders have made their mark in the sport, with numerous fans watching their tricks, especially in different major competitions.
In this section, know some of the familiar and popular names in the world of Snowboarding and learn more about their accomplishments as pro riders.
1. Terje Haakonsen
A lot of professional riders look up to Norwegian snowboarder Haakonsen, considered as one of the early icons of Snowboarding.
He is the man behind the aerial trick called the Haakon Flip. He also dominated the freestyle scene when he won the ISF World Championships in the halfpipe in 1993, 1995, and 1997.
2. Shaun Palmer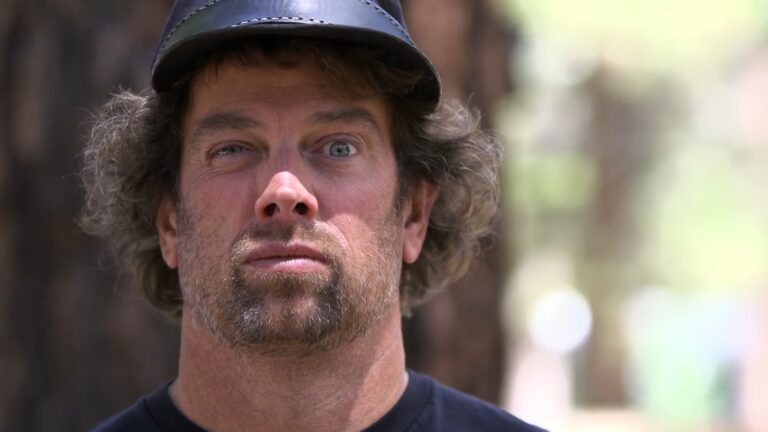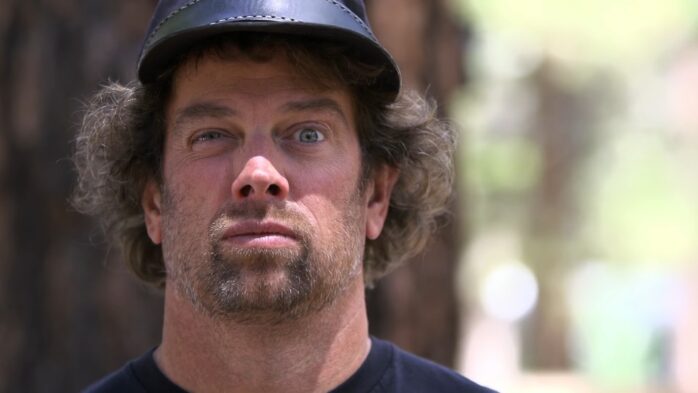 Shaun Palmer, nicknamed "The Palm" and "Mini-shred", is one of the biggest names not only in Snowboarding but also in Mountain Biking and other extreme sports. He was named Alternative Sportsperson of the Year at the Laureus World Sports Awards in 2000.
He had participated in a long list of major Snowboarding competitions including Jeep King of the Mountain and FIS World Cup. He is also the CEO of Palmer Snowboards.
3. Shaun White
White has been a participant in the Winter X Games, where he never fails to take medals since 2002. In 2008, he has 12 medals (seven gold, three silver, and two bronze). All those medals came from Winter X Games competitions.
He became known as "The Flying Tomato" because of his huge red hair. He was recently named as the 2008 Laureus World Sportsperson of the Year.
4. Seth Wescott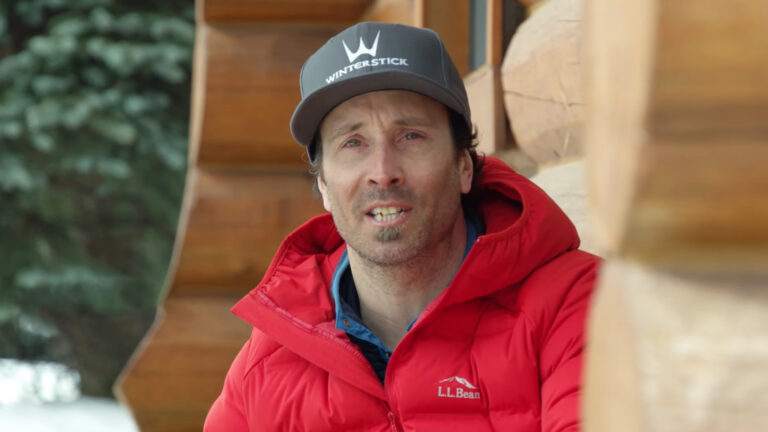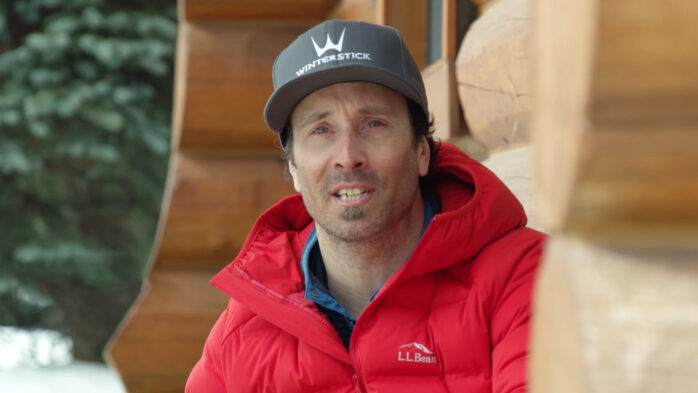 Born on June 28, 1976 in Durham, North Carolina, Seth Wescott started competitive snowboarding in 1991.
He was the first professional snowboarder to win an Olympic medal in Turin in the snowboardcross (SBX) event. He is also a seven-time X-Games medalist.
5. Marc Frank Montoya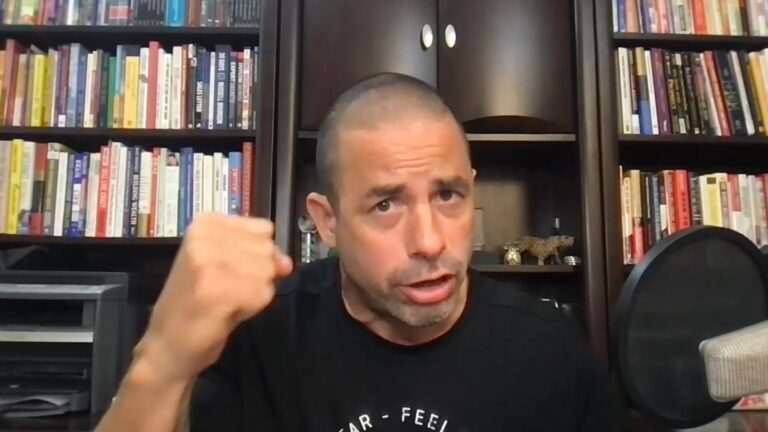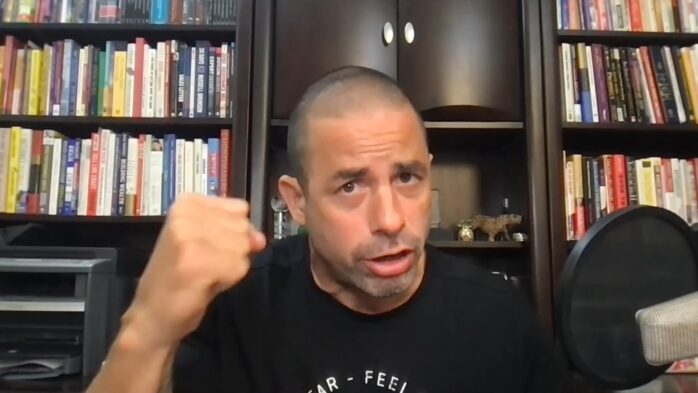 Also known as Marc Frank or MFM, Marc Frank Montoya was born and raised in suburban Denver, CO and is known for his Snowboarding skills on rails and park.
He appeared in several Snowboarding movies. Aside from being a Professional Snowboarder, he is also a rap DJ and an owner of Snowboarding-related hotels.
6. Danny Kass
Four US Open titles, two silver medals in the Olympics, seven medals in the X Games – Danny Kass is considered as one of the most influential riders today.
Born in New Jersey on September 21, 1982, Kass became popular for his tricks in the halfpipe including his signature trick, the Backside Rodeo or Kassarole. He is also the president of Grenade Gloves.
7. Lindsay Jacobellis
Jacobellis is a Professional Snowboarder from Stratton, Vermont. With five medals (four gold, one silver) from the X Games and a silver medal from the snowboardcross event in Turin last 2006, she is one of the most popular female snowboarders today.
There seems to be an endless list of Professional Snowboarders who embrace the sport and serve as an inspiration to millions of winter sport enthusiasts. These personalities give ordinary snowboarders a reason to improve their skills and be better every time they hit the slopes.
FAQs
1. Who is considered the king of snowboarding?
Shaun White is considered to be the best snowboarder in the world. He has won many awards and he is known for his amazing tricks. He is also known for his speed on the board.
2. Is snowboarding harder than skiing?
Snowboarding is a lot harder than skiing. Skiing is all about moving your arms and legs to stay balanced on the slope, while snowboarding requires you to use your entire body.
Skiing can be done with just one hand, but snowboarding requires two hands for balance and control. Snowboarding also involves more jumps and turns than skiing which makes it more challenging.
3. Is snowboarding hard on your body?
Snowboarding can be hard on your body if you don't take the time to protect yourself. When you are snowboarding, you are putting a lot of force onto your joints and ligaments. If you aren't wearing a helmet, protective clothing, and adequate foot gear, your body can take a beating. Make sure to use proper form when snowboarding and stay aware of your surroundings.
Conclusion
Professional snowboarders are some of the most dedicated athletes in the world. They travel around the world to compete in some of the most extreme winter sports competitions, and they put their bodies through unimaginable amounts of pain and torture.