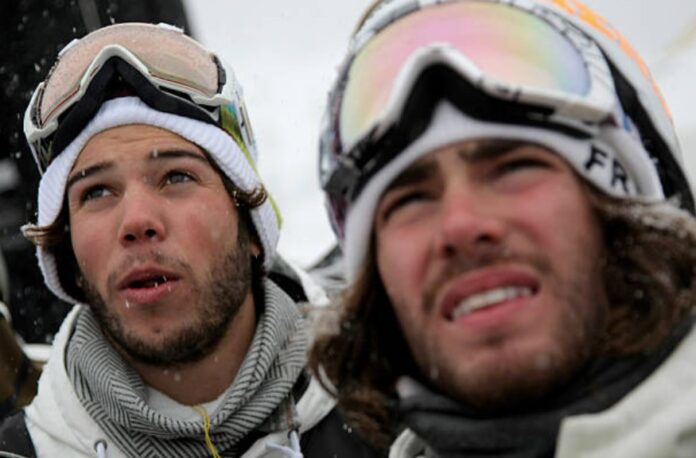 Snowboarding has been in the family of the young olympian snowboarder, Mason Aguirre. Together with sister Molly, the siblings are both professional shredders and both part of the US snowboarding team.
Born on November 10, 1987, in Duluth, Minnesota, Aguirre was introduced to snowboarding at the age of six by his older brother, Tyler. He started riding at Spirit Mountain, an area found by Olympian George Hovland, located five minutes away from Duluth.
Mason had a father approving of his penchant for the sport, making it easier for this athlete to concentrate on his riding. This kind of support allowed Aguirre to focus on his chosen field, with nothing else to interfere with his love for powder. At the age of 15, Aguirre turned pro, and with a supportive family behind him, they moved to Mammoth Lakes, California to pursue his snowboarding career.
In the year 2005, Aguirre ranked first at the New Zealand Open for the quarterpipe. The following year, Aguirre went on to be part of the US Olympic Snowboarding Team sent to Turin, Italy. At just 18 years old, he was the youngest member of the snowboarding team, placing a respectable 4th place at the halfpipe.
In 2006, during the same year of the Winter Olympics, Aguirre snagged the gold for the superpipe at the World Superpipe Championships and the quarterpipe at the Burton New Zealand Open. He then dominated the New Zealand Open once again in 2007, this time winning the gold for slopestyle.
Known for his flawless spins in the halfpipe, Aguirre is well-known for his signature corked 540s. His high profile trick such as the 1080s shows he really means serious business in the highly competitive sport of snowboarding. But outside the snow, this lanky 21-year-old snowboarder enjoys golfing, skateboarding, and playing the guitar.