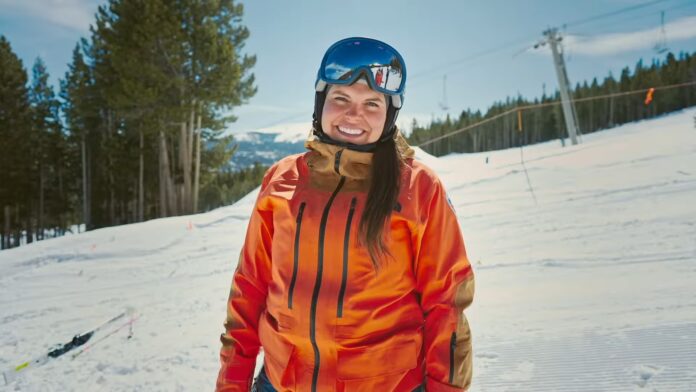 The American Association of Snowboard Instructors (AASI) and the Professional Ski Instructors of America (PSIA) teamed up in their efforts to enhance the snowboarding and skiing experience, by encouraging snowsport enthusiasts to take lessons from professional instructors. This campaign aims to level up the industry in a whole new level.
Most of us usually learn the sport through the help of loved ones, friends or colleagues, which oftentimes result to wrong tips and faulty executions. The worst part in learning a sport for the first time is learning it from someone who assumes he is knowledgeable about everything a beginner should know. A first timer must learn from the best, and a professional instructor equipped with the right training and skills will be able to provide the best experience, making the beginner want to come back for more.
Learning the sport with a professional instructor having the proper credentials can better determine the program, teaching approach, and skills needed to be applied. That's far more better rather than depending on the measly tips provided by your friends. You may save a lot of cash, but lose in on some of the important lessons you may need to improve yourself.
The Go With A Pro campaign is simple. It aims to improve the quality of lessons given to resorts and schools, thereby increasing the demand by those who would want to get into the snowsport of their choice. The result is a heightened interest and revenue in the snowsport industry, and at the same time, beneficial to enthusiasts, resort owners, and instructors.
The AASI and PSIA-initiated campaign is very much flexible and can be applied by any school or resort, thereby helping to elevate the status of professional instructors in the eyes of newbies and enthusiast riders. With the Go With A Pro campaign like this, instructors and businesses in the industry will be elevated and aided to bring the industry into greater heights.