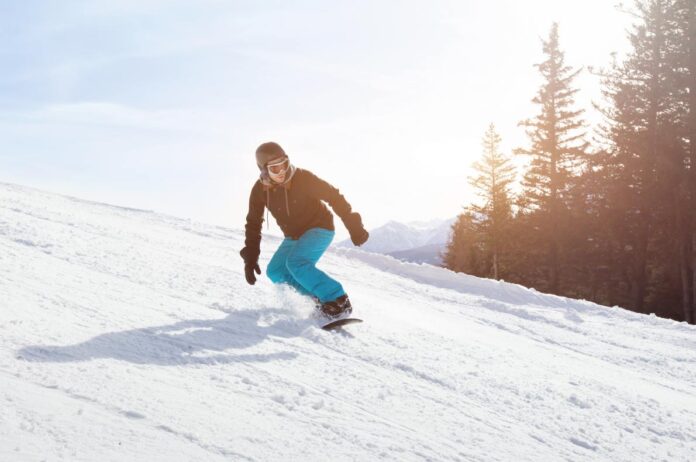 This is basically the first question you need to ask yourself when choosing a good place to stay on your Snowboarding Trip. In order to pick out the best resort for you, have a checklist of the things you want from it. Here are some of the basic things you may have in mind:
Choose a Snowboarding Resort that offers instruction or guide. Snowboarding lessons may be specialized for children, adults, women, or even private coaching. Pick what is suited for you.
Choose a Snowboarding Resort according to your budget. Holiday and other special packages, though heavy on the pockets, are really good options. For those who have enough money to splurge, there are 5-star hotels located on the Pistes of European resorts. Meanwhile, the cash-strapped and on-a-budget may resort to bunkhouses.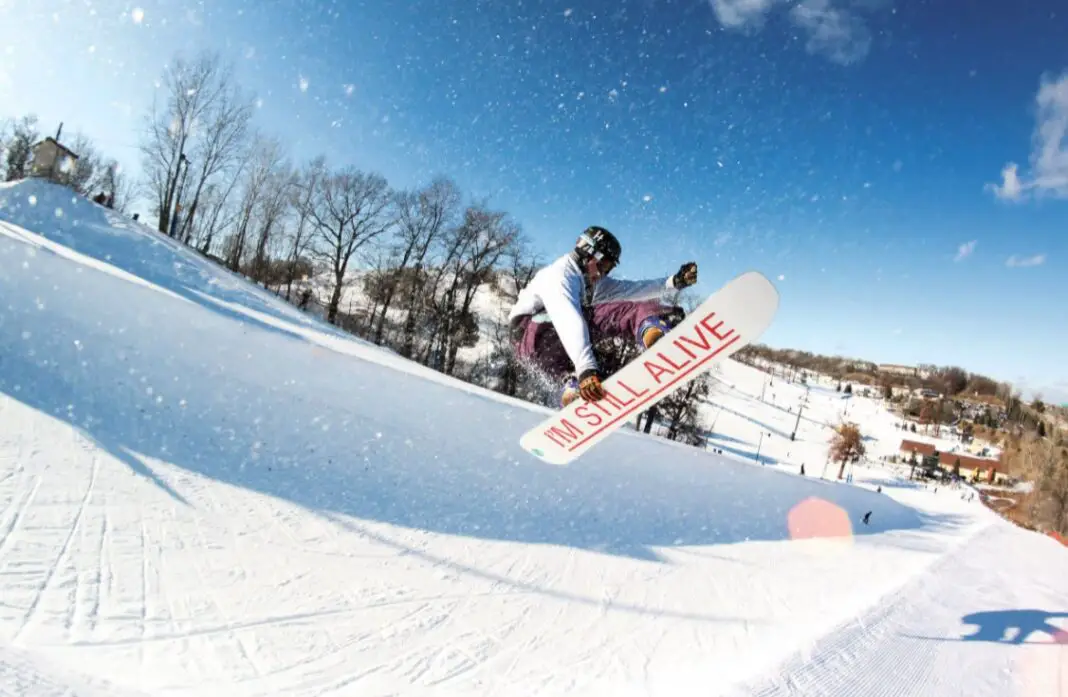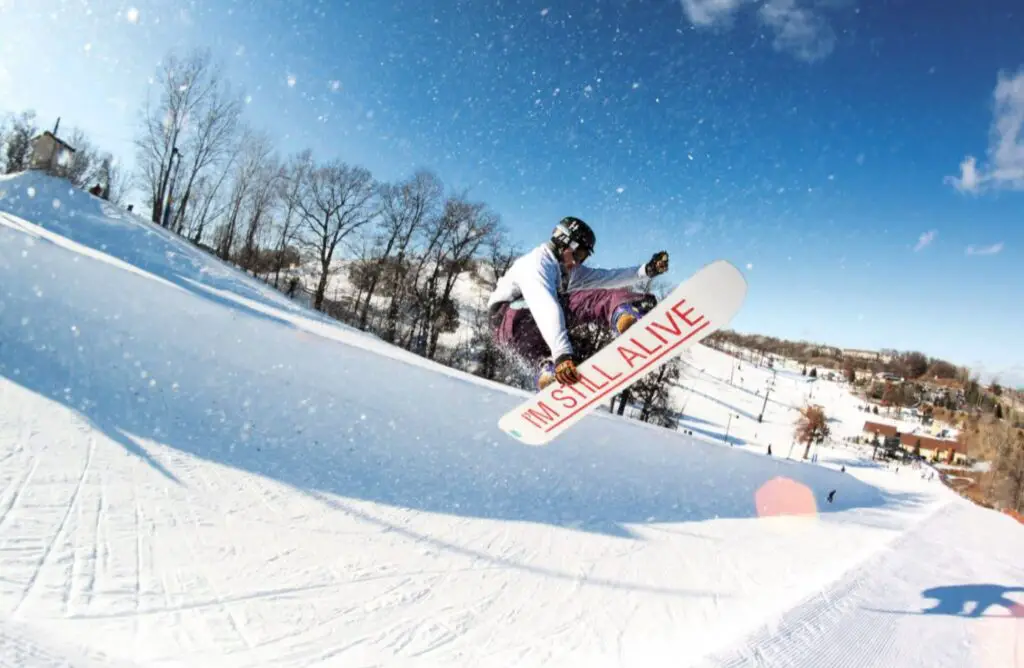 Choose a Snowboarding Resort located in higher altitudes. Most of the lower resorts struggle for snow and rely on artificial snow-making. Though prices could be steeper on higher resorts, you are guaranteed great accommodation and better slopes.
Be mindful of the season. First of all, some resorts in the Northern Hemisphere are open as early as the latter part of November through most are fully operational by mid-December. These resorts close down in late April. Booking on the Christmas, New Year and Easter holidays can be a hassle since most people flock to the resorts at these times of the year. The jam-packed location may hinder you from enjoying your snowboarding activity.
Choose a Snowboarding Resort that offers lots of fun activities. When you're on a mission of picking a resort where you'll have loads of excitement and adventures, choose the one which offers chairlift scenic rides or cable cars so that you can get a good view of your location. Aside from the birds-eye-view tour, you can also avail a group land tour in a snowcat. There are other tour types available in different resorts so make sure you won't miss out on this activity! Other than that, you may also want to join the snowboard racing challenges which are available in some resorts.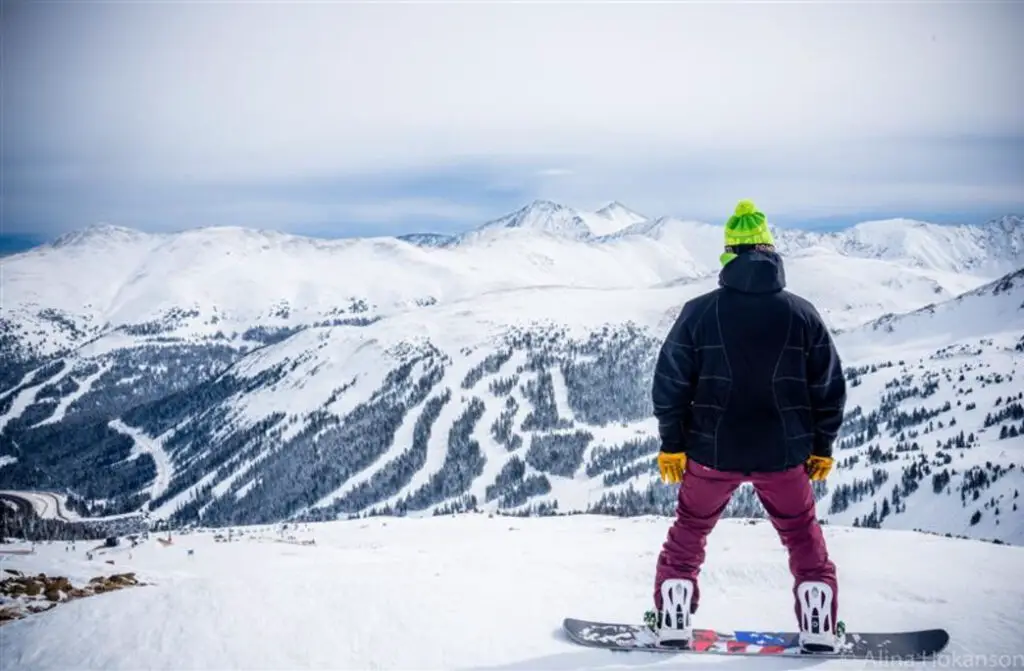 Choose a resort that offers complete equipment rentals. A good Snowboarding Resort offers rental of Snowboards and Snowboarding Boots, which may range from $30-$40. Full suit for Snowboarding is also available in these resorts, which includes a bib and Snowboarding Jackets for around $20-30. A nice gadget to have with you, but not necessarily a requirement, is a slope tracker which determines the vertical feet you took, calories burned, distance traveled, and so much more–all mapped out as your souvenir!
Here are just few of the things you may need to keep in mind when you're out and about to choose the best place that will house you in your Snowboarding adventure. As said earlier, a good resort depends greatly on what you are expecting. You may want to deal with the nitty-gritty details of a resort before booking the place. Surf the net, check on the different Snowboarding Resort websites for the best packages and offers, and pick the perfect place for you to enjoy your coolest vacation ever!