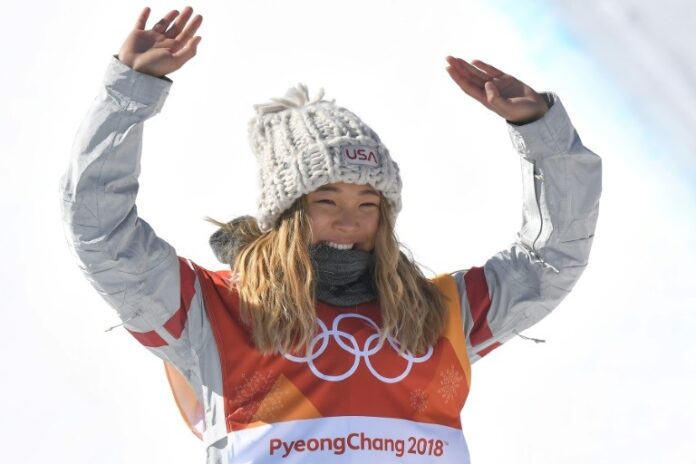 It is a common fact in the world of snow sports that most of the body heat is lost through the head. You obviously need to keep the cold out and stay warm while hitting the slopes. A durable helmet can do just that, and more. Wearing a Snowboarding or Skiing Helmet can protect you against any head injuries that you may encounter on the slopes, especially if you are riding hard-packed snow or around trees.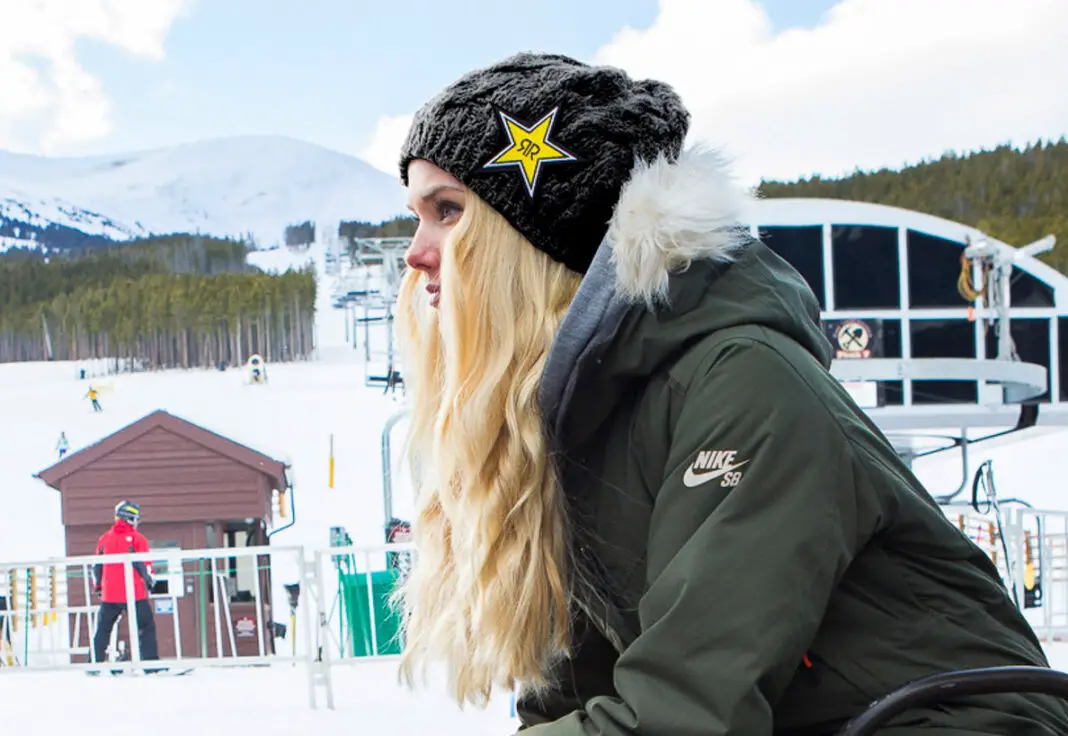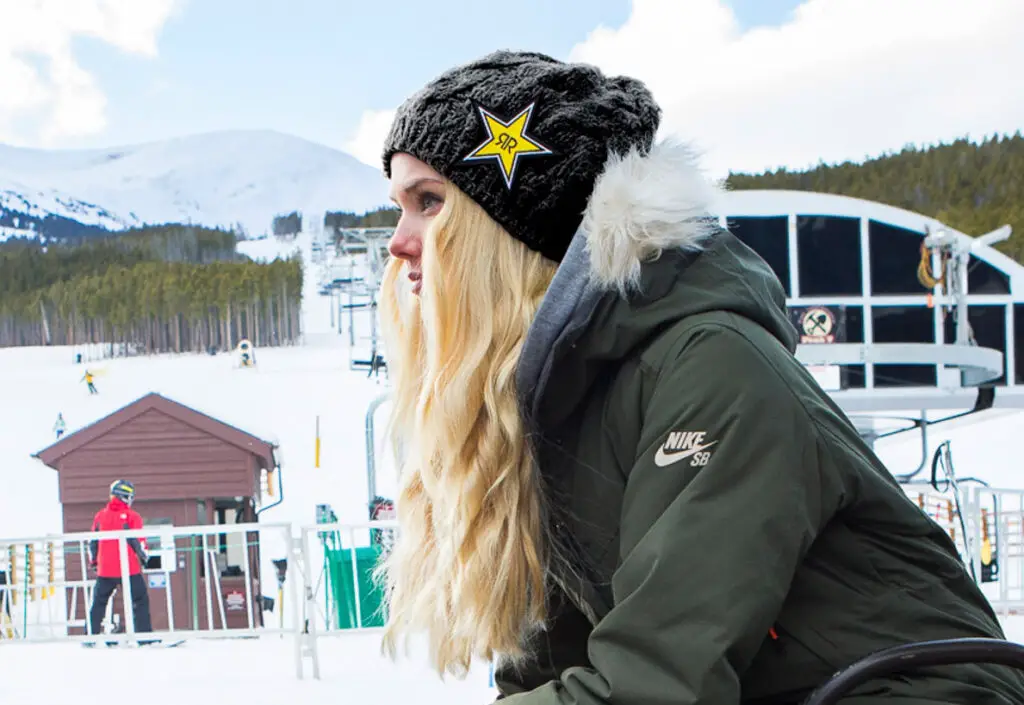 But after an exhilarating day on the slopes, you may want to take a stroll in the nearby town or have some drinks with friends and fellow snowboarders and skiers. Do not forget to dress appropriately so you can stay warm and enjoy the night. To protect your head from the cold, you can wear a good Snowboarding Hat.
Hats made for winter sport enthusiasts are usually thick and are made from materials such as microfleece that can wick moisture away while keeping you warm and comfortable. They come in various designs that will surely protect you from getting cold, and colors and styles that will make you look fashionably good.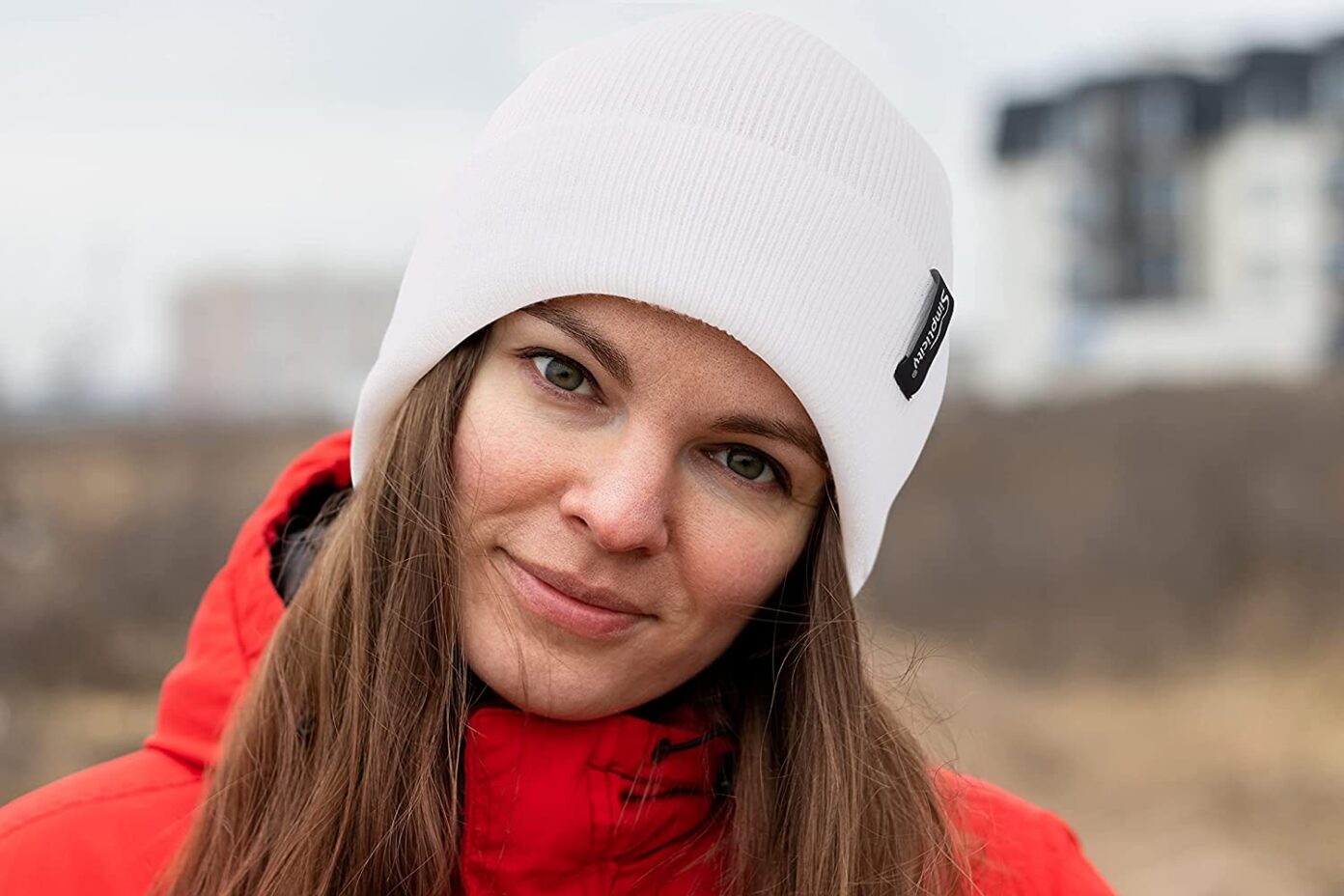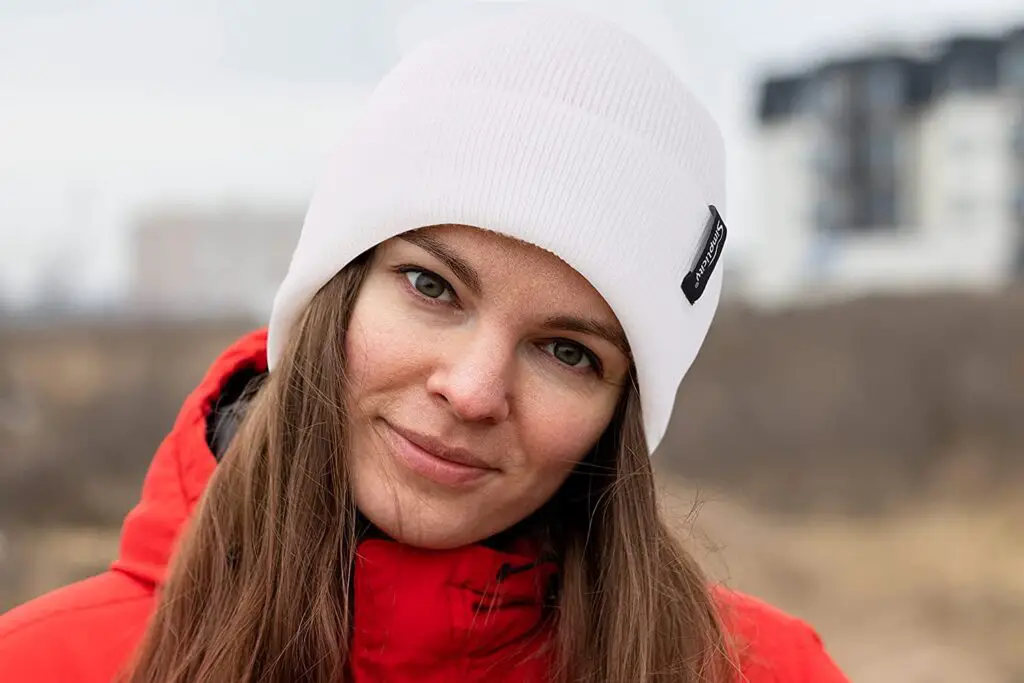 There are different kinds of hats or headgear that you can don during your Snowboarding trip. Aside from the usual hats and caps, you can wear a beanie, a brimless cap which can either be knitted or woven. Some headgear designs have ear flaps. These extend their protection to the ears and even the back of the neck, giving you a lot more comfort and warmth. There are also hats which are wind- and weather-resistant.
When buying a Snowboarding Hat, cap, or beanie, make functionality as your topmost consideration. Go for a hat that is made from material with moisture-wicking properties and can give the protection and comfort that you need. Try several hats. Make sure to buy one that fits your head perfectly.
It may not be one of your primary pieces of gear in Snowboarding, Skiing, and other winter activities, but a Snowboarding Hat can give you that much-needed head protection as you take a walk around town or go for some après ski experience. Wear a Snowboarding Hat so you will stay warm and comfortable as you relive your exciting experiences on the slopes.