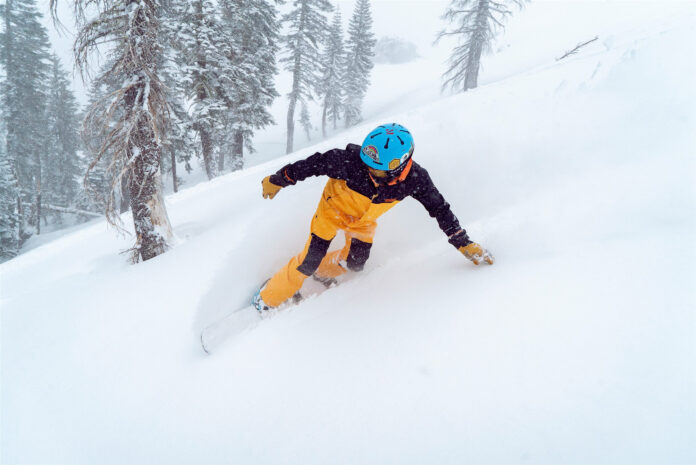 Planning itself could be the most daunting part of a Snowboarding Trip and knowing the basics would help you save the trouble and hassle of everything – from picking the best Ski Resort in town and making lodging reservation to preparing all the pieces of gear and equipment you need.
Before anything else, it should always be remembered that Snowboarding is an exhausting physical activity. Hence, there are several essential factors to observe – muscular strength, cardiovascular fitness, and flexibility (especially the legs).
Fitness programs which include Running, Mountain Biking, and Hiking could be a good start. Weight training programs on abdominal and lower and upper back strength could also be helpful. Moreover, quadriceps, hip flexors, and shoulder strength and flexibility routines could do the trick.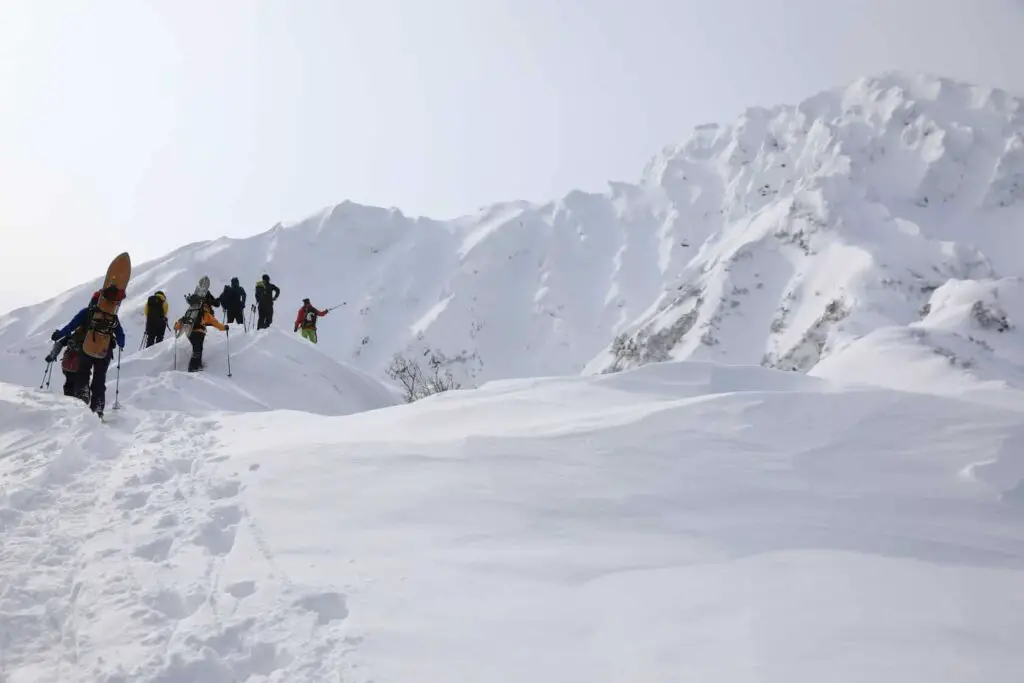 Even if physical Fitness and strength were already attained, it would be advisable to continue training four to six weeks before hitting the slopes. As for a deskbound, it would be recommended to consider cardiovascular and weight training for three months.
When all set, it is now time to decide when to go. When resorts are eventful, prices inclined to be the highest. Hence, if possible, avoid planning a trip during peak times, like school holidays. Planning before Christmas could be the earliest part of the season, thereby making pre-Christmas trips cost-effective!
Between Christmas and beginning of January, snow has usually arrived—making ski and snowboard areas most crowded and most expensive. Prices are in the mid-range and the snow is good from early to mid-January. Mid-January to mid-March prices place second to that of the holiday week range.
After which, between mid-March and the end of April, prices drop down again while enjoying fresh snowfall on higher mountains.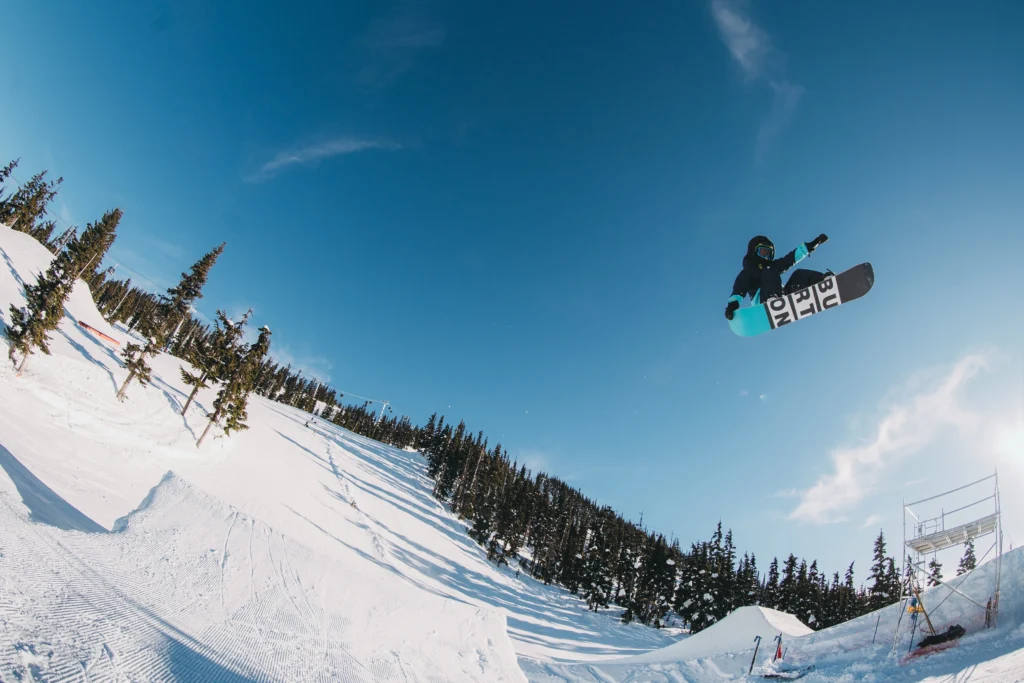 After knowing the price range and the snow condition, picking "the" resort, would be the next step. There are several sources available online. Travel time, lift ticket costs, runs and lifts, and lessons offered are the main factors to be considered when choosing the best one. You may also ask for Snowboarding packages available—there are really great irresistible deals.
Finding and reserving accommodations would be the next step. Lodging options should be in consideration of per-person cost, amenities, and proximity to the slopes. Generally, anticipate paying extra for greater convenience, privilege, and privacy. To avoid cramming, try to reserve as soon as upon knowing the travel date that is most convenient.
When the travel and lodging reservations are already made, preparing the gear and equipment would be the next step. Whether you have your own pieces of gear or you consider going to an equipment rental area, make sure that you have everything you need so you can stay safe and have fun on the slopes.
When everything is set and done, getting there would be the next thing to do. Land and plane trips can be hindered by snowstorms. Planning pragmatically for the winter travel should at all times be made.
Now, move. All that is left to do is to enjoy!