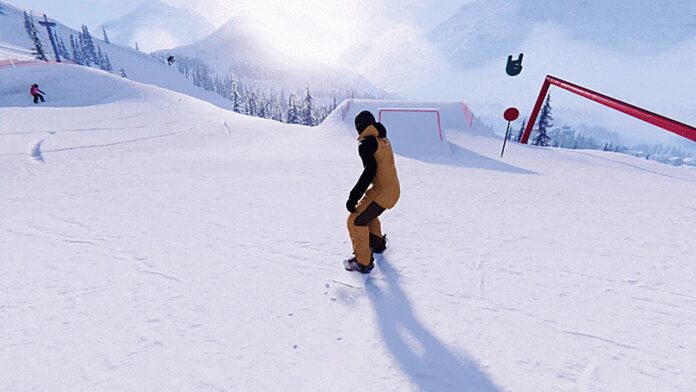 Snowboarding Games and Snowboarding Videos could be considered as a variation of the different genres of video and computer gaming. These games would be the best imitations of the look and feel of the actual Snowboarding sport.
Online riding normally has a 3D Flash-based rapid-rated Snowboard gaming. It could be done by playing the snowboarder character and guiding the way down the steep slopes. Making the trip fast would make the player earn greater points.
You Can Read Also: Planning a Snowboarding Trip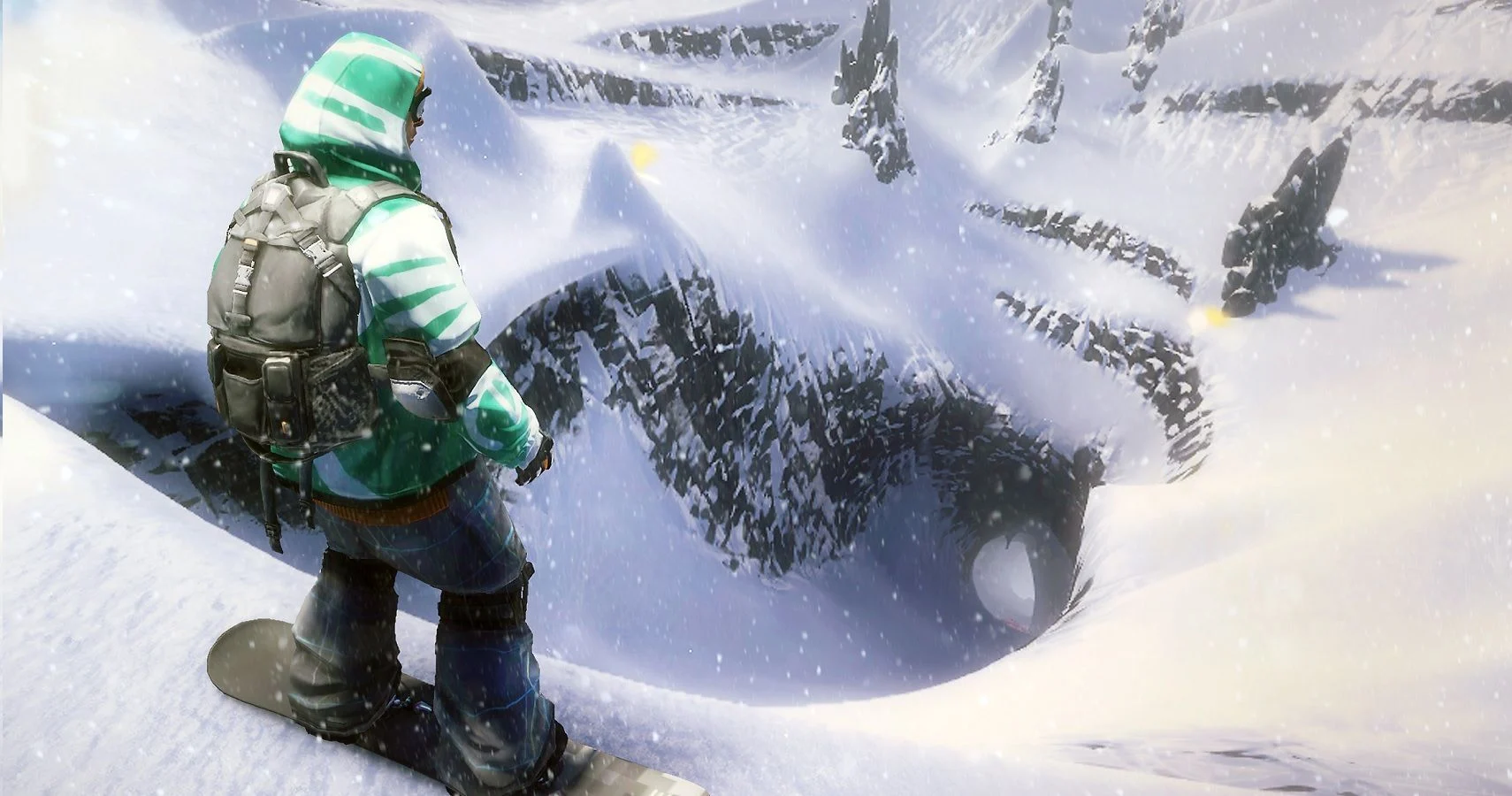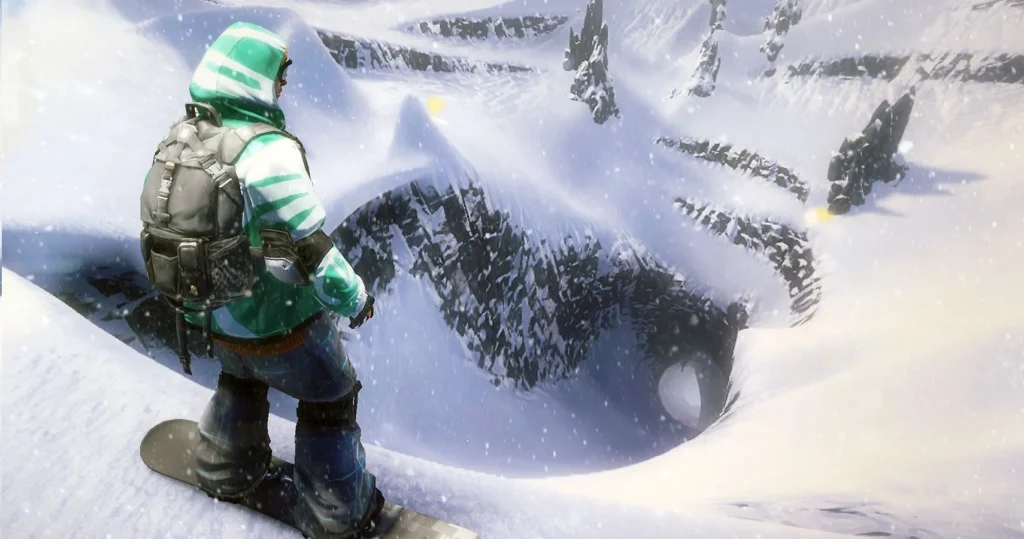 To play, one must get down the Snowboard the fastest and flawless way possible. The more accurate and quicker the player pass through the gates and jumps, the greater points earned.
By using the mouse, the player could control the speed and direction of the online Snowboard rider. In most Snowboarding Games, the space bar is used to jump over obstacles along the online trip. Likewise, picking up the bonus objects along the trip would give the player extra points such as greater speed or extended riding life.
Doing tricks would also earn the player extra points and the longer the player could make the online rider jump without crashing, the more points and bonuses would be given. More points could also be scored by doing more tricks each time the online rider is in the air, but then when too many tricks were tried to be performed but then failed, the online rider would be made to eat snow.
These Snowboarding Videos may be a great manifestation of the actual experience of hitting the slopes.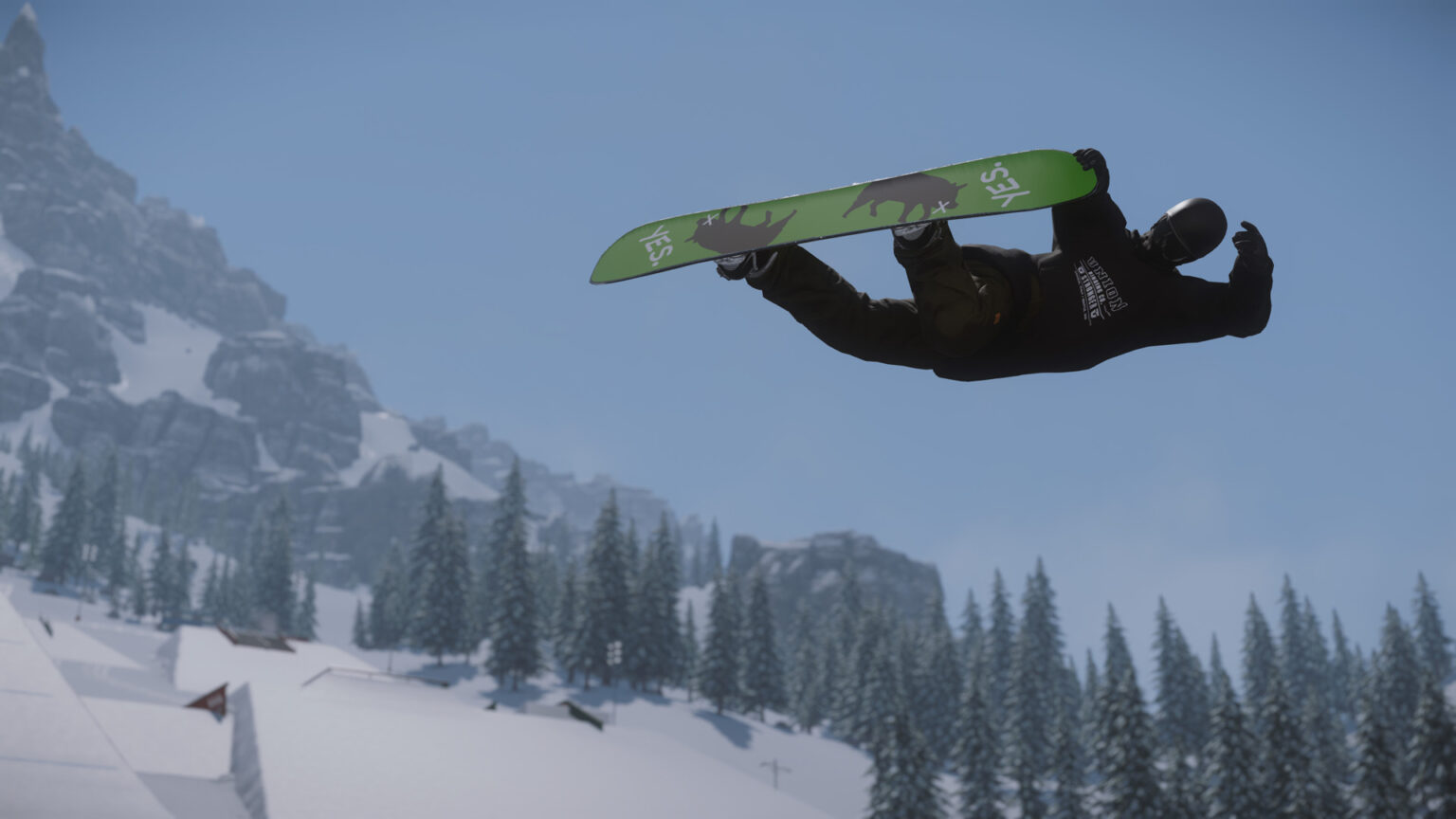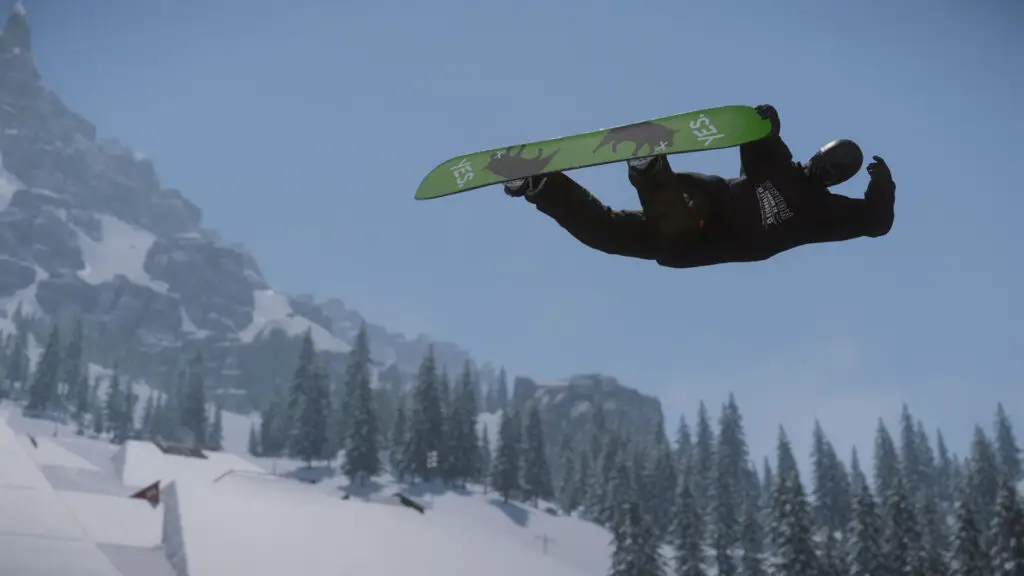 There are a great number of Snowboarding Games and Snowboarding Videos at present. There is one called the Big Air Challenge where the player competes on big-air Snowboard ramp and does sweet tricks to win trophies.
Snowboard XS also relies on sweet tricks for points when descending a mountain in 3D. The CBC Snowboarding is a game of skill as the player guides the online rider down a snowy hillside through checkpoints between the pine trees.
Frosty Flips is also a familiar Snowboarding Game. It is played by helping Snowboarding Santa stock up on Christmas goodies. Santa Snowboarder, on the other hand, is a game of giving Santa tree-riding techniques and strategies.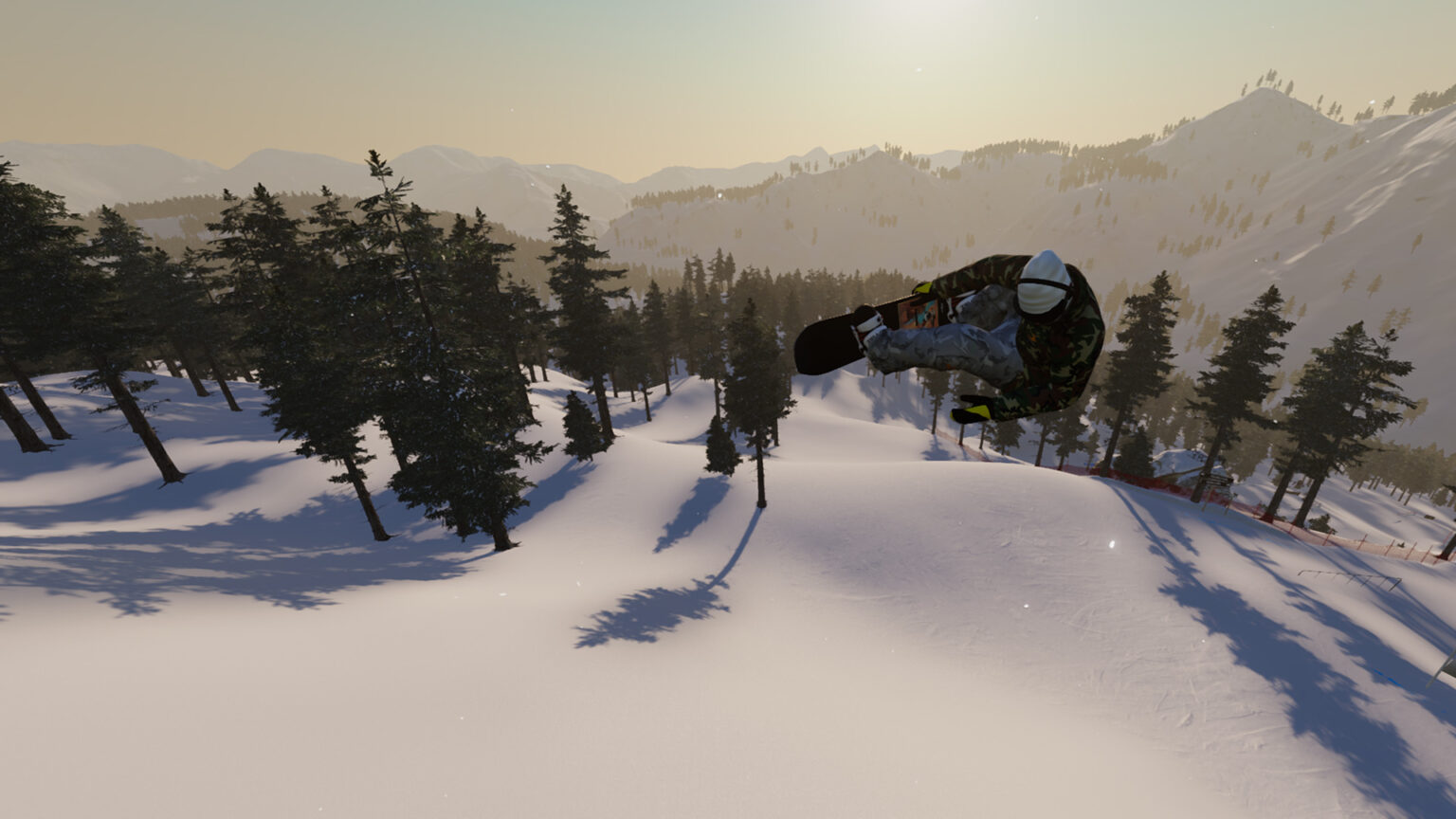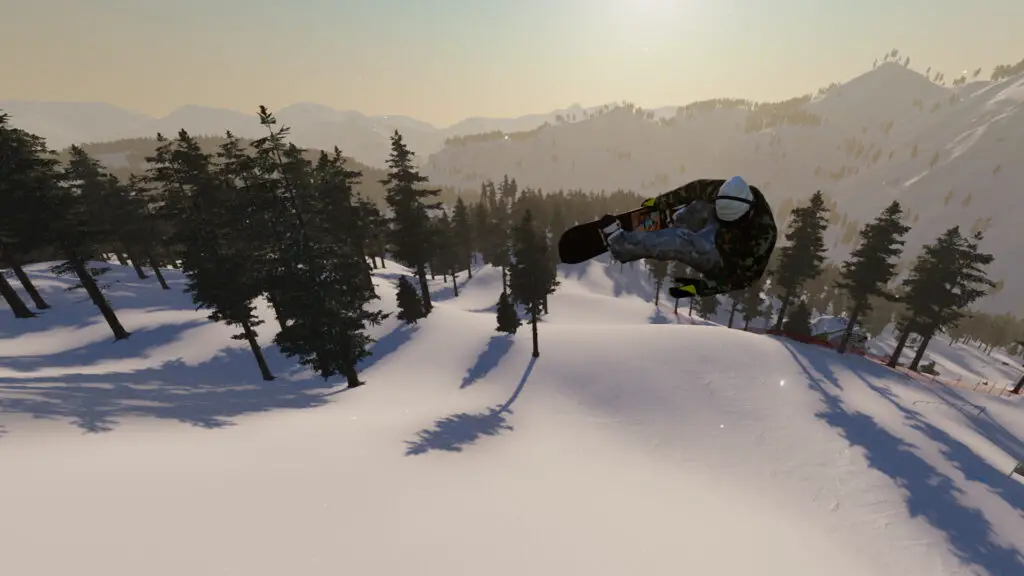 Max Altitude Snowboarding is played by screaming downhill and taking the jumps at the maximum velocity possible, thereby grabbing air and doing tricks as method airs and front flips. The experience of chasing winter blues could be felt in Super Trick Slalom by laying fresh tracks on three challenging runs, ripping along a snow-filled valley, launching off massive hits while searching big air and collecting power-ups.
There is also a Snowboarding Game version of experiencing the riding challenge downhill Japan's legendary Mount Fuji. CyberBoarder could be considered as a superlative ridiculous Snowboarding action game which is full of jumps, obstacles and unusual energy potions.