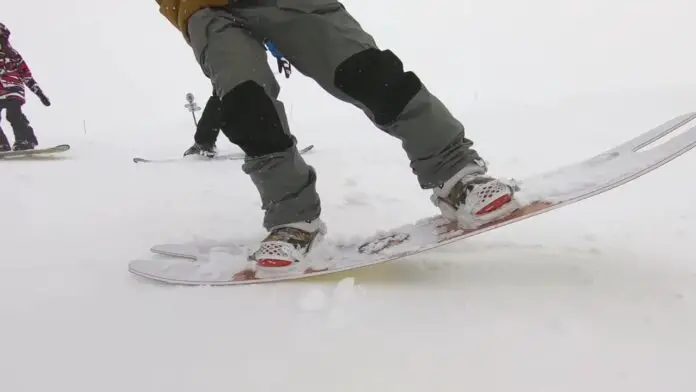 So you're tired of renting out equipment and want to get yourself a snowboard. You know your skill level, and you know the types of boards available. You also figured out how much you're willing to cash out for your new board.
So what else is left to figure out before that buying decision? Let us run you through the different specifications of the most essential equipment you need for this snow sport.
Snowboard length – How flexible should my snowboard be?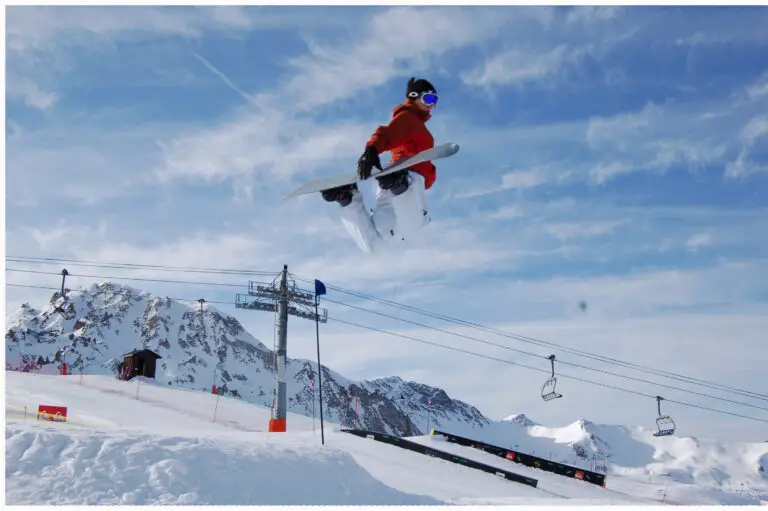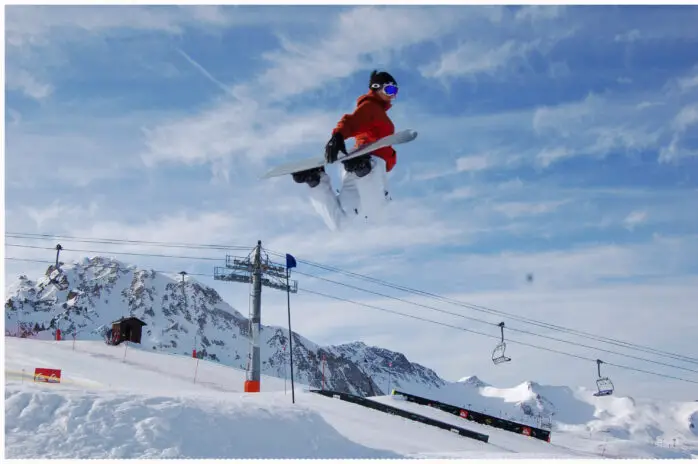 The snowboard's flexibility is vital to the rider's maneuver and control. Flexibility in snowboard is actually composed of two kinds: Torsional Flex and Longitudinal Flex. The torsional flex refers to the board's flexibility between edges across the width. This kind of flex will determine how well a board will hold on its edge.
The greater the torsional flex, the sharper a rider is able to make sharper turns as it allows ease of twisting the board. The amount of torsional flex affects the rider in such a way that too much of it would prevent the board from fully arc, therefore taking more effort for the rider to initiate a turn. On the other hand, too little torsional flex would also take more effort for the rider to keep the board on its edge when completing a turn.
Longitudinal flex is the kind of flexibility that starts off from the tip to the tail. A rider's board with a well-balanced flex pattern allows a board to evenly carve and turn. On the contrary, a board with an unbalanced flex pattern has the tendency to get the rider onto the other edge faster as it accelerates the board out of the turns at a much faster rate.
Another thing to remember: soft and flexible snowboards work great for the newbies, as it allows better control and maneuverability. Kids getting into the sport may opt to use such boards, as flexible boards turn much more quicker and with greater ease compared to that of stiffer and longer boards. Beginners also prefer these boards as it requires less technique and strength compared to the stiffer boards.
Flexible snowboards also work well for freestyel riders due to its maneuvering ability and control. Freeriders, most especially carvers, on the other hand, would need those stiff boards in order to take much more control needed for those high speed runs. This is because stiffer snowboards having a more rigid torsional flex perform better on groomed runs and open terrains, especially at high speeds.
Do keep in mind that the softer the snowboard is, the easier it is for you to maneuver. Also, the shorter the board is, the more soft they are. Remember that variations in flex affect performance. Lighter riders should go for a softer board, and heavier riders would need stiffer boards.
Now that we have flexibility figured out, it's time you figure out what are snowboard locks used for and how should you use them.
Conclusion
So, there you have it — everything you need to know about snowboard flexibility. We hope that this article has helped clear up any confusion you may have had on the topic and that you now feel confident in choosing a snowboard that is right for your riding style.