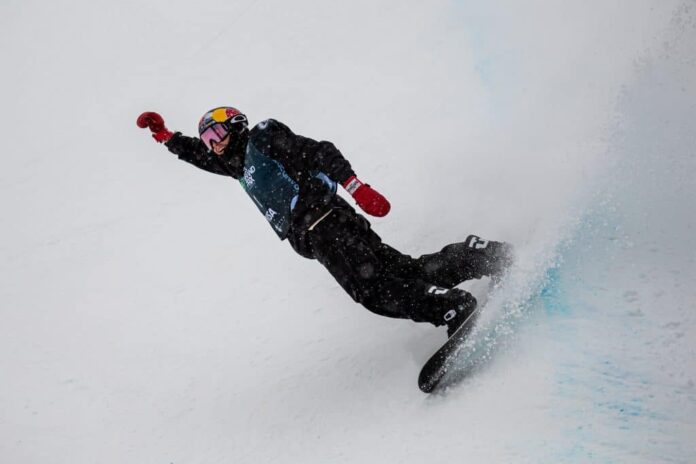 Tired of your routine 8 to 5 work schedule or fed up with the mounds of paperwork in the office? Do you always dream of having a job which you actually enjoy so much that it seems like just playing? Then why don't you get a job in the snowsport industry?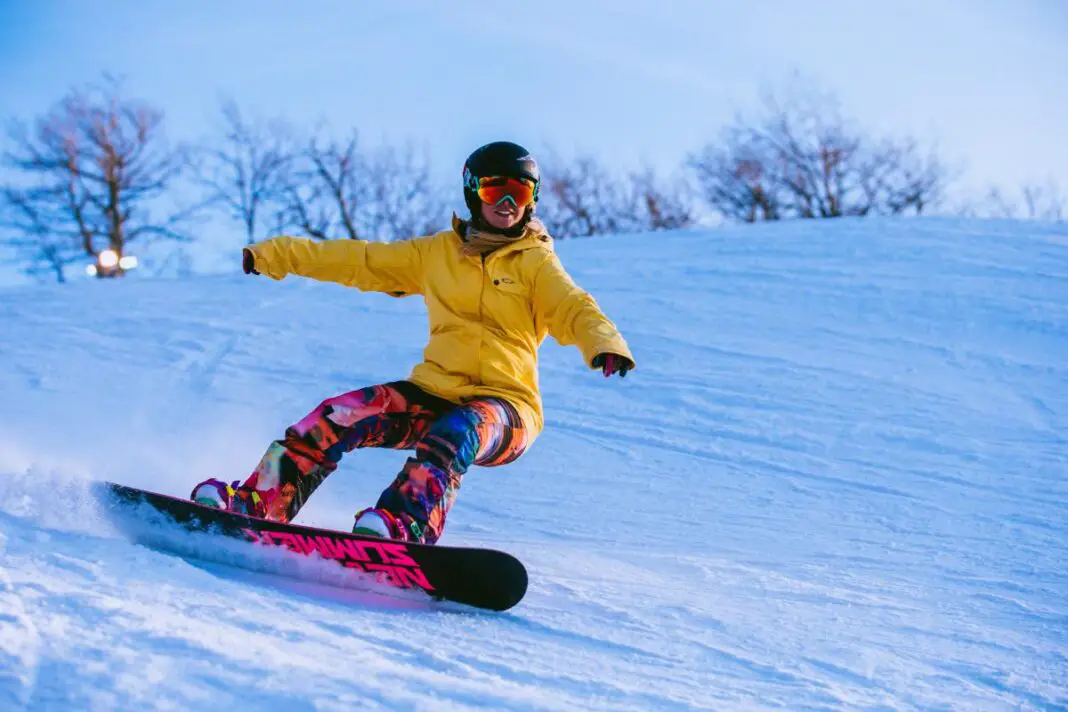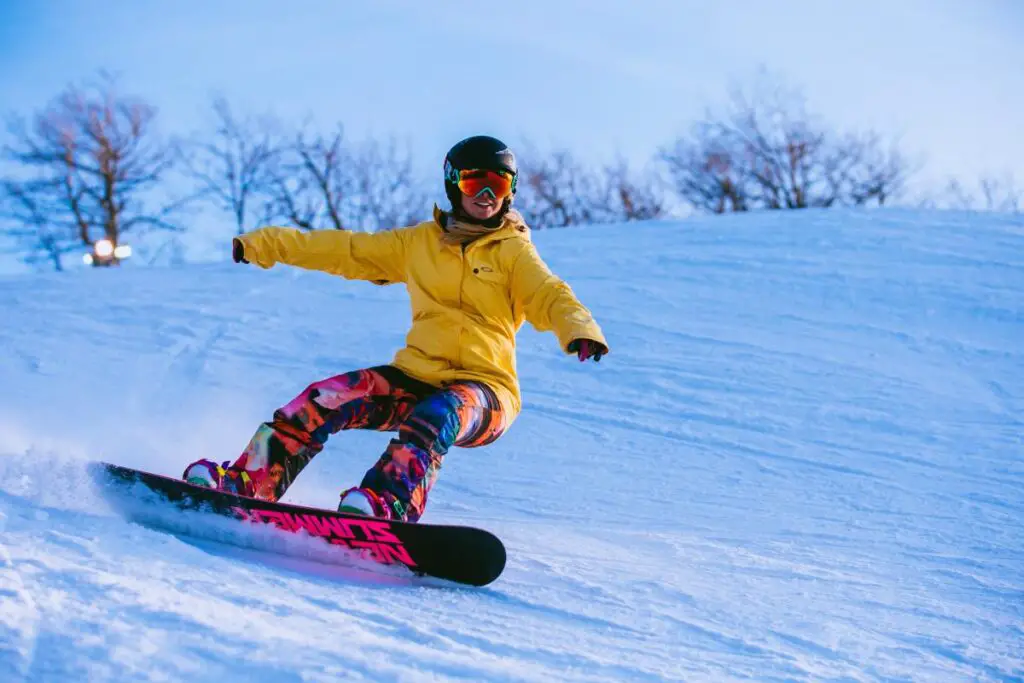 Sure, having a job in this field has its perks, say for example, you get to do the sport you absolutely love. For free. Snowboarding is a passion sport, and lucky are those who make a living on something they're passionate about.
Glamour jobs in the snowboard industry may all seem too envious, but behind these perks sacrifices must be made to get the dream job. And more often than not, you're lucky to break even in terms of income.
Jobs in the industry include being a snowboard instructor, resort public relations officer, snowsport journalist, photographer or reporter, or if you're really good, a snowboard pro. All these jobs get the best of the action year round, from one season to another.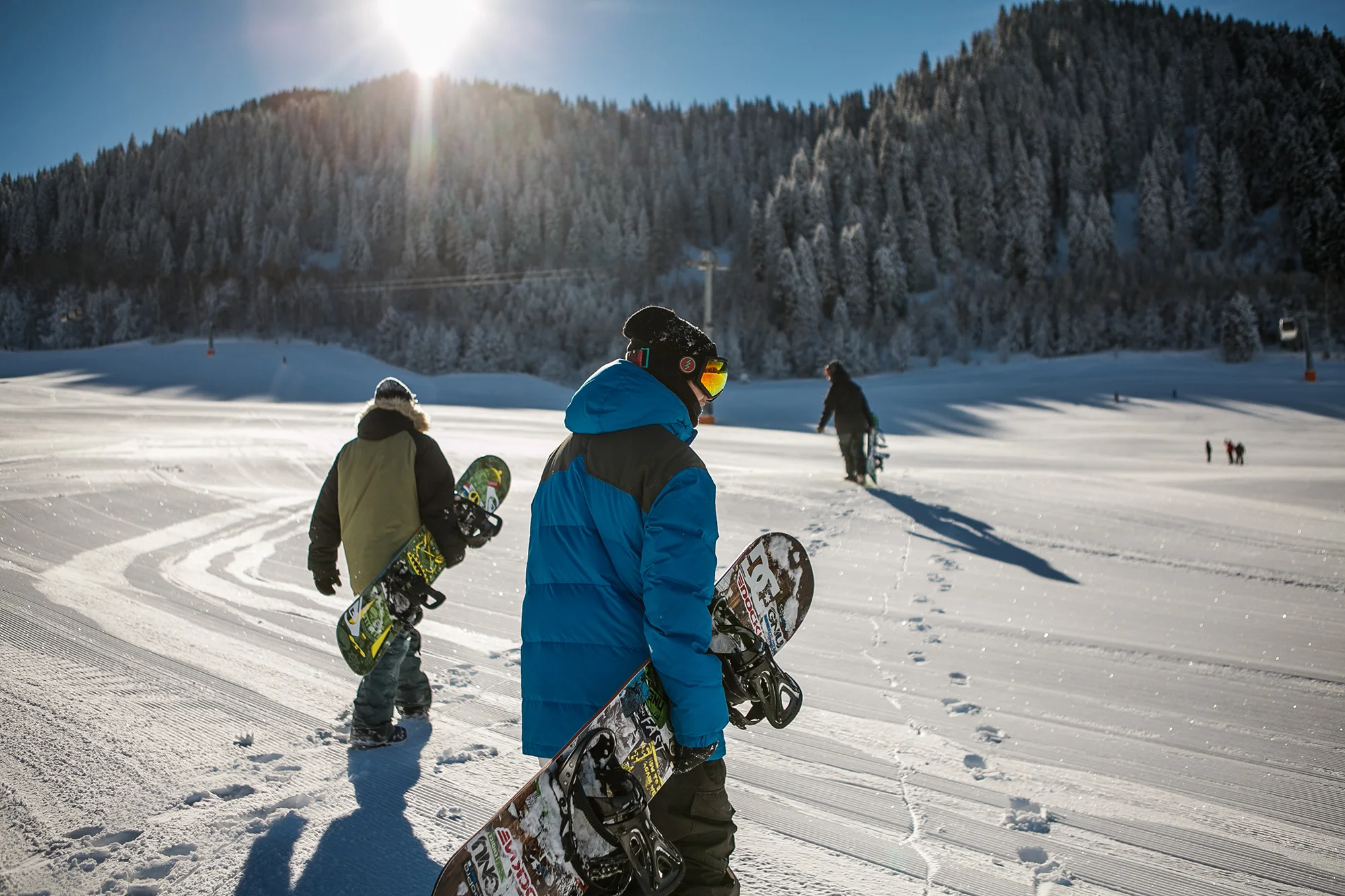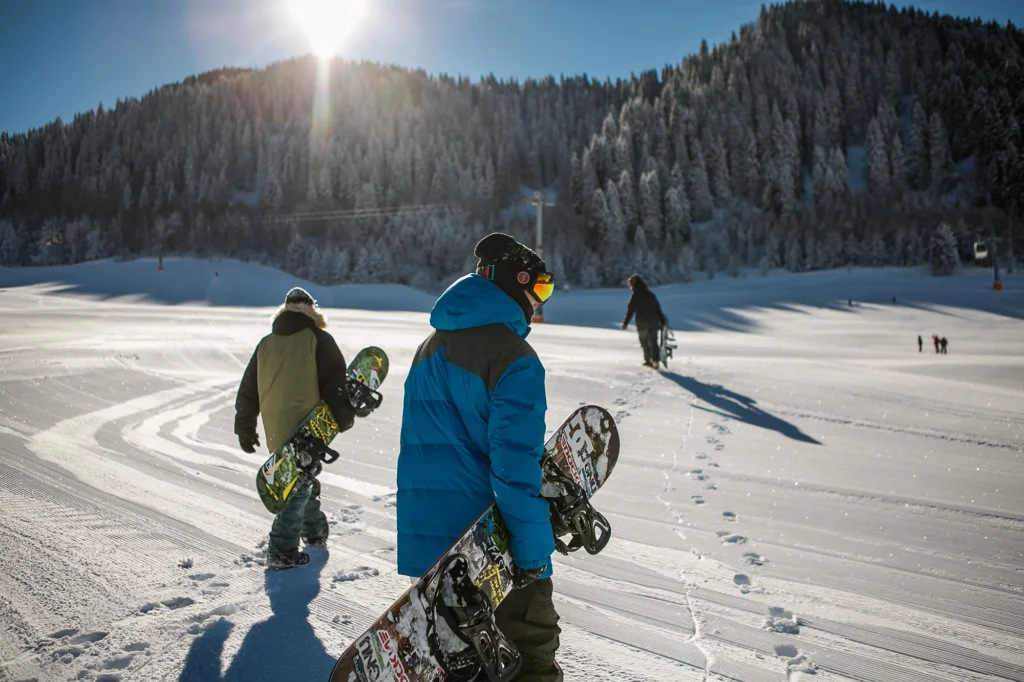 Life in the industry is all about free passes, never ending parties, and the endless powder perfection in the resort. But what does it really take to be part of this chilling industry?
Snowboard instructors for example, are required to at least be 18 years of age and have passed a certification in Snowsports Instruction. Instructor qualification certificates provide knowledge on class handling, snowboarding safety, snowboarder analysis and basic teaching models for snowboarding improvement.
Starting snowsport journalists and reporters start off their careers by submitting sample articles to editors, who are usually on the lookout for new writers. Although being a journalist doesn't pay all too well, many are drawn to this career with perks like free tickets and accommodations.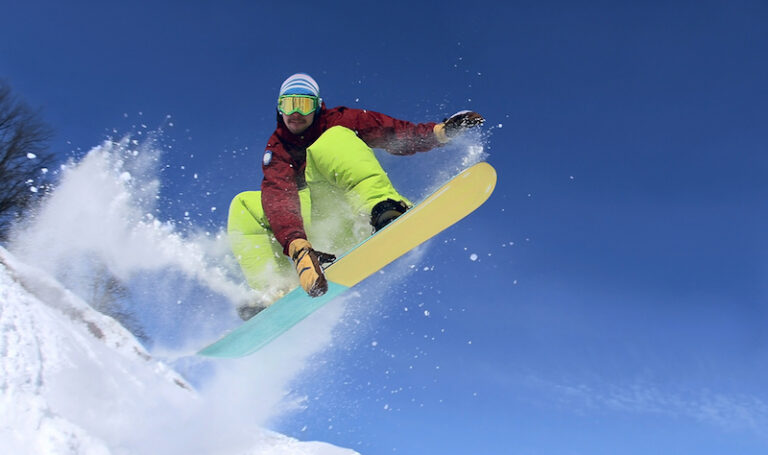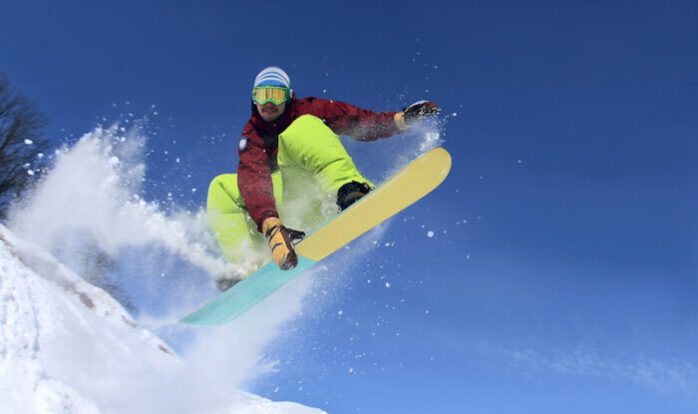 A degree in journalism is also a plus to get the job. A people person with a passion for snow is an advantage for a resort public relations officer position. The position involves traveling and promotional cocktails, gigs and gatherings. And lastly, the snowboard pro requires talent, and tons of practice.
Most pros start early, even as young as they are just about to learn how to walk. Snowboard pros get the best of the industry, from your face being plastered all over snowboarding magazines, to endless sponsorships which bring in the cash.
So if you're willing to throw out your day job for a dream snow job, then grab your gear and head for the resort of your choice. That way, hitting the slopes is just about as regular as drinking your morning coffee.