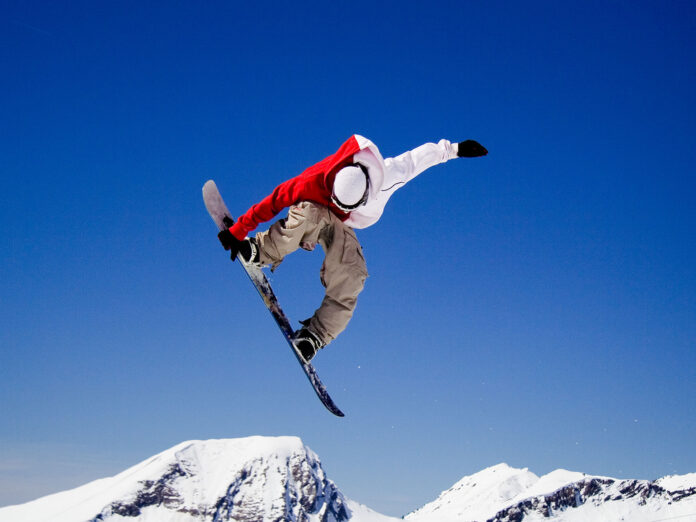 Snowboarding high usually ends once the season comes to conclusion. As spring officially marks the end of the season and people can't wait for the flowers to bloom, the snowboard enthusiast that you are begins to grumble.
But if you still can't get enough and the snow stops coming, you've got to take the alternative and beat out the season. So what does a snowboarder do when the snow melts and the sizzling hot sun turns up?
Don't let the lack of snow stop you from powder shredding, just head for the countries with the opposite season as yours.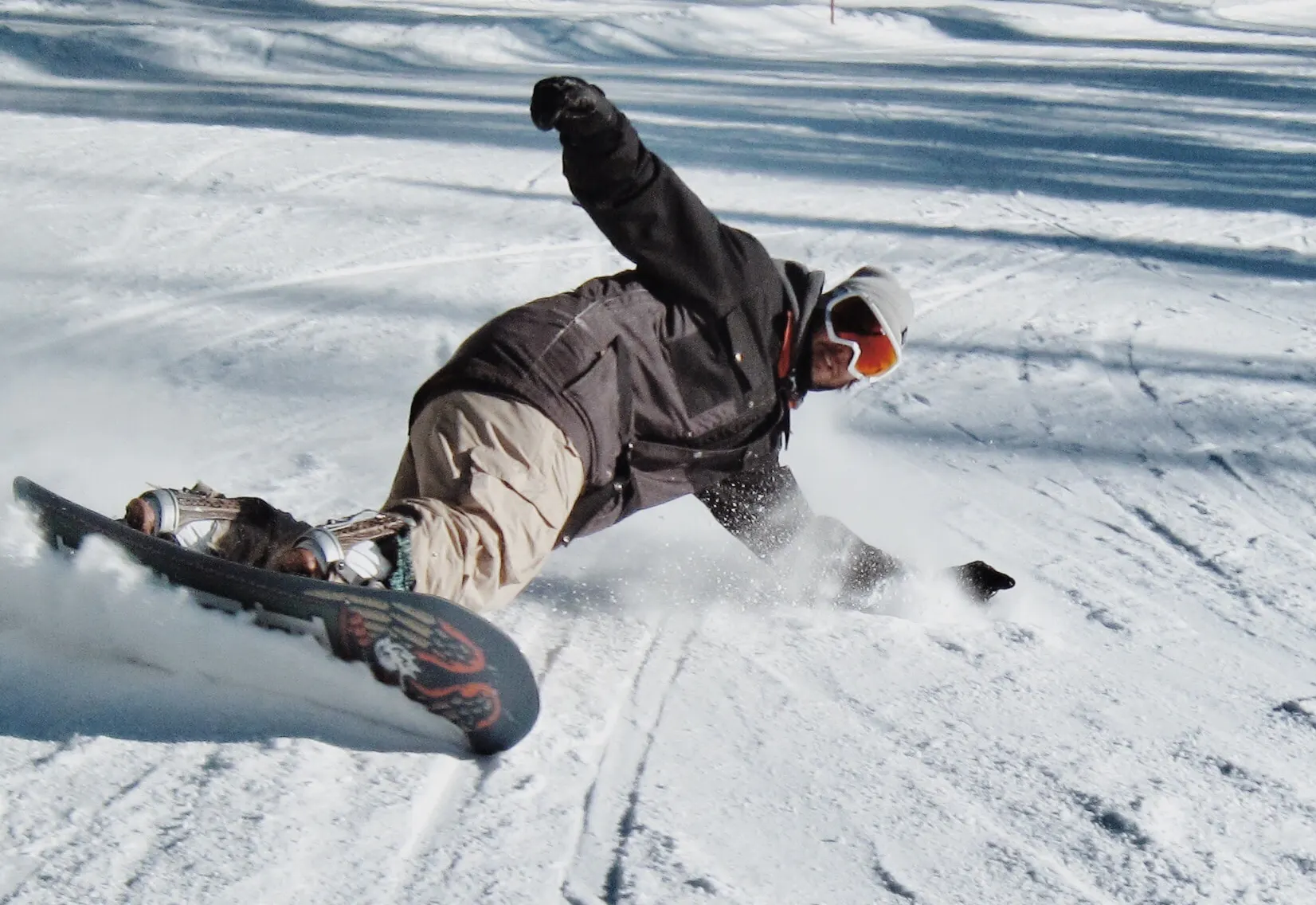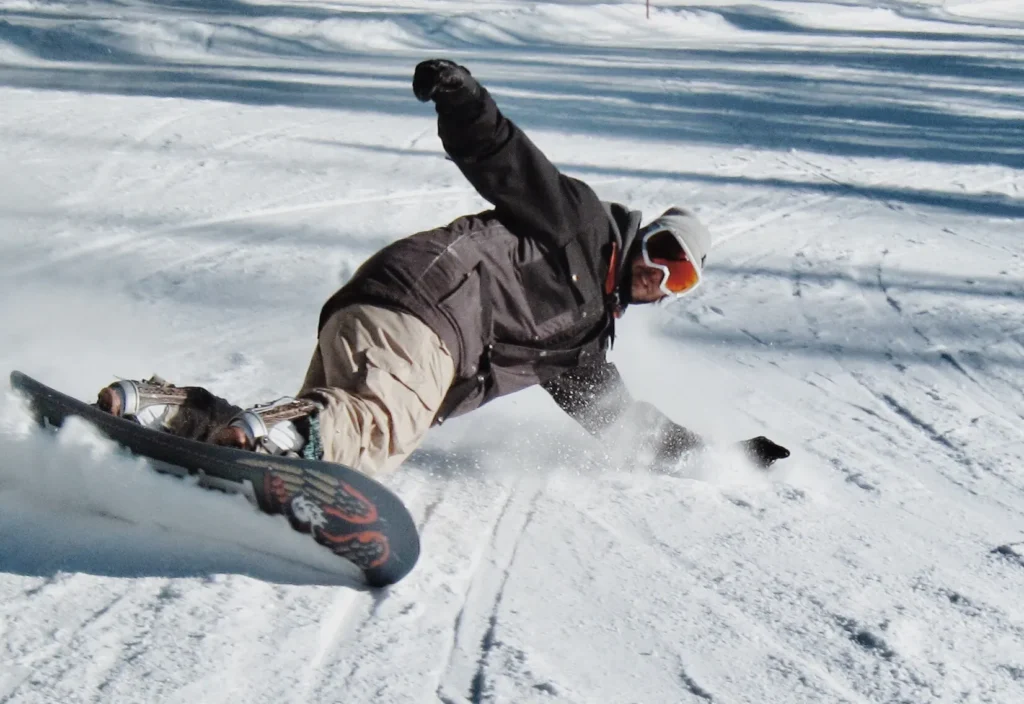 Set off for New Zealand or Chile to keep you snowboarding than getting a tan while lazing around at the beach. Spots in Lake Wanaka, New Zealand offer great marks, highly recognized as the spot for the Snowboard World Cup last September.
Much of the boarders are thankful for the reverse seasons to continue on with their powder runs. If you can't hack the around-the-world snowboarding fare, then head off to high altitude, close to town destinations with riding offered year round.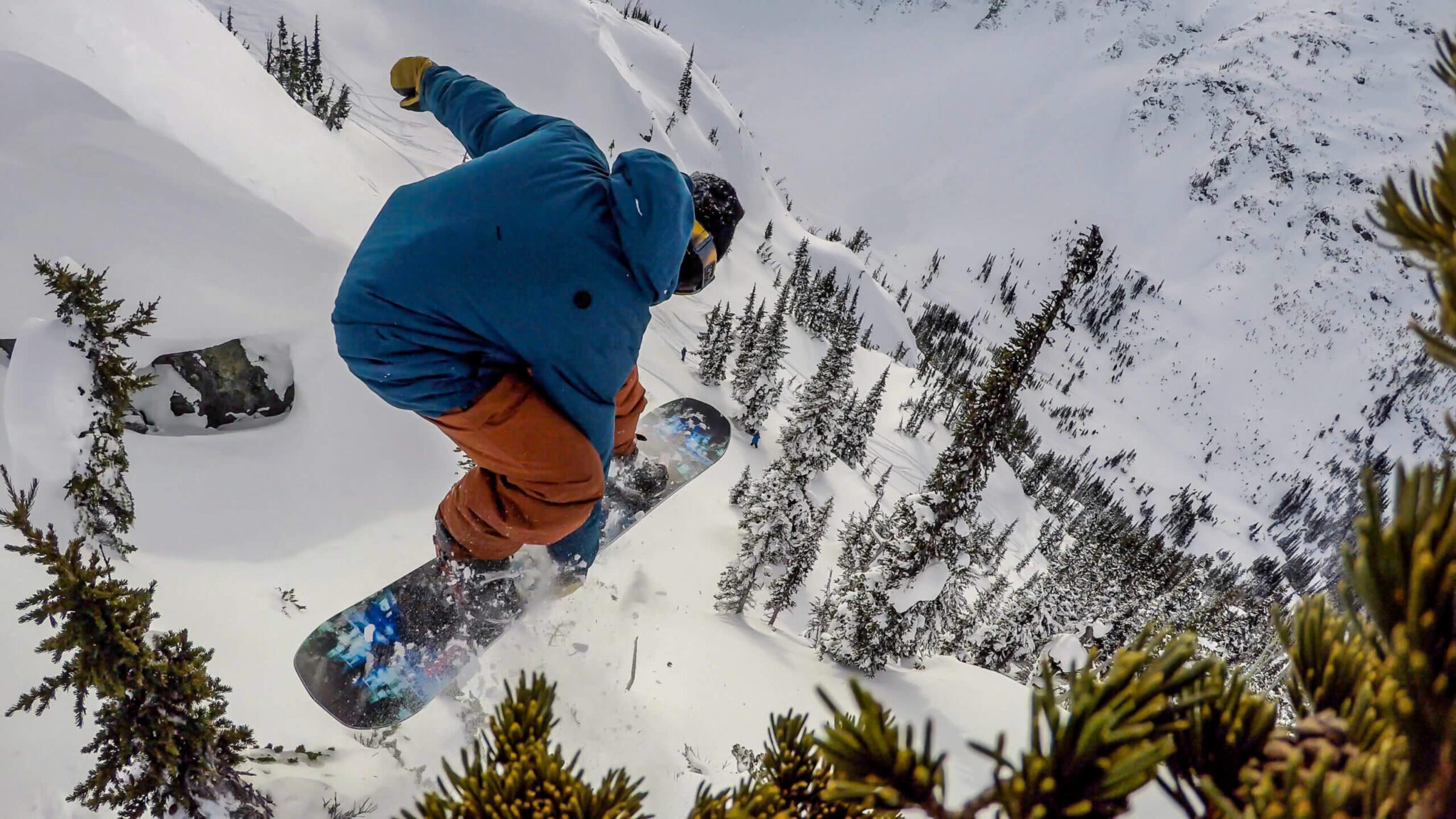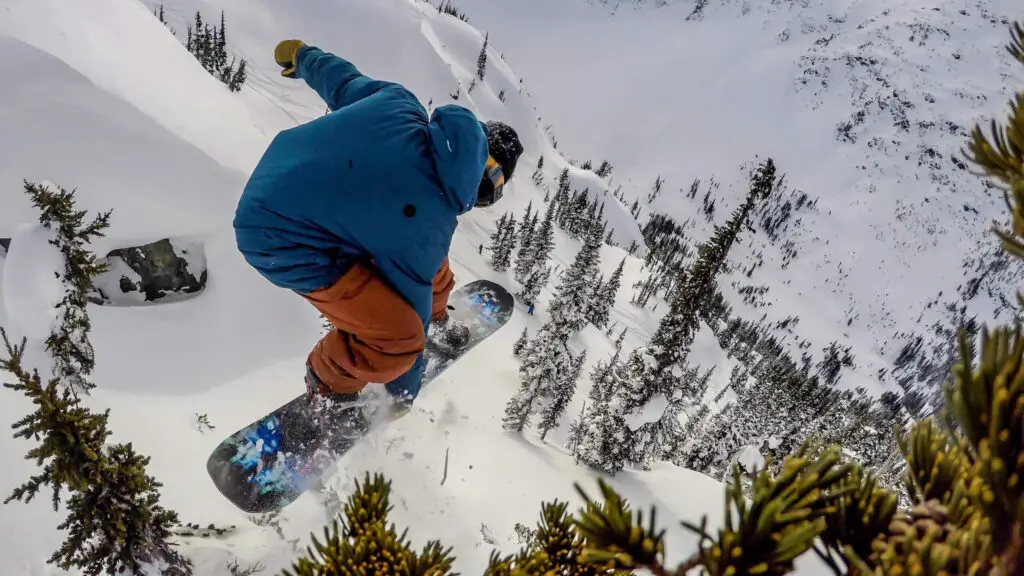 Mountains are snow-covered at all times, with manufactured snow to back up the slopes in case the powder runs low. Places like Whistler Blackcomb in Canada and Mt. Hood in Oregon are the best bet for summer riding.
If you're not in luck and can't get away from town, then get the riding continue in an indoor snow resort. With hundreds upon hundreds of indoor resorts all over the world, there's no excuse to get away from hitting the rails and getting off from the pipes.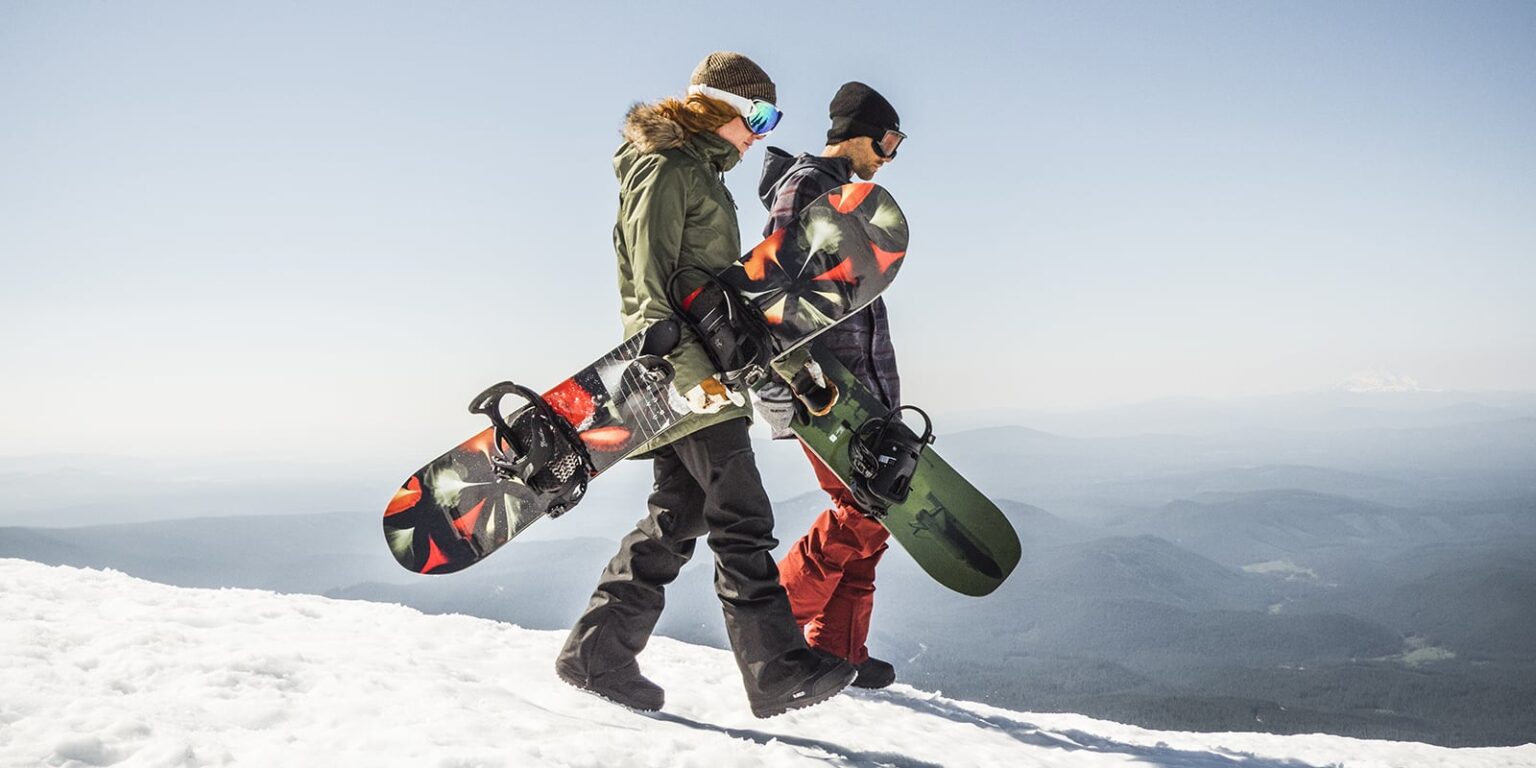 Some resorts have real fresh snow, it's like they've shipped the white stuff inside. Check around for the nearest indoor resort in your area where you can freeze up despite the scorching heat outside.
With many options to keep you going with that powder thrill, the lack of snow can't even stop you. So don't let your skills melt along with the snow during the summer.