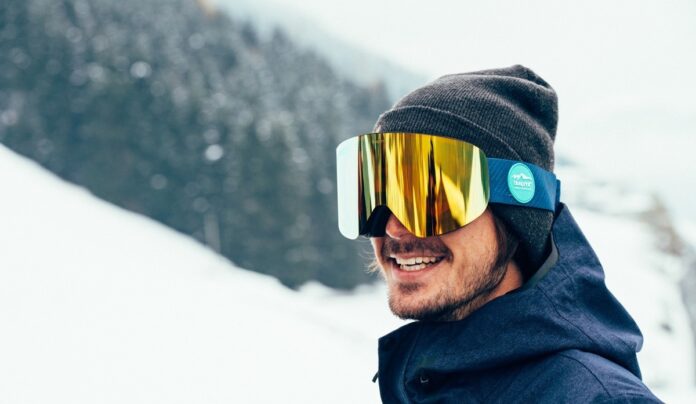 In the sport of Snowboarding, a reliable pair of Snowboard Goggles is a necessity. It is as important as with other vital pieces of Snowboarding Equipment like Snowboarding Boots, Snowboard Helmets, Snowboard Jackets, and gloves.
Each person engaged in Snowboarding must see to it that he is using a good pair of goggles before doing any Snowboarding stint and especially when doing advanced practices which entail great danger. Riding the board and seeing the path would be a lot easier by using high-quality Snow Goggles-in fact, without them, it would be impossible neither to ride nor to see at all.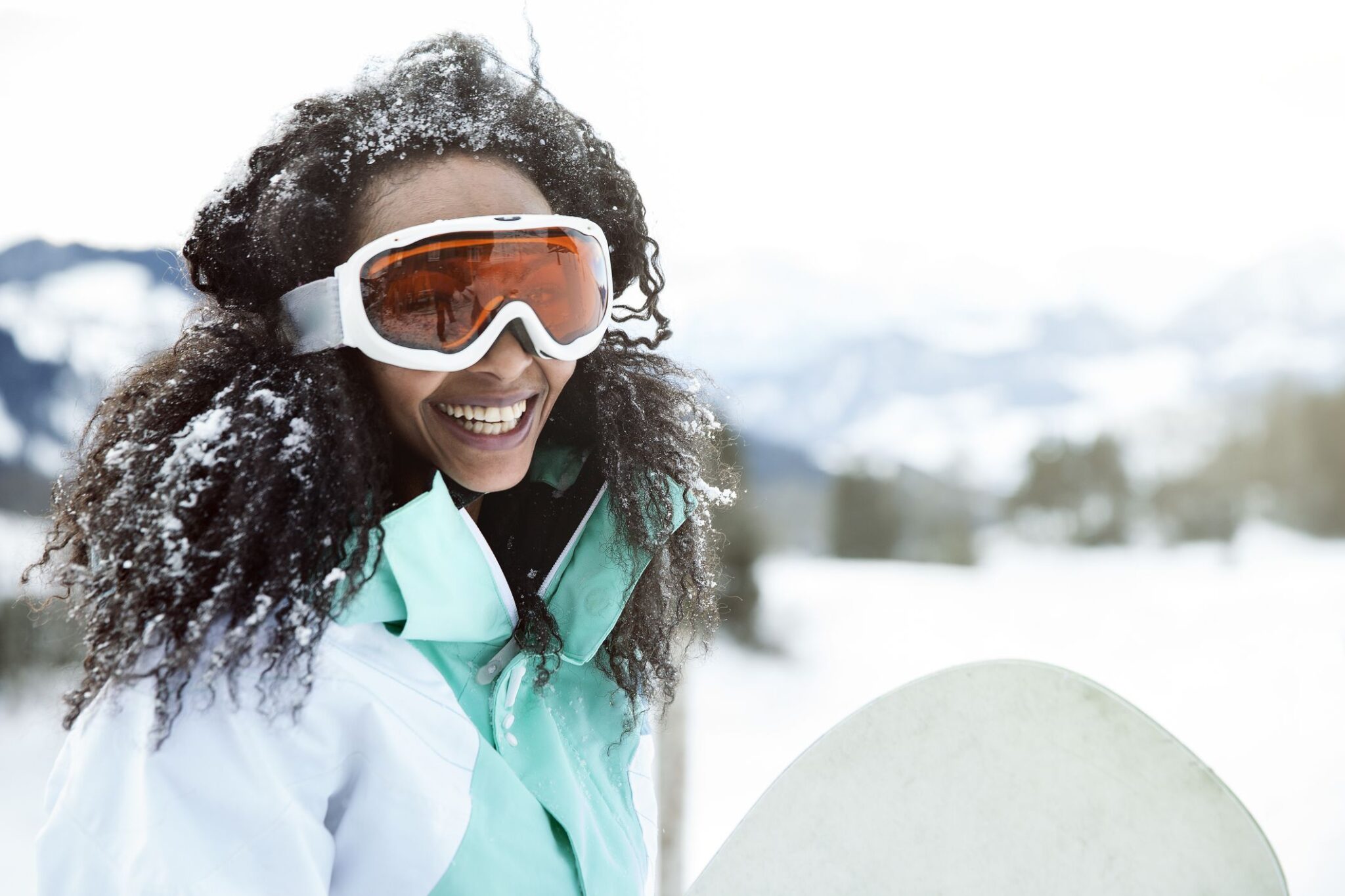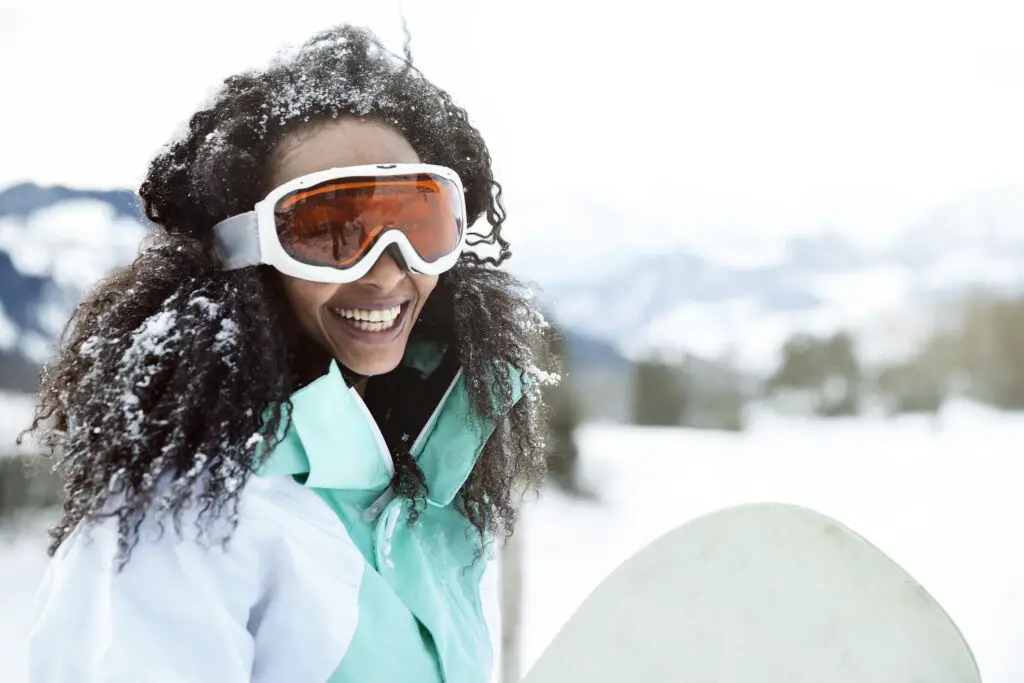 Snowboarding Goggles protect the eyes from destructive sun's rays seen either from the sky or from the sun's reflection on the snow. Snow and wind are also blocked by goggles, hence making the ride faster and safer.
Seeing sideways is also improved with the use of goggles. Snowboarding Goggles provide a better peripheral vision. In addition, since Snowboarding involves riding sideways, a perfect sideway visualization is important.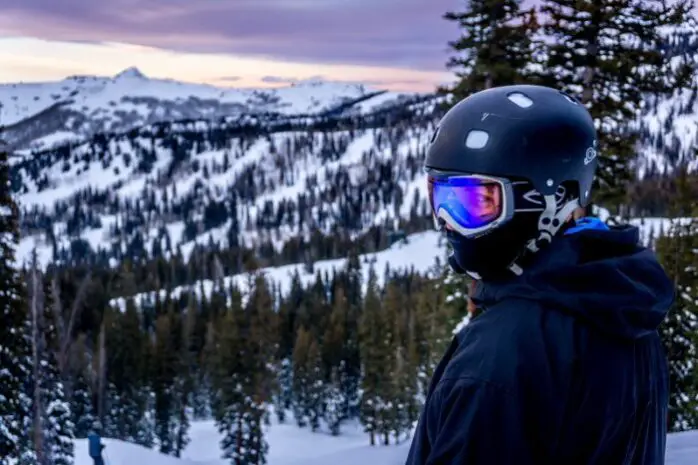 When buying the superior Snowboard Goggles, the perfect fit must be attained. Only with such ideal match can the goggles' effectiveness and usability be measured and maximized.
Goggles must be proportional to the contour of the snowboarder's face to get a great seal and protection from the harmful elements. There should be no gaps to prevent air from leaking inside. If you are riding with a helmet, it is critical for the goggles to fit well with the helmet. It is then advisable to consider using brands which make helmet-specific goggles that are particularly designed to fit within the frames of a helmet. These goggles oftentimes come with longer straps, which can cover the helmet's perimeter. For more convenience, buckle attachments are also provided.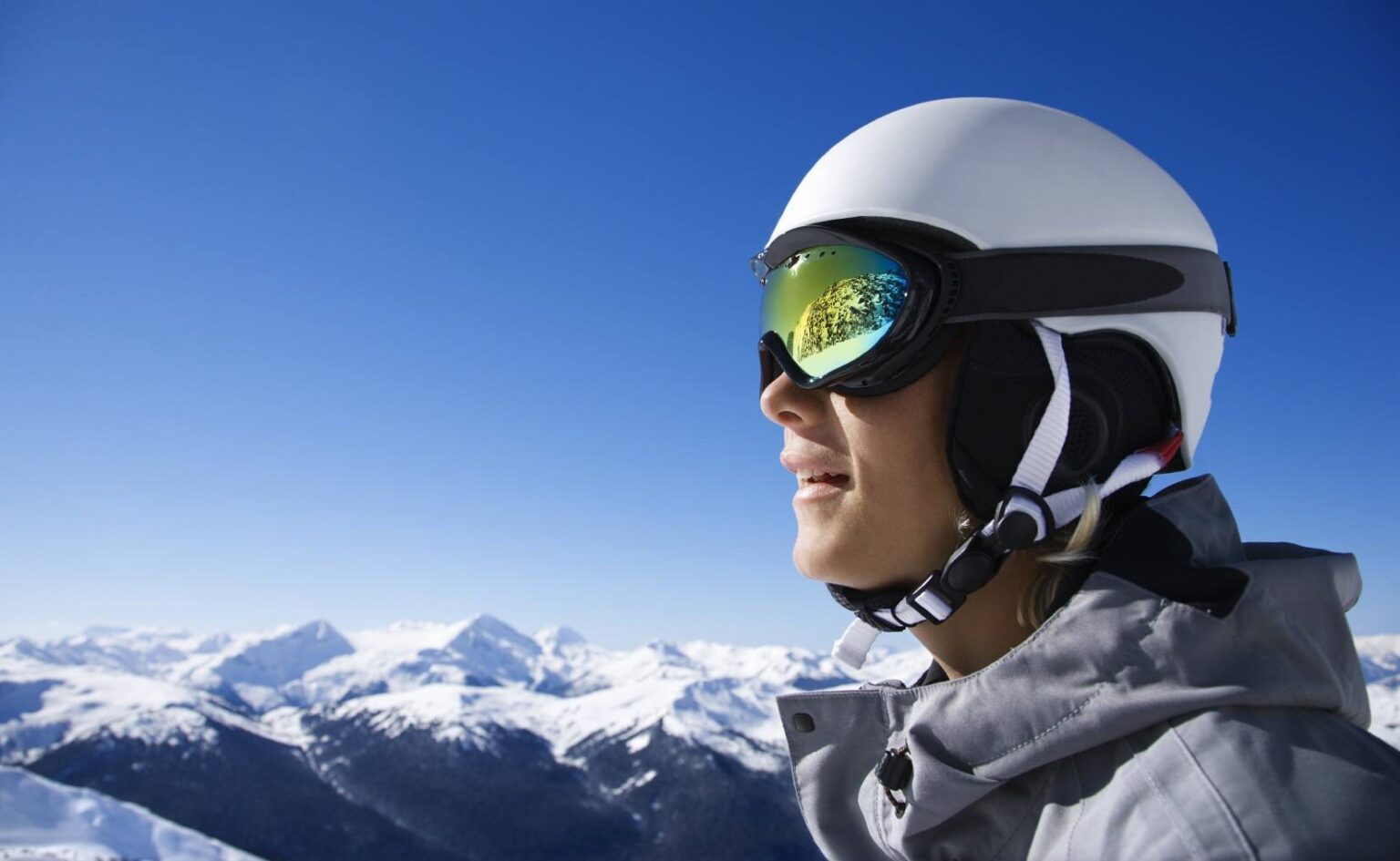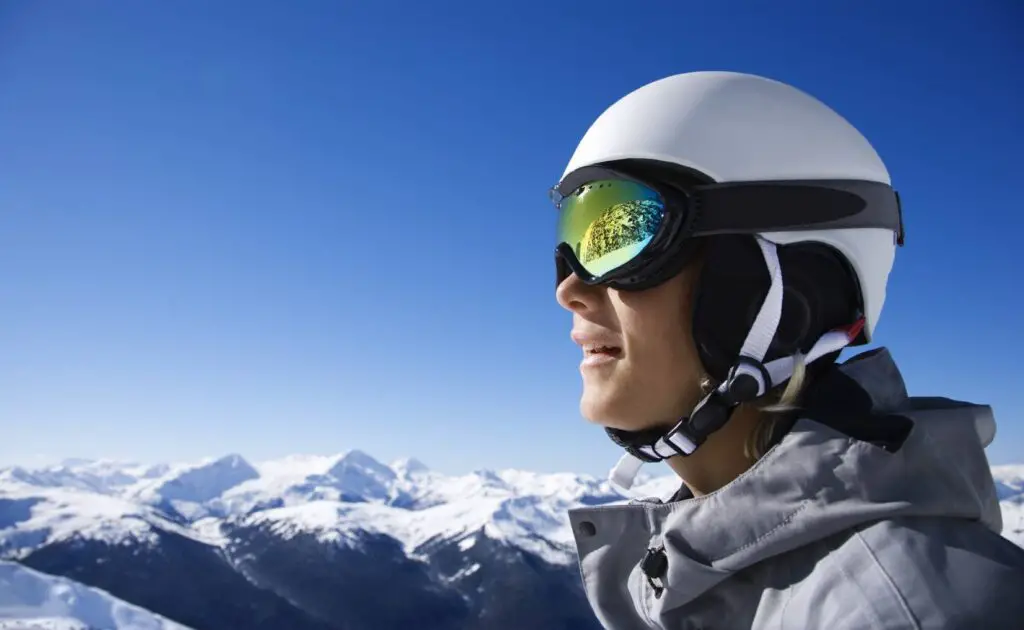 Fogging could be one of the several hazards of Snowboarding and it can be lessen with a good pair of goggles with double lenses. This type of goggles can be likened to a double-pane window, which has little air space in between every lens. Snow Goggles with double lenses are more recommendable to use over those having only single lens. It is also better if the frame surrounding the goggle has a few foam-covered holes for good airflow.
In terms of lens color, orange- and yellow-colored lenses could go well with any situation. These colors block out the harmful intense sun's rays and at the same time, give a small amount of additional contrast in low light. It should also be remembered that dark tints are only handy on excessively bright days, while clear lenses are good when snowboarding at night.
There are a lot of things to consider when buying Snowboarding Goggles. Keep these guidelines in mind so it will be easier to choose the right pair of Snow Goggles for you.