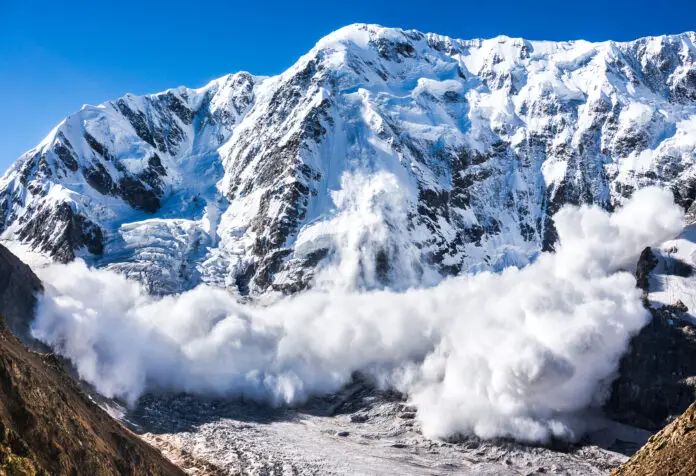 Since an avalanche is very unpredictable, it is essential to know the factors to look at that might result in an avalanche. Having an avalanche checklist will not only save you effort and time but your life too.
Knowing how to predict a possible avalanche can help us be more prepared for a future disaster and give us one very big step ahead. The following are the things that should be included in your checklist.
Table could not be displayed.
The interrelationship of four critical variables – terrain, weather, snowpack, and man – determines whether or not a potential avalanche hazard exists. Although these important variables are frequently changing, these changes are often detectable.
Not only can critical information be observed, but it can also be measured, tested, evaluated, and acted upon. The bottom line is that our route selection and hazard evaluation decisions are only as good as the data we seek.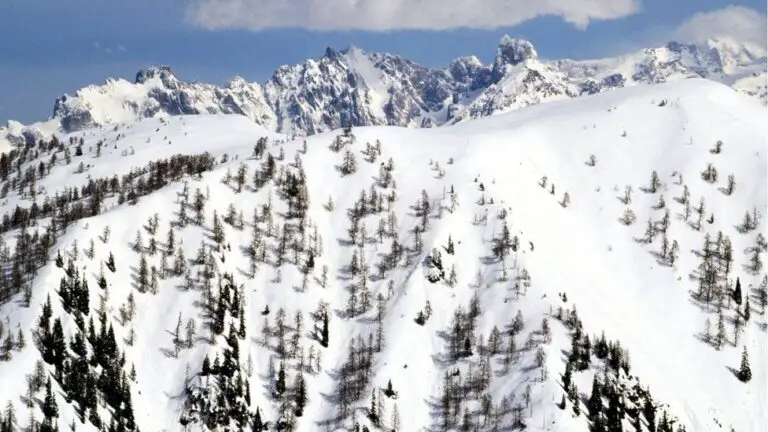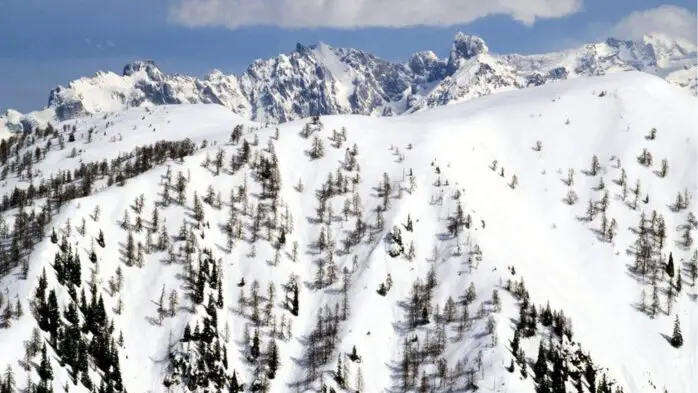 The primary causes of avalanche accidents are attitude and ignorance. Our attitude "filters" the data and warps it to our needs or desires.
Our ignorance prevents us from seeking the answers beforehand. Often, people are not willing to compromise their wants so they still push through even if they know that it is dangerous or even life-threatening.
Using the checklist below may save your life. Follow these simple steps:
Seek out critical data.
Evaluate the potential level of hazard (red, green, yellow).
Add a level of caution for the "unknown".
Re-evaluate your situation on a regular basis without letting your attitude persuade you away from the facts.
CRITICAL DATA

HAZARD LEVEL*

ACTION

PARAMETERS: KEY INFORMATION

G

Y

R

Go

No Go

TERRAIN: !s the terrain capable of producing an avalanche?
Slope Angle (how steep, exposed?)
Slope Aspect (leeward, shadowed, or extremely sunny?)
Slope configuration (smoothness, anchoring, and shape effect?)
Overall Effect
WEATHER:Has the weather been contributing to instability?
Precipitation (added weight, stress?)
Wind (significant snow transport and deposition?)
Temperature (rapid/prolonged warming, weakening?)
Overall Effect
SNOWPACK:Could the snow fail?
Slab Configuration (depth, distribution, and structure?)
Bonding Ability (nature and distribution of "tender" spots?)
Sensitivity to Force (shears easily, clues to instability evident?)
Overall Effect
HUMAN:Could you be a trigger or a victim, and are you prepared for the consequences?
Attitude (toward life, risk, goals, data?)
Technical Skill Level (high/low, so what?)
Physical and Mental Ability (tired, weak, strong?)
Appropriate Equipment (prepared for the worst?)
Overall Effect
DECISION/ACTION:Do better alternatives exist?
Go/No go: why? (What assumptions are you making?)
*HAZARD LEVEL SYMBOLS: Think of data as being either red, green, or yellow lights. G = Green light (go, OK), Y = Yellow light (caution, potentially dangerous), R = Red (stop/dangerous).
If you see that potential danger is coming, do not insist on heading out. It would be more detrimental for you to stick to your attitude instead of relying on and believing in facts.
Remember that prevention is better than cure, so it would be better to stay out of the avalanche zone if you predicted a disaster even if it means spoiling the fun.