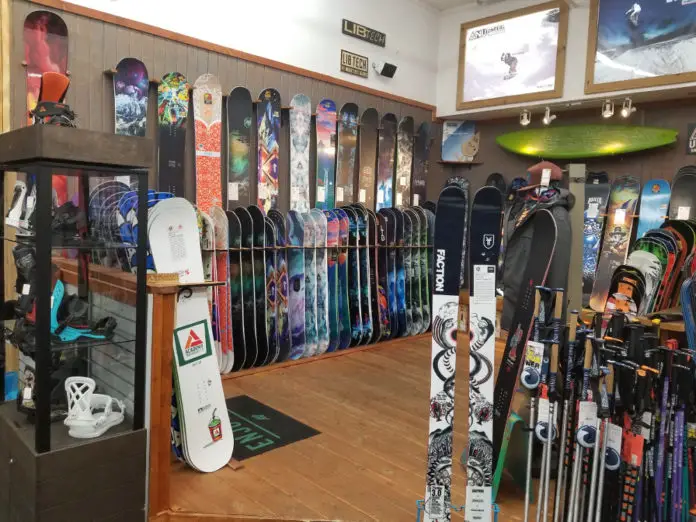 The most essential piece of Snowboarding Gear is the Snowboard itself. Without it, the sport cannot be what it is today. It is therefore important that you choose one that will complement your particular boarding style.
By doing so, you can maximize its performance while at the same time helping you become a better Snowboarder. Our Snowboarding Shop has a variety of Snowboards in FreeRide, FreeStyle, Carve, Speed Styles and in all sorts of shapes, colors, and brands.
Click on the image or product title of an item to get a more detailed description of it. Have a great time shopping!