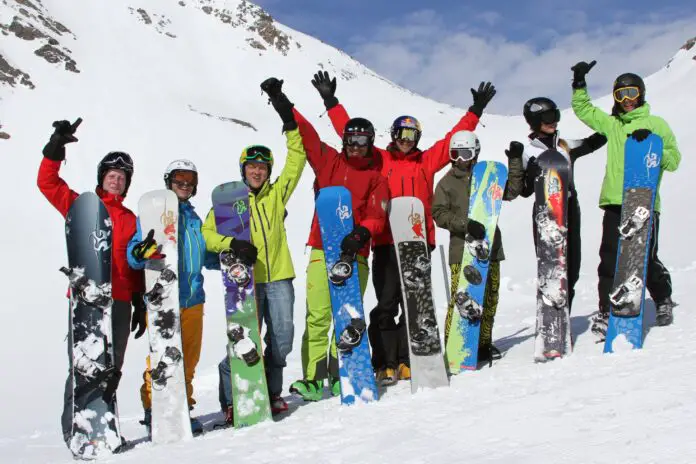 Snowboarding Camps, whether in summer or winter, provide snowboarders and people who want to try Snowboarding a great opportunity to learn and improve Snowboarding skills, make new friends, and discover new interests. Many Snowboarding Camps simply offer an exciting place for athletes who want to enhance their skills and condition their mind and body for Snowboarding. Some riders go to Snowboarding Camps to ride the pipe or just have a good time before the wintersport season begins.
If you are interested to go to a Snowboarding Camp, do some research first. Take a look at the different camps and check what they offer. Snowboarding Camps are usually held from mid-June to August. A typical Snowboarding lesson lasts for a week. In the camp, you will learn different basic skills and techniques and you will be guided or supervised by pro riders and coaches. This will make certain that you will learn the basic moves properly, giving you a good foundation of the fundamentals which will help you a great deal when you start doing advanced skills.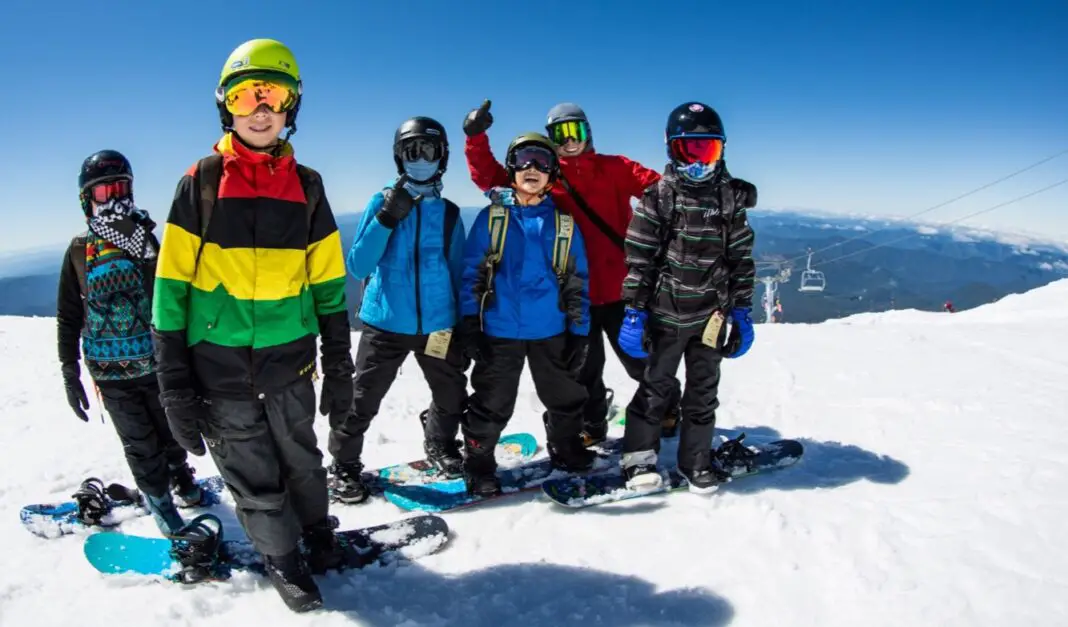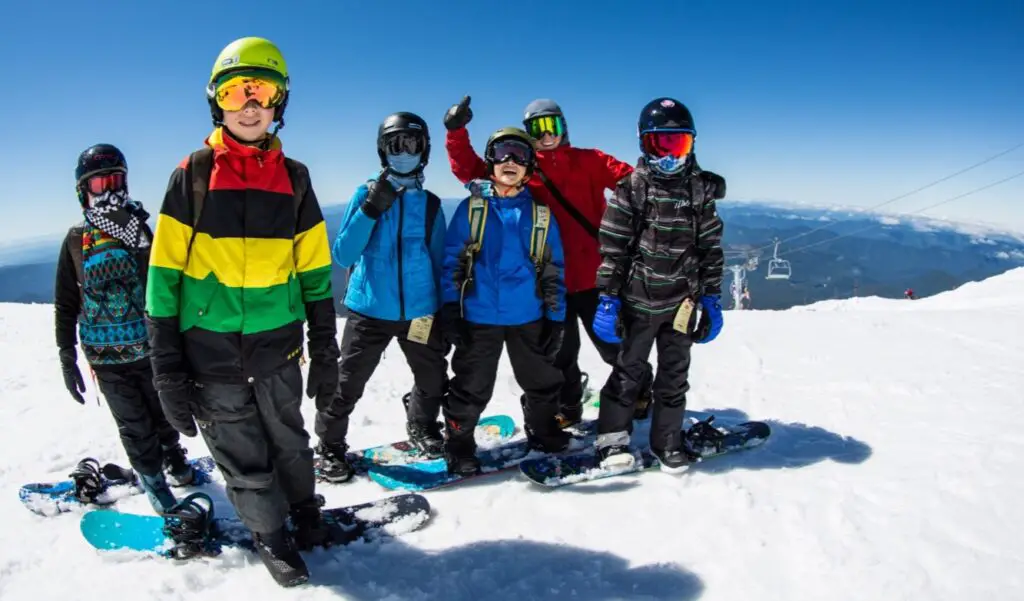 Some of the popular camps are located near Mount Whistler in Canada and Europe in the French Alps, while the top choices of seasoned snowboarders are located in the Cascade Mountains of the Northwest like the slopes of Mount Hood in Oregon. Snowboarding Camps offer many programs for those who want to learn various skills and ride the rails, pipes or jumps. There are also camps which are exclusively for female riders or kids.
Many Snowboarding Camps are designed for people of all ages, while some offer customized programs to meet the needs of an individual rider or a group of riders.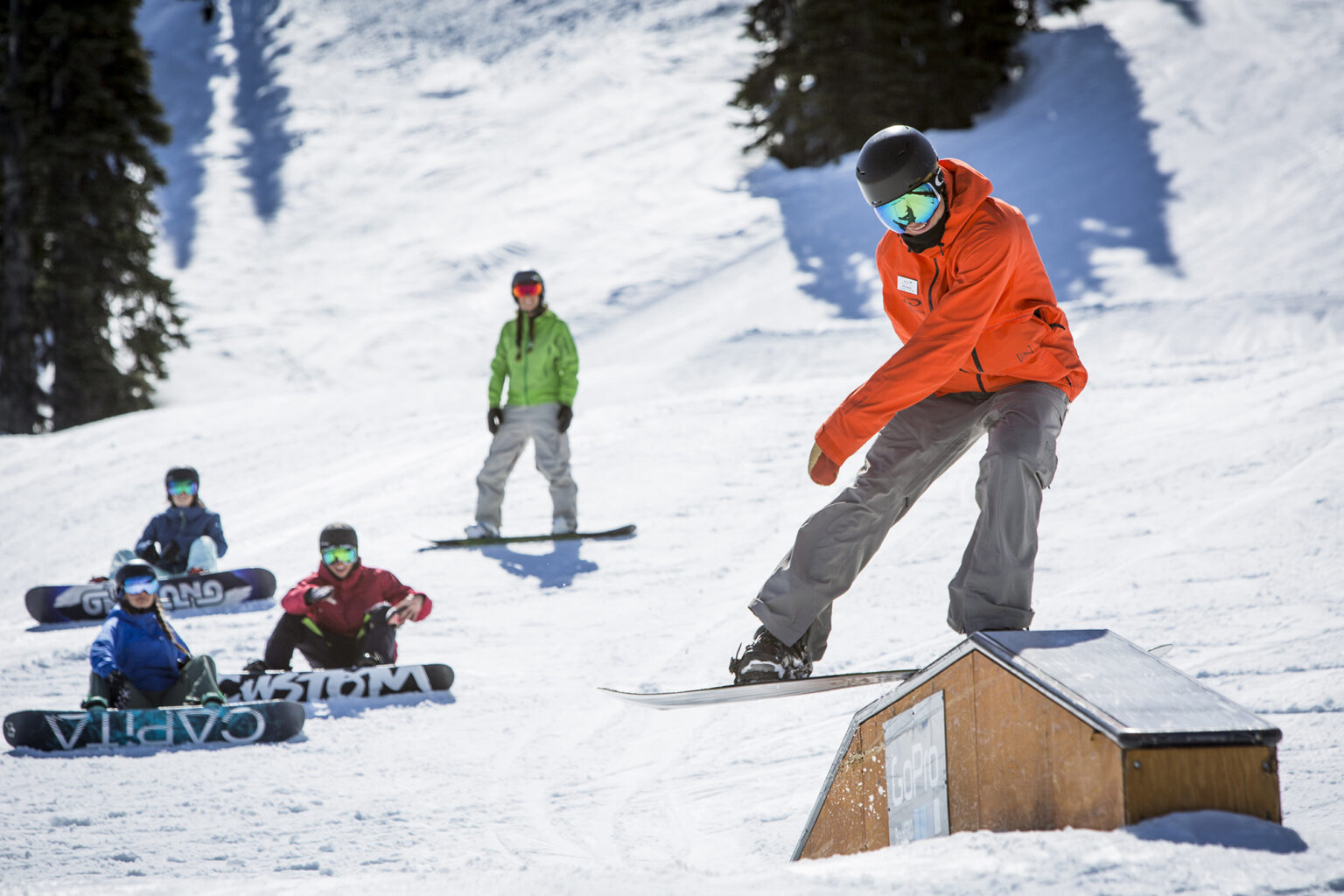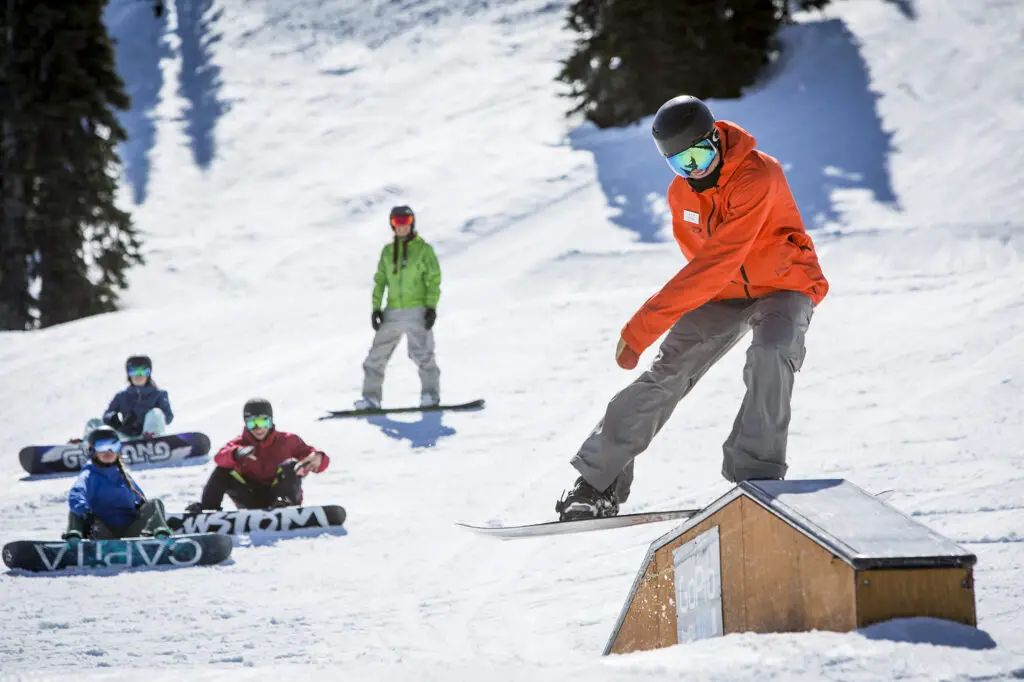 If you are a novice or you want to learn new skills in the middle of summer and show your friends how much you have improved come Snowboarding season, there is surely a camp that will meet your needs.