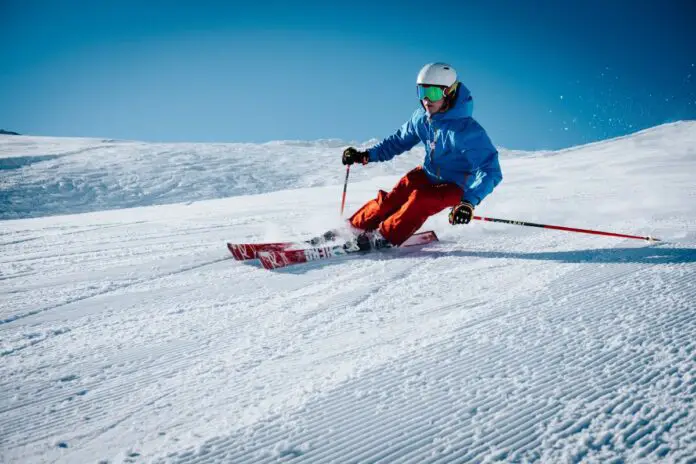 When it comes to ski pants, the world isn't as simple as it used to be. Now, there are many choices of different ski pants, including classic pants, bibs, and even hybrid-bibs.
Differences between ski pants, snowboard pants and bibs
It can be difficult to choose the right pants for your style of riding, so we will go over the different types and their benefits below.
What are ski pants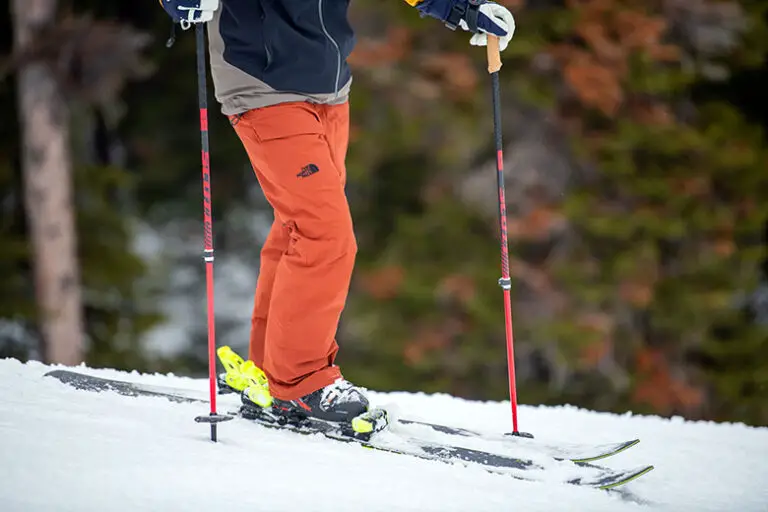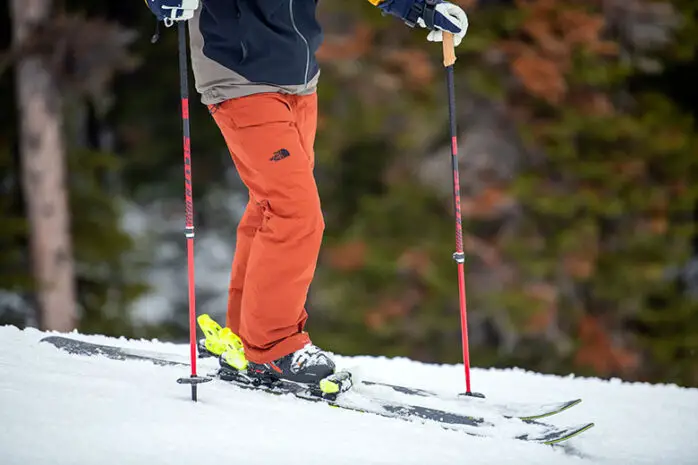 Ski pants are pants that are specifically designed for use with skis and in snowy conditions. They are waterproof and hardwearing, and have plenty of technical features to help you get through a day on the mountain in comfort. The line between ski and snowboarding pants has blurred over the years, and now most pants are fine for either sport. However, some pants built specifically for skiing may be slightly slimmer fitting — though this is usually down to fashion, rather than function these days!
What are snowboard pants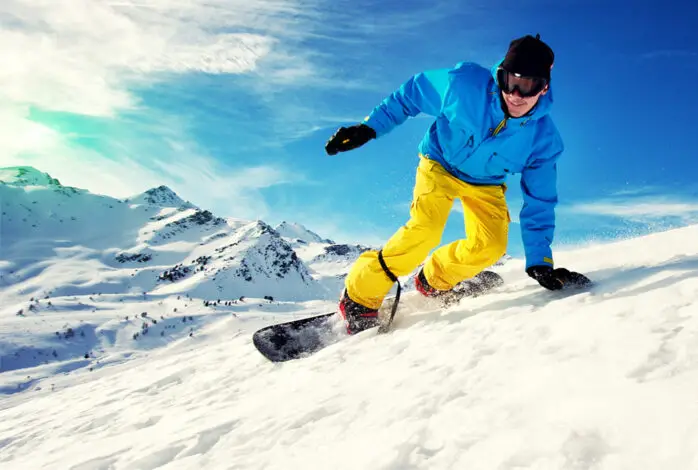 Snowboard pants are designed for use while snowboarding, and come in lots of different styles. They are similar to ski pants and for the most part are interchangeable. The stylistic legacy of snowboard pants means that often, specialised snowboard pants, or those from a snowboard brand, will be baggier and will sometimes feature a 'cargo' styling, with oversized pockets on the side of the legs. While it used to be as simple as saying 'ski pants are tighter and snowboard pants are baggier', now the differences are negligible or even non-existent.
What are bib pants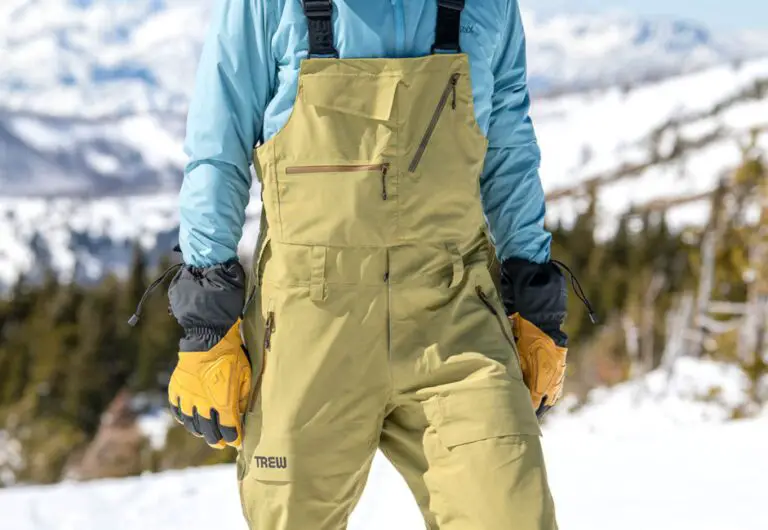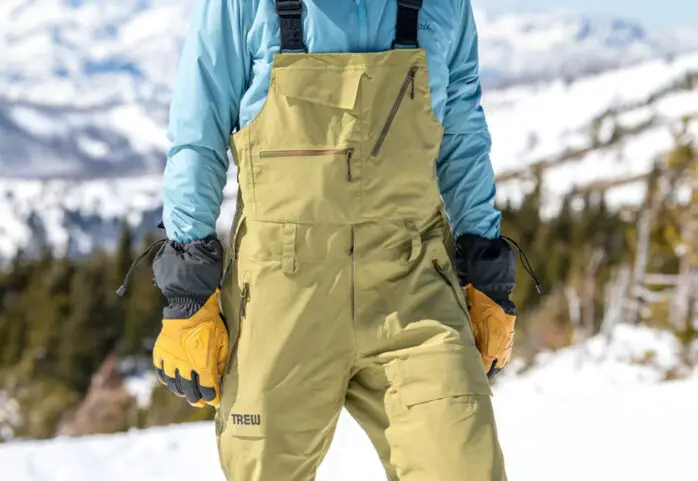 Bib pants, on the other hand, are different. While classic pants are just … pants, bib pants more resemble a work overall or dungarees. They don't have a standard waistband, but rather go all the way up to the chest, where they are secured by suspenders. This relieves pressure on the waist, protects from powder and snow, aids with heat retention, and gives better freedom of movement. Bib pants used to be a specialised piece of gear, but now, their usage is becoming more widespread and mainstream, and even riders who never venture outside the resort are making the switch to this style of snow pants. Check out dopesnow.com to find the latest snow bib pants styles!
When to use bib pants
A bib can be used in all weather conditions, however the main advantage of using a bib really becomes apparent when you're riding in deep powder or doing any sort of touring/hiking. The heightened 'waist' of the bib pant will prevent snow from ingressing into your pants during falls or in deeper snow.
The removal of the waistband also means reduced pressure on the hips and waist, which is often much more comfortable when wearing a backpack bag with hip straps. It also makes the use of a powder skirt much easier as it won't ride up over the waist of the pants.
5 benefits of ski bibs
When it comes to bib pants, the benefits are numerous. Some riders will benefit more than others from the extra protection offered by them, however there's no reason that all riders can't enjoy the positives of using them. Below you'll find some of the best aspects of ski bibs that may help you make up your mind.
Fit and Comfort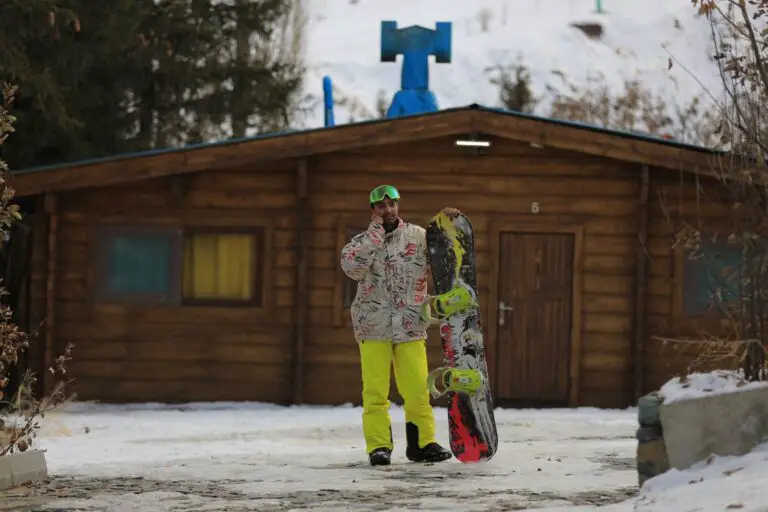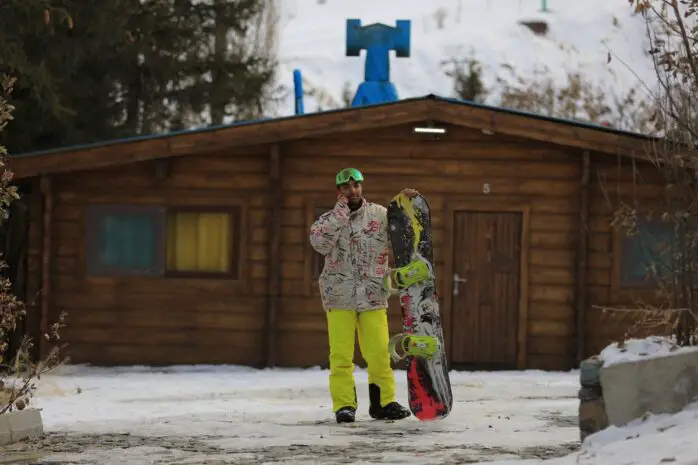 The fit aspects of a ski bib is something that many find appealing. With underwear and base layers already putting pressure on the hips and waist, using a bib alleviates another addition to the area and means increased comfort.
In terms of fit, a bib can also be more versatile, as it accommodates a much wider range of body shapes and types. Using the suspenders, you can raise or lower the fit of the bib to your preferred style, giving you not only greater customisation, but also better flexibility and range of motion.
Warmth
Bibs are generally non insulated or have lightweight insulation. They're actually slightly warmer than comparable pants, however, due to the extra coverage around the midriff. The torso generates the most head, and keeping your body warm is the number one priority on the mountain. Bibs also allow for better heat regulation and sweat ventilation as without a tight waistband, excess heat and moisture can rise up and escape the bib, being let out through the collar or armpit vents.
Protection and durability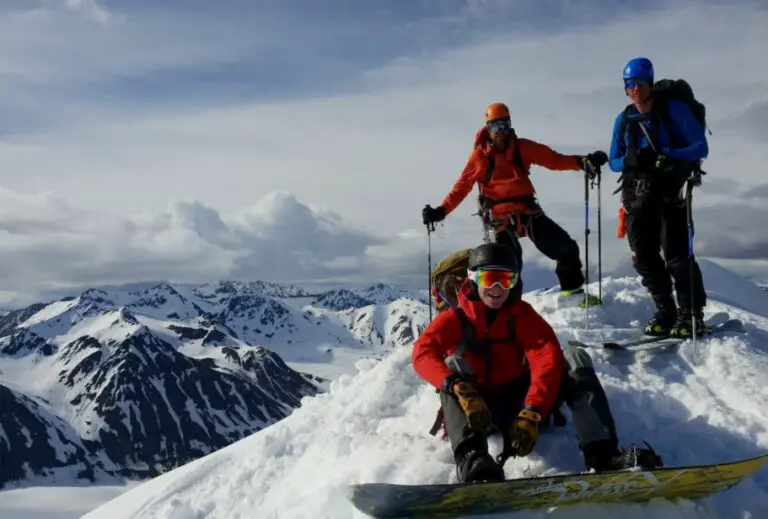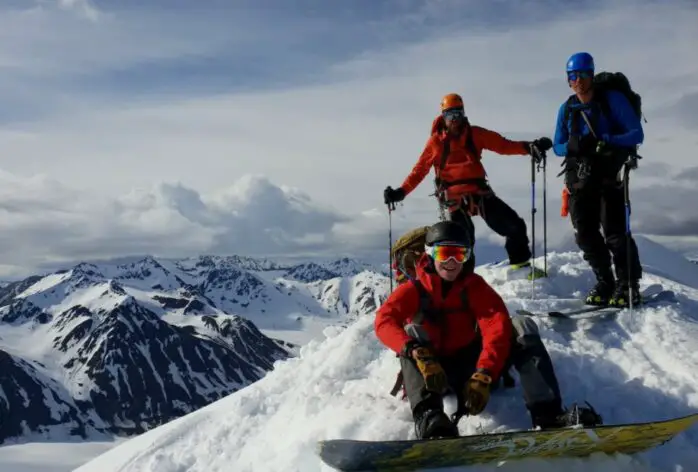 We already mentioned the extra protection bibs afford to riders, especially when it comes to powder snow. And for the most part, this is the best advantage that a bib offers over a traditional pair of pants. The durability aspect boils down mainly to the construction quality and material of the pants, rather than whether they're simply a bib or a classic ski pant. However, higher end bibs may come equipped with reinforced stitching or extra durable kick panels to prevent excess wear from your ski or snowboard bindings. More than anything, a bib will provide better deep-snow protection, and that's what will likely sway you.
Storage
The storage aspects of a bib pant are also a big plus. Most bibs come with a secure zipped 'chest' pocket that sits on the front of the bib. Useful for a phone, two-way radio, recco responder, or even a snack, this extra pocket, combined with the hip, back, and cargo pockets, make bibs some of the most versatile pants on the market if you're out for a long day of riding.
Function and style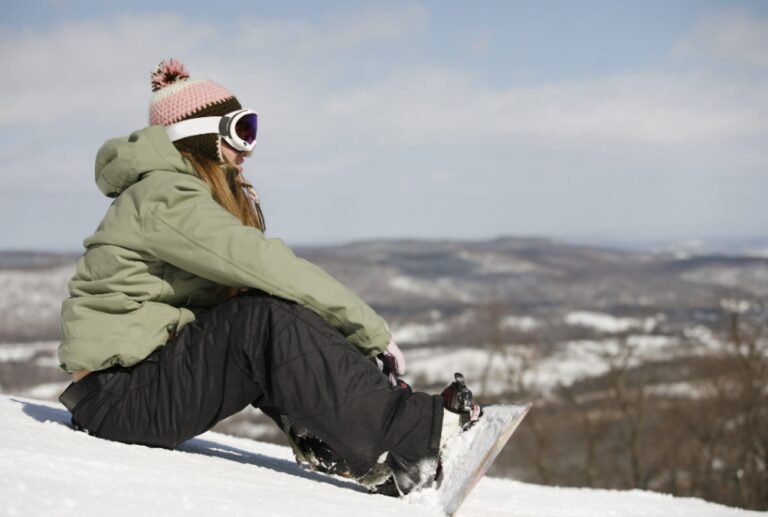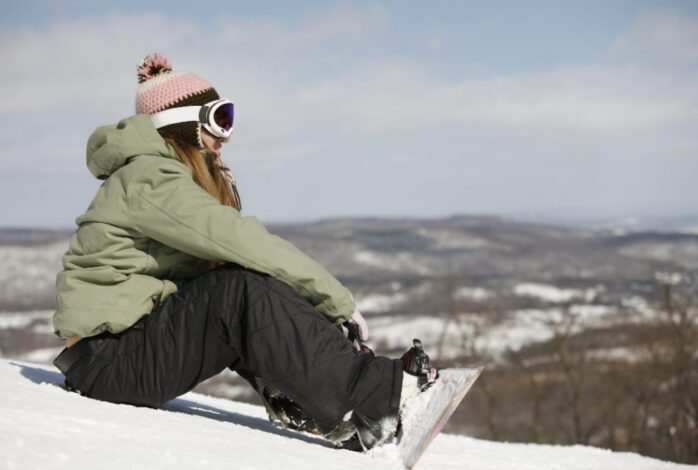 Perhaps the most crucial feature of any pair of snow pants is how they look! Bibs have a unique look that can be super stylish when paired with the right clothing. In spring and summer, many park riders will wear a hoodie under their bib and nothing over it. Bibs have evolved into a style niche of their own. But it's good to know that you won't be sacrificing any functionality if you're going this route.
What to wear under bib pants?
Bib pants are worn the same as classic pants, with a base layer underneath. On top, you may wear a baselayer and midlayer under your bib, or just a baselayer, and put a midlayer over it. Or you can skip the midlayer altogether and simply wear a jacket over it. That much is purely down to personal preference. But whatever you wear, make sure you're comfy and have easy access to your staps to make any necessary adjustments.
Conclusion
Whether you're heading out on an epic backcountry trip or just lapping the resort, a bib can be a great choice. Though they're not necessary to complete your skiing set up, a bib will appeal to certain riders and not others. Hopefully, this article will help you decide whether you are one of those riders or not.