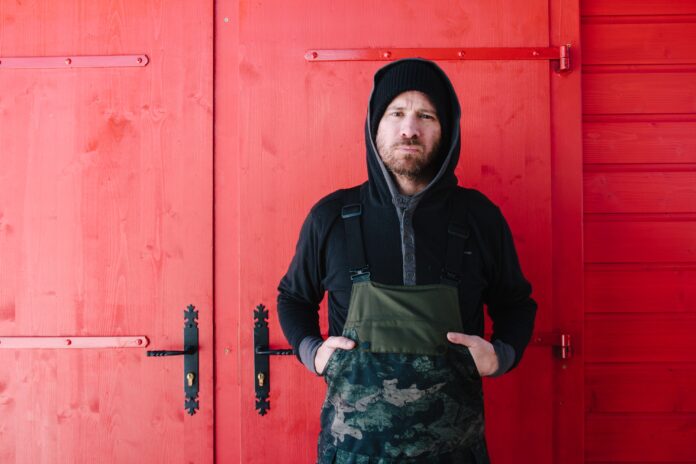 Born in the borough of Media, Pennsylvannia on the 3rd of August in 1974, Peter Line is one of the innovators of freestyle with his lethal approach in the sport. Starting off his affaif with snowboarding in the late 80s, Line first got hooked in the sport on the slopes of Snoqualmie and Crystal Mountain, Washington. He is best known for being one of the individuals who introduced switch tricks which have helped advance into the snowboarding we all know today. Backside corkscrews and rodeos were all a part of his feat to improve in the sport he fell in love with many years ago.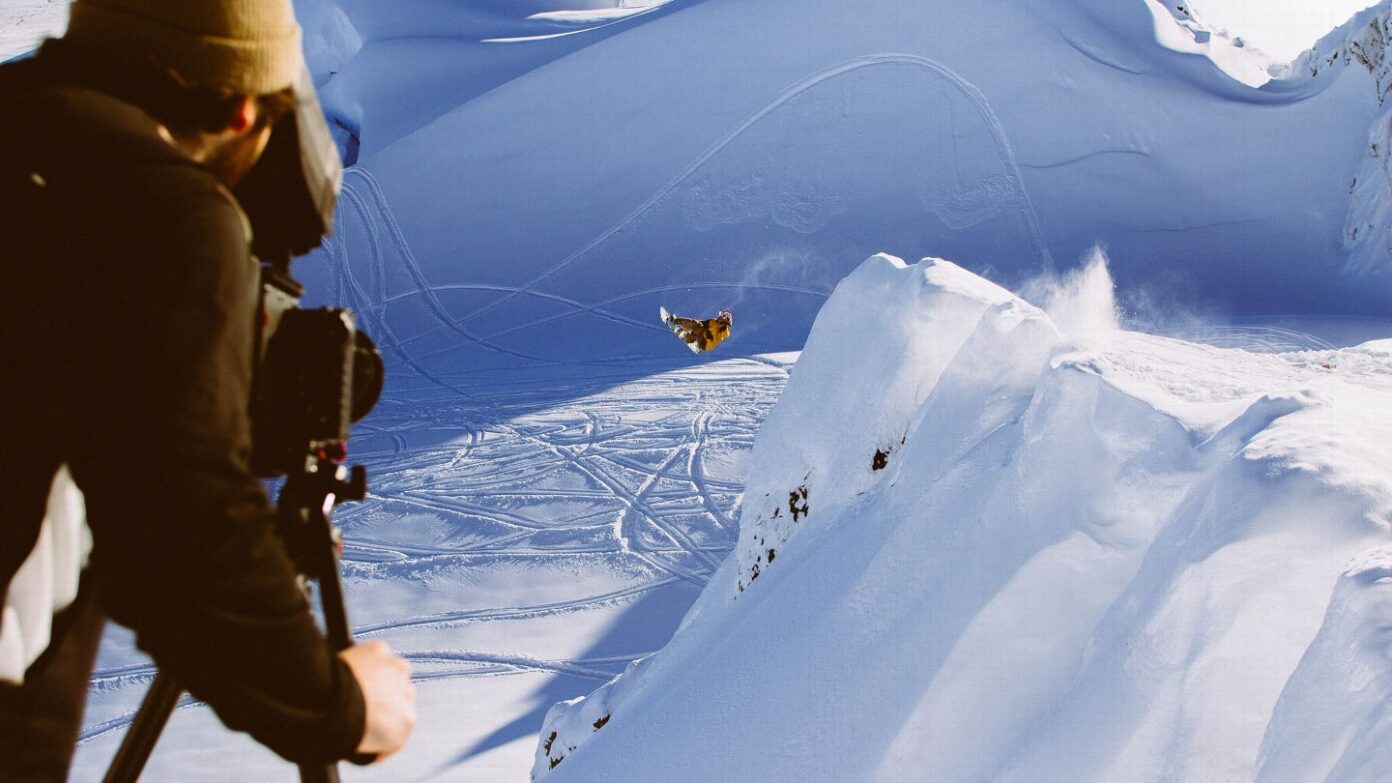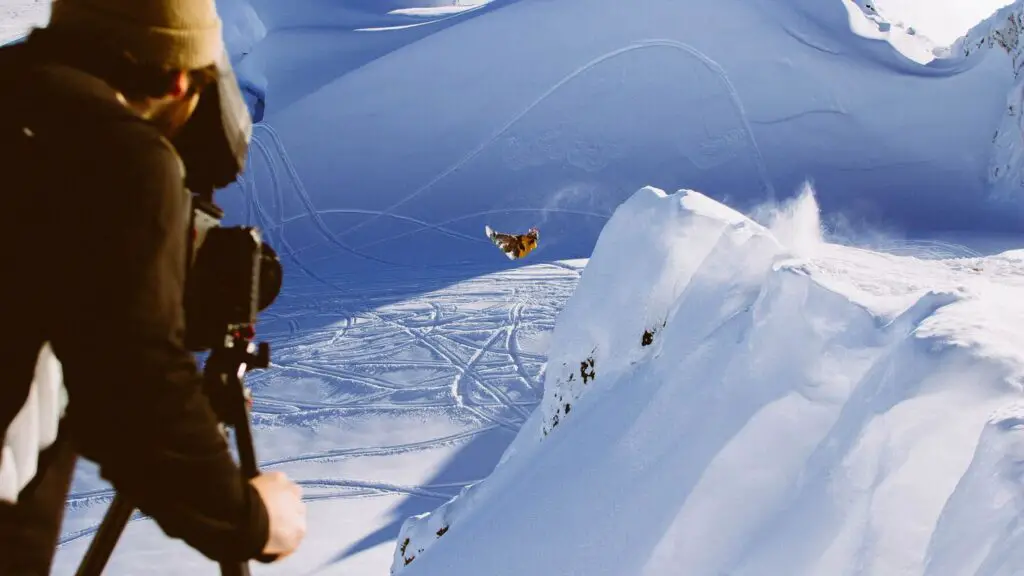 His first sponsorship came in by 1993, when Division 23 offered him to become a pro model. Three years down the line in 1996, he hooked up with Raul Reis and Ingemar Backman to form Foursquare. Soon after he teamed up with Division 23 President Gregg Dileo and Mack Dawg McEntire to start up Forum Snowboards. Forum started out the Forum Eight team videos, which reflects the core image and life of a snowboarder.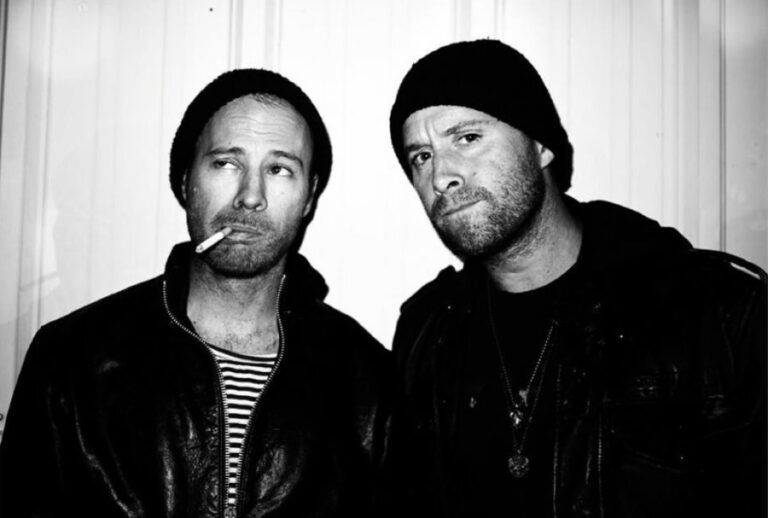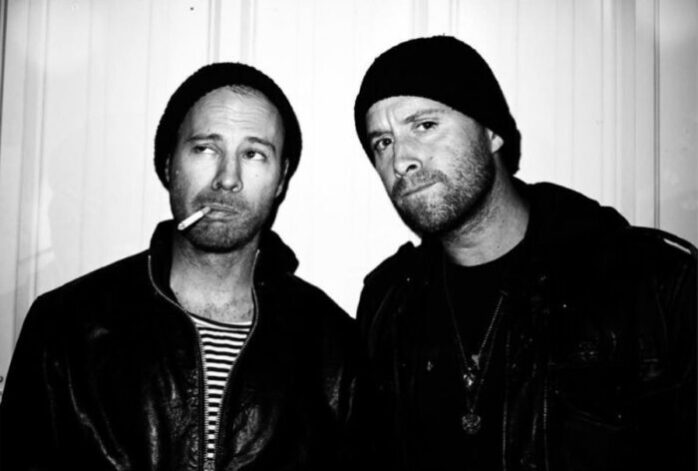 Aside from winning numerous X-Games medals and riding for more than ten years, Peter Line, aside from being co-founder of Forum Snowboards and Foursquare, is also the part-owner of Electric Visual Evolution Eyewear. Although both Forum and Foursquare are now part of Burton, he still engages in product conceptual design for their boards, and is still basically preoccupied with the team videos and marketing. After being in the X limelight for many years, getting hold of medals is no longer his top priority, as all he fancies is ridding some powder and get some shredding time on his own.
Now riding and filming with the newbies in the sport, Line intends to stay in the snowboarding limelight for the long haul. Peter currently lives in Seattle, Washington and enjoys shredding in his home mountain, Ski Acres.