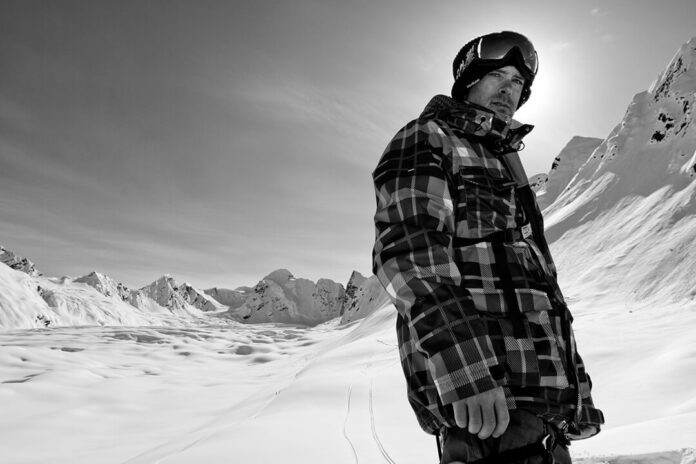 Born Kevin Christopher Jones on January 23, 1975 in the oldest incorporated city in California, Sacramento, Kevin Jones is considered to be one of the most decorated rider in the history of X-Games.
This 5-foot 10-inch pro was first hooked in skateboarding, before eventually switching to snowboarding after being influenced by popular skateboarders Cardiel and Salaznek whom he saw snow shredding in the movie Riders on the Storm.
Jones began to, snowboard when he was seventeen, and started competing a year after. At a young age, Jones was seen to have quickly developed the skills, with his snowboarding talent swiftly becoming apparent. Jones took the sport seriously and moved to Truckee, California, further east from his hometown Sacramento.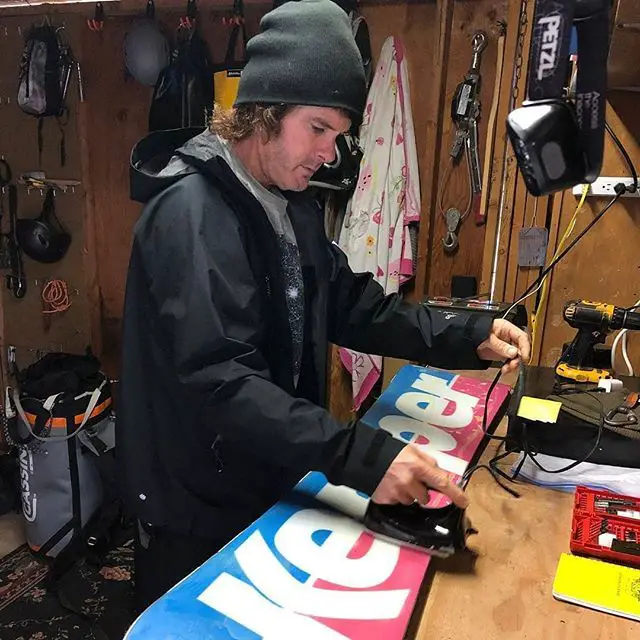 Ranked 8 among Snowboard Magazine's 20 Most Influential Riders in the past 20 Years, KJ has dominated the X-Games with wins from the year 1997.
He finished second for Big Air in the summer of 1997, and Slopestyle during the Winter season of the following year where he also ranked third for Big Air. He grabbed the top spot at the summer 1998 season for Big Air, and continued on with wins for Slopestyle and Big Air in 1999.
 

View this post on Instagram

 
By 2000 Jones once again ranked first in Slopestyle, and finished third for the Big Air discipline. He again bagged the top spot for Slopestyle in 2001 but ranked only fourth following that year. Aside from recognitions in the X-Games, Jones also ranked first in the 2001 World SBD Championships for Jib Jam, and ranked second and third in the same competition for Slopestyle and Big Air, respectively.
Aside from these wins, Jones was also voted the Best Freestyle Rider at the 2001 Transworld Rider's Poll Awards.
Aside from hitting the slopes, Kevin Jones also owns Jeenyus, a snowboard gear shop. He is currently dating five-time X-Games Gold Medalist and professional snowboarder, Tara Dakides.
 

View this post on Instagram