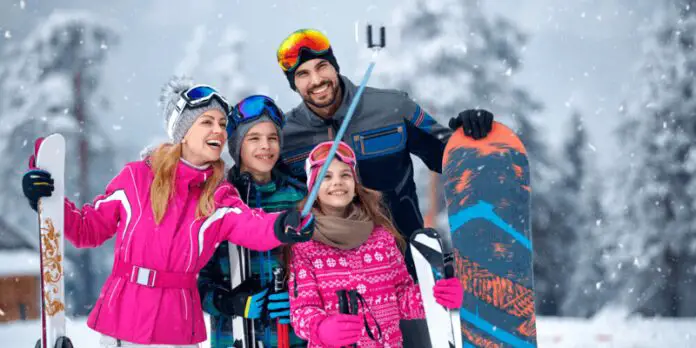 Looking for ways to get yourself an affordable snowboarding vacation? Planning your very own snowboarding trip isn't always as easy as it seems. Taking preparations for granted may make your annual vacation trip a disaster. And what's more, deciding on your destination can be very stressful when you have to consider your budget but would still like your trip to be smoking as ever. So what do you look for in order to get the best vacation deals of the town?
First of, you should first know how much you are willing to pay for the vacation. Oftentimes travelers spend way over their budget and spend the next full year paying off the damages of their trip. Snowboarding trips are really relatively costly, but aside from the price you have to make sure that the hard-earned dollars you spent won't go down the drain, just because you have scrimped too much and have not enjoyed the trip entirely. With a budget range, you can now scout for various destinations that would cater to your specified vacation fund.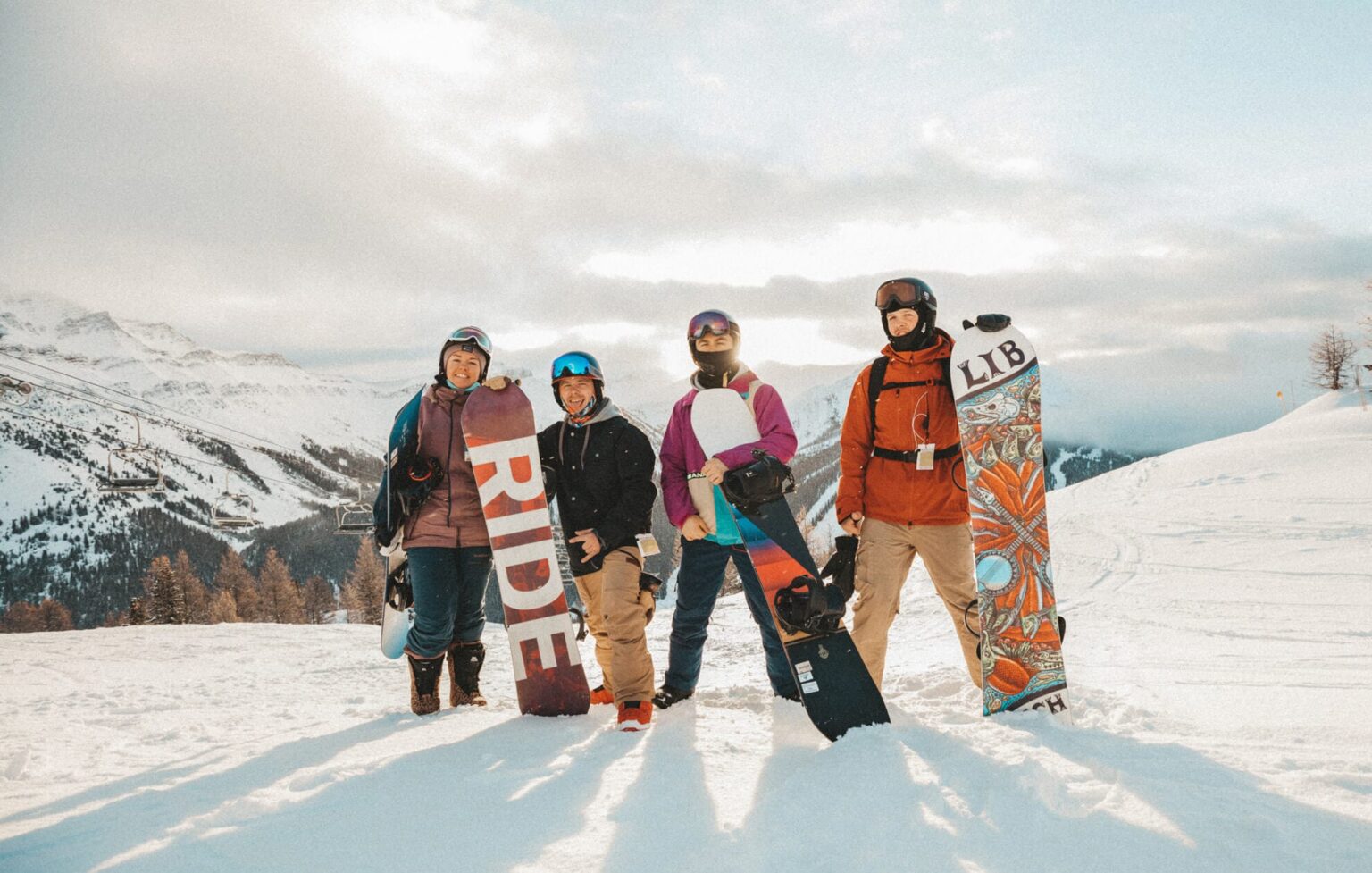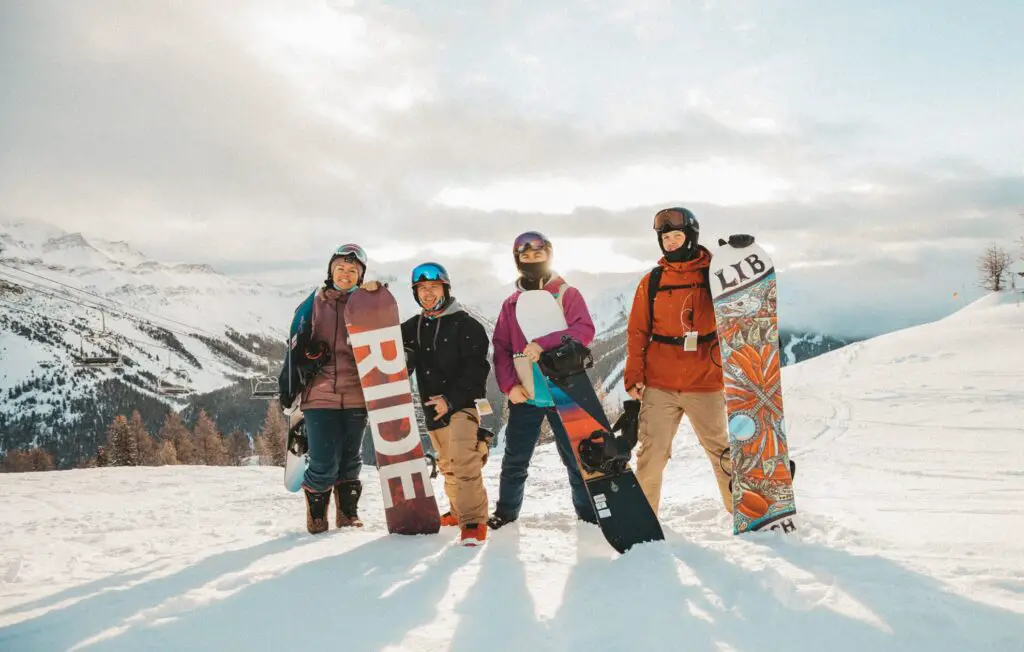 With a budget in tow, you should also take into consideration the time of the season you want to plan your vacation around. Vacation prices are generally affected by the snow conditions of the park. While regular seasons may give you the highest vacation package rates, it is always a good thing to consider booking early and late season trips if you intend to save a lot of cash. Keep in mind that at these times snow is unpredictable and not all terrains are fully opened.
Are you traveling alone, with your buddies or with the kids? When finalizing your snowboarding destination, consider the number of people going with you on your trip. Some trip packages have group deals which can give you appealing group discounts. Check with the resort on freebies you can get from group bookings.
Once you have scouted for places to go to which appeals to your budget, you can now narrow down your destination choices by taking in other considerations for your trip.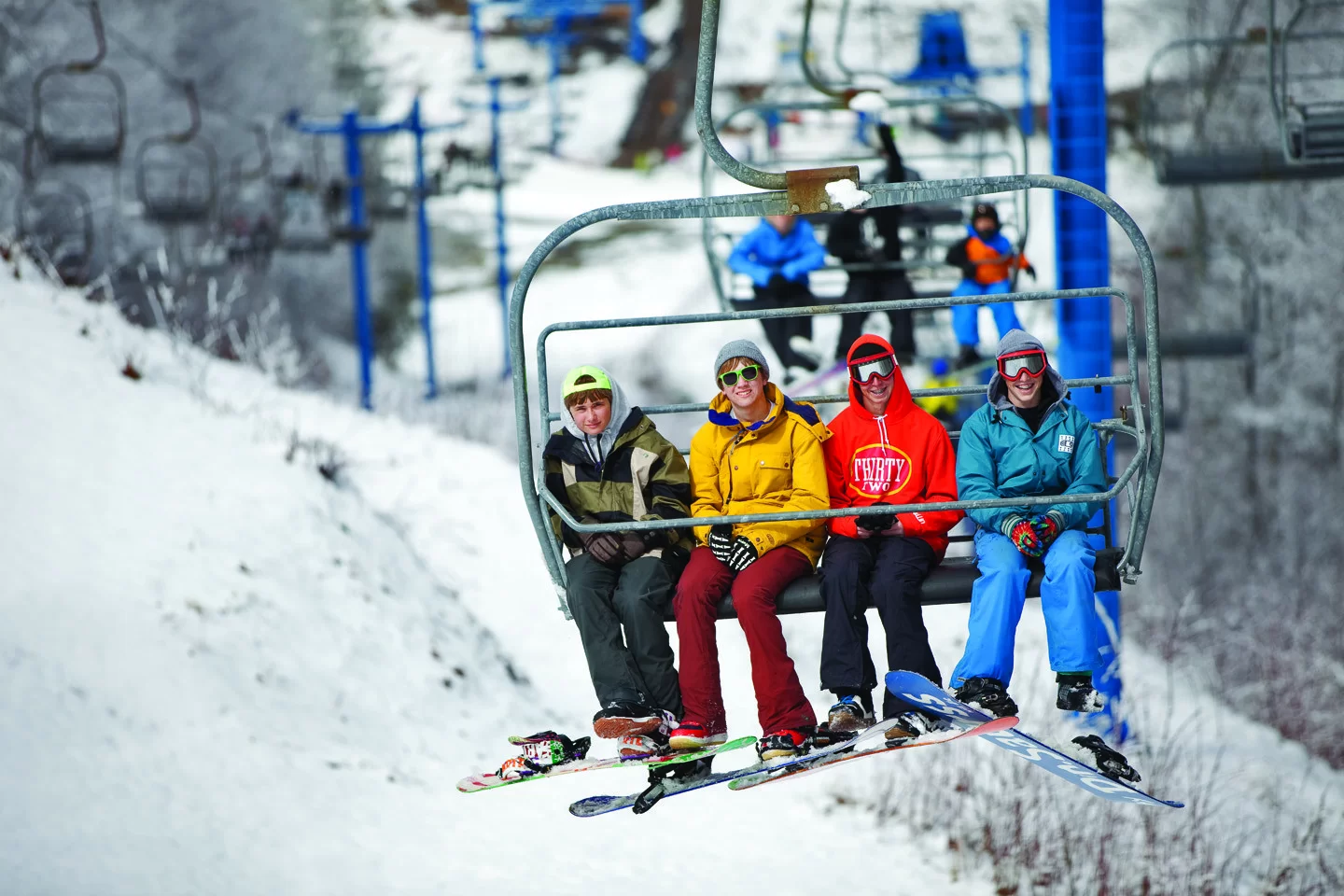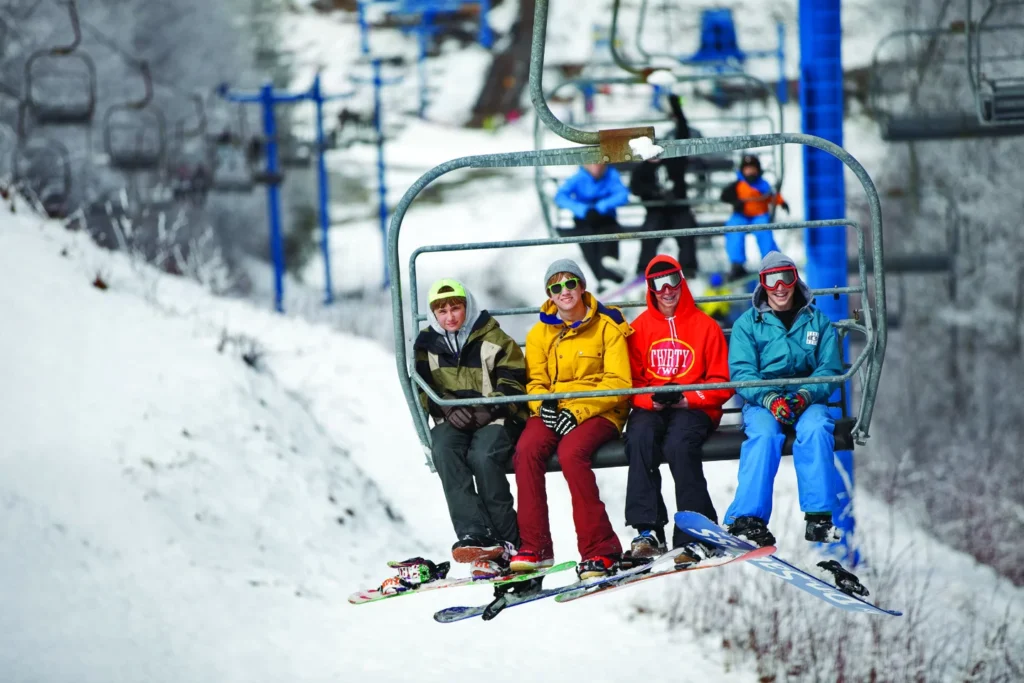 If you're going with a group, consider the preferences of the people coming with you. What level of expertise are they in? Are they snowboarding too or will be spending the days doing other activities not involving snow? Would they want a destination with après ski action so they can do things out of the snow? Specific resorts and parks offer activities suitable for families, those wanting a nightlife after a full day of hitting the snow, or would like to get on into some harsh powder slopes. Check on with the group as to what they expect in their vacation trip. Make sure that the affordable vacation you have set is not low on value and enjoyment.
Make sure to contact your chosen resort and ask all the questions you need. Get the additional costs you are to incur with the activities you plan to prepare. And most of all, book early so you can get the best deals and grab the accommodations you are looking for. With your budget right in place, and your vacation preferences all laid out, you can now lie back and count the days 'til it's time to set off.